Actors

Masterpiece Theatre Cast List

Masterpiece Theatre cast list, including photos of the actors when available. This list includes all of the Masterpiece Theatre main actors and actresses, so if they are an integral part of the show you'll find them below. You can various bits of trivia about these Masterpiece Theatre stars, such as where the actor was born and what their year of birth is. This cast list of actors from Masterpiece Theatre focuses primarily on the main characters, but there may be a few actors who played smaller roles on Masterpiece Theatre that are on here as well.
You can vote for any of these items, from Julie Walters to Billie Piper
If you are wondering, "Who are the actors from Masterpiece Theatre?" or "Who starred on Masterpiece Theatre?" then this list will help you answer those questions.
In most cases you can click on the names of these popular Masterpiece Theatre actors and actresses to find out more information about them. If you're looking for a particular Masterpiece Theatre actor or actress, then type their name into the "search" bar to find them directly.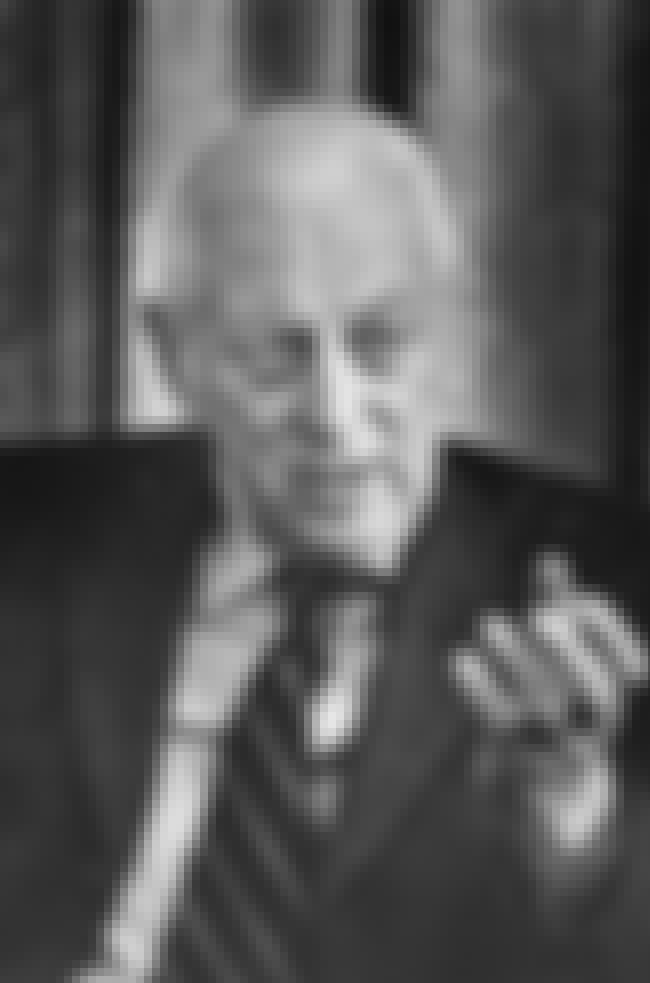 Alistair Cooke KBE was a British journalist, television personality and broadcaster. Outside his journalistic output, which included Letter from America and Alistair Cooke's America, he was well known in the United States as the host of PBS Masterpiece Theatre from 1971 to 1992. After holding the job for 22 years, and having worked in television for 42 years, Cooke retired in 1992, although he continued to present Letter from America until shortly before his death. He was the father of author and folk singer John Byrne Cooke. ...more on Wikipedia
Birthplace: Salford, Greater Manchester, United Kingdom
Nationality: United States of America, United Kingdom, England
see more on Alistair Cooke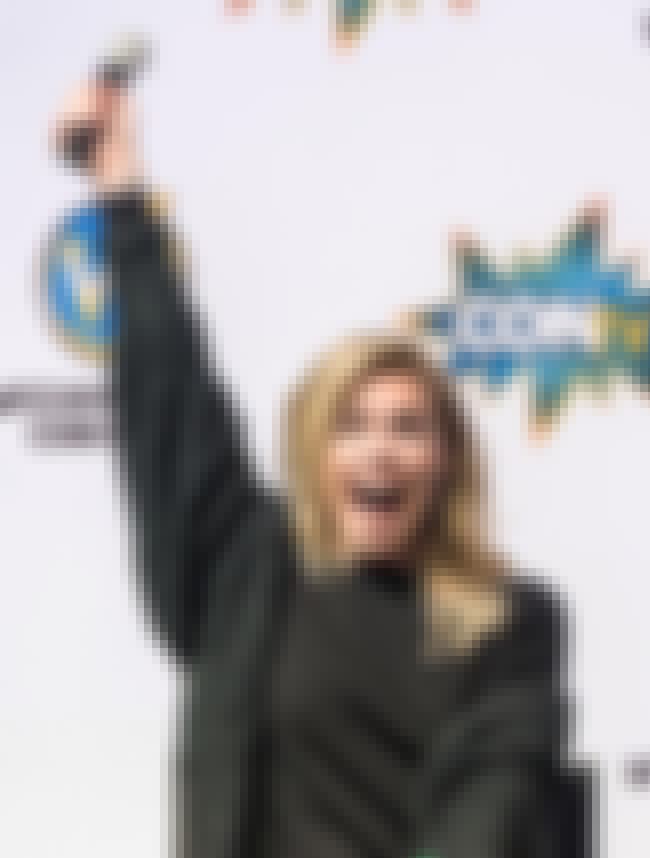 Billie Paul Piper is an English singer, dancer and actress. She made her debut in Scratchy & Co., and at the age of 15, she signed a recording contract and released her debut single "Because We Want To", which debuted at number one in the UK and made her the youngest artist ever to debut at number one. The single was followed by Piper's album Honey to the B, which was certified double platinum by the Recording Industry Association of New Zealand and platinum by the British Phonographic Industry. In 2000, she released her second album, Walk of Life. In 2003, she retired from the recording industry and launched an acting career. Piper's transition into acting began in 2004. Her most famous ...more on Wikipedia
Acted In: Penny Dreadful, Secret Diary of a Call Girl, Mansfield Park, Doctor Who, The Canterbury Tales, + more
Birthplace: Swindon, United Kingdom
Nationality: United Kingdom
Also Ranked
#53 on The Best Living English Actresses
see more on Billie Piper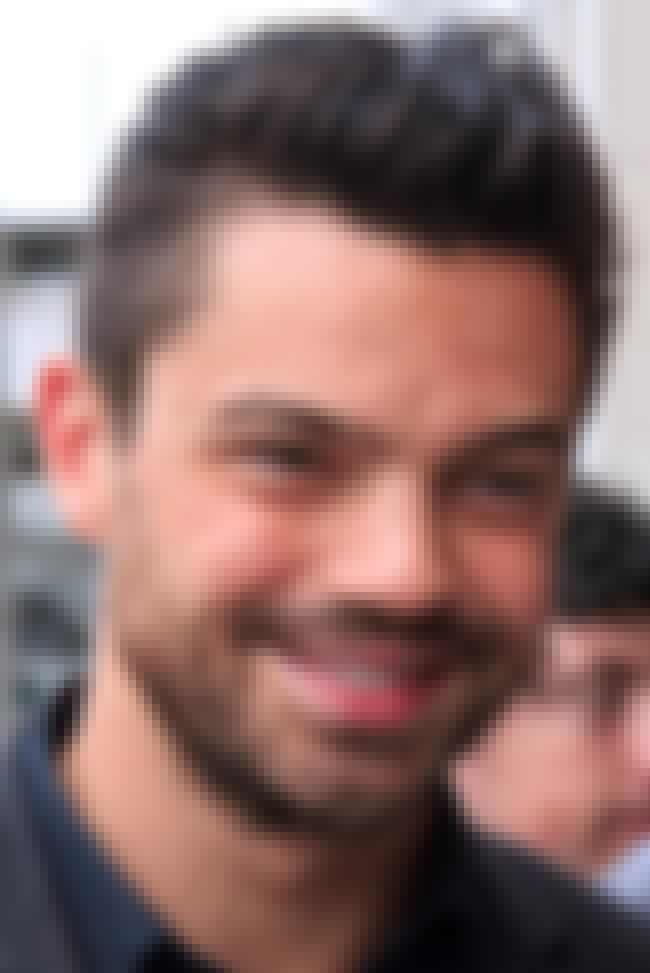 Dominic Edward Cooper is an English actor. He has worked in TV, film, theatre and radio, in productions including Mamma Mia!, The Duchess, The History Boys, The Devil's Double, Captain America: The First Avenger, Abraham Lincoln: Vampire Hunter and Dracula Untold. ...more on Wikipedia
Acted In: Sense and Sensibility, The Infinite Worlds of H.G. Wells, Horne & Corden, National Theatre Live, Promzillas
Birthplace: London, England
Nationality: United Kingdom, England
Also Ranked
#27 on The Top Casting Choices for the Next James Bond Actor
#28 on Who Should Replace Ben Affleck As Batman?
#60 on Celebrities Who Should Be A-Listers
see more on Dominic Cooper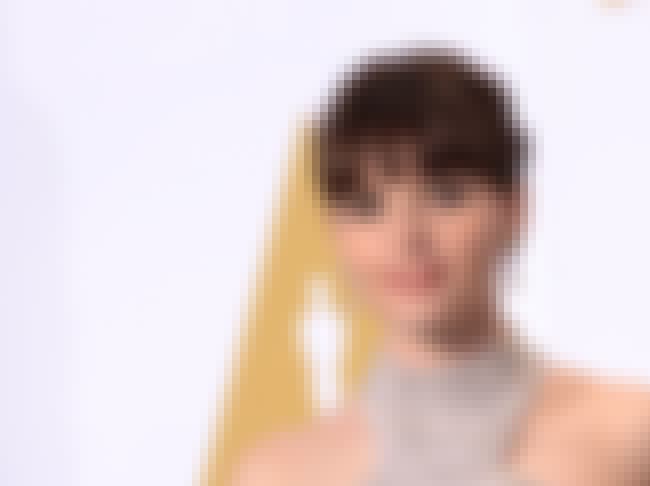 Felicity Rose Hadley Jones is an English actress. She started her professional acting career as a child, appearing at age 12 in The Treasure Seekers. She went on to play Ethel Hallow for one season in the television series The Worst Witch and its sequel Weirdsister College. She took time off from acting to attend school during her formative years, and has worked steadily since she graduated from Wadham College in 2006. On radio, she is known for playing the long-running role of Emma Grundy in The Archers. In 2008, she appeared in the Donmar Warehouse production of The Chalk Garden. Since 2006 Jones has appeared in numerous films, including Northanger Abbey, Brideshead Revisited, Chéri, and ...more on Wikipedia
Acted In: The Worst Witch, The Diary of Anne Frank, Cape Wrath, Meadowlands, The Diary of Anne Frank, + more
Birthplace: Bournville, United Kingdom
Nationality: United Kingdom, England
Also Ranked
#68 on Who Is America's Sweetheart in 2018?
#18 on The Best Living English Actresses
#21 on Which Actress Do You Think Will Be The Next Meryl Streep?
#64 on The Best English Actresses of All Time
see more on Felicity Jones