Actors

Medea Cast List

Medea cast list, including photos of the actors when available. This list includes all of the Medea main actors and actresses, so if they are an integral part of the show you'll find them below. You can various bits of trivia about these Medea stars, such as where the actor was born and what their year of birth is. This cast list of actors from Medea focuses primarily on the main characters, but there may be a few actors who played smaller roles on Medea that are on here as well.
Everything from Cees Geel to Katja Schuurman is included on this poll.
If you are wondering, "Who are the actors from Medea?" or "Who starred on Medea?" then this list will help you answer those questions.
In most cases you can click on the names of these popular Medea actors and actresses to find out more information about them. If you're looking for a particular Medea actor or actress, then type their name into the "search" bar to find them directly.
Cornelis Pieter Geel is a Dutch television, radio and film actor. His notable credits include in the TV miniseries Anne Frank: The Whole Story and in the film Simon. ...more on Wikipedia
Acted In: Anne Frank: The Whole Story, Slimste, De (2006), Medea, Oh Oh Cherso, + more
Birthplace: Schagen, Netherlands
Nationality: Netherlands
see more on Cees Geel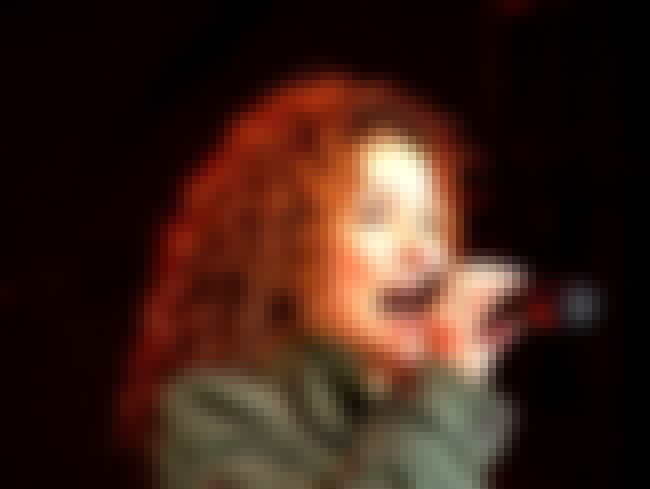 Katja Römer-Schuurman is a Dutch actress, singer, television personality and occasional VJ. ...more on Wikipedia
Acted In: Goede tijden, slechte tijden, All Stars, Medea
Birthplace: Bunnik, Kingdom of the Netherlands
Nationality: Netherlands
see more on Katja Schuurman
Monic Hendrickx is a Dutch actress. She has won several awards during her career including four Golden Calf awards for Best Actress at the Nederlands Film Festival, the Jury Award at the 2001 Newport Beach Film Festival and the Best Actress Award at the 1999 Buenos Aires International Festival of Independent Cinema. ...more on Wikipedia
Acted In: In therapie, Penoza, Medea, Deadline (NL)
Birthplace: Sint Anthonis, Netherlands
Nationality: Netherlands
see more on Monic Hendrickx
Thijs Römer is a Dutch actor. He appeared in more than twenty films since 2000. He is married to actress Katja Schuurman. ...more on Wikipedia
Acted In: Moordvrouw, Medea
Birthplace: Amsterdam, Netherlands
Nationality: Netherlands
see more on Thijs Römer