TV Actors

Moonlight Resonance Cast List

Moonlight Resonance cast list, including photos of the actors when available. This list includes all of the Moonlight Resonance main actors and actresses, so if they are an integral part of the show you'll find them below. You can various bits of trivia about these Moonlight Resonance stars, such as where the actor was born and what their year of birth is. This cast list of actors from Moonlight Resonance focuses primarily on the main characters, but there may be a few actors who played smaller roles on Moonlight Resonance that are on here as well.
Items featured on this list include everything from Linda Chung to Raymond Lam
If you are wondering, "Who are the actors from Moonlight Resonance?" or "Who starred on Moonlight Resonance?" then this list will help you answer those questions.
In most cases you can click on the names of these popular Moonlight Resonance actors and actresses to find out more information about them. If you're looking for a particular Moonlight Resonance actor or actress, then type their name into the "search" bar to find them directly.
Lai Lok-yi is a Hong Kong actor. ...more on Wikipedia
Acted In: The Green Grass of Home, Ten Brothers, The Other Truth, The Life and Times of a Sentinel, Speech of Silence, + more
Birthplace: Hong Kong, China
Nationality: China, Hong Kong
see more on Lai Lok-yi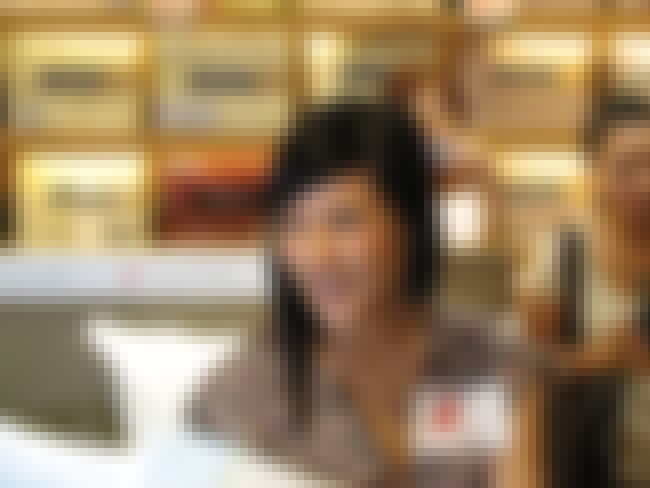 Linda Chung Ka-yan is a Canadian actress and singer. She is currently active in Hong Kong and signed with Television Broadcasts Limited after winning the 2004 Miss Chinese International. She has starred in several popular TV series, notably Forensic Heroes, Heart of Greed, Moonlight Resonance, A Journey Called Life, The Gem of Life, Yes, Sir. Sorry, Sir!, Legend of the Demigods, Ghost Writer, Witness Insecurity, just to name a few. ...more on Wikipedia
Acted In: Ghost Writer, The Gem of Life, Can't Buy Me Love, Yes, Sir. Sorry, + more
Birthplace: Canada
Nationality: Canada
see more on Linda Chung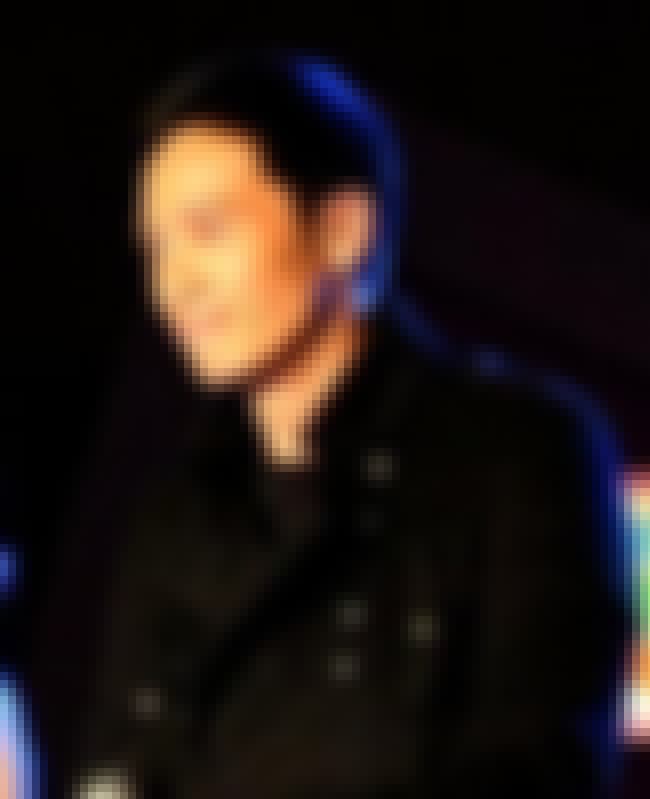 Moses Chan Ho is an actor from Hong Kong. Having started his career working mostly on films, Chan subsequently concentrated on his TV acting career with Television Broadcasts Limited, including roles in productions like War and Beauty, a drama produced by TVB. On 17 November 2007, he won both the Best Actor and Most Favourite Character Awards at the TVB 40th Anniversary Award Show for his character Dak Dak Dei in the popular drama series Heart of Greed. He was a judge in Miss Hong Kong 2007 and Miss Chinese International 2008. ...more on Wikipedia
Acted In: War And Beauty, Healing Hands, Where the Legend Begins, The Gem of Life, Can't Buy Me Love, + more
Birthplace: Hong Kong, China
Nationality: China
see more on Moses Chan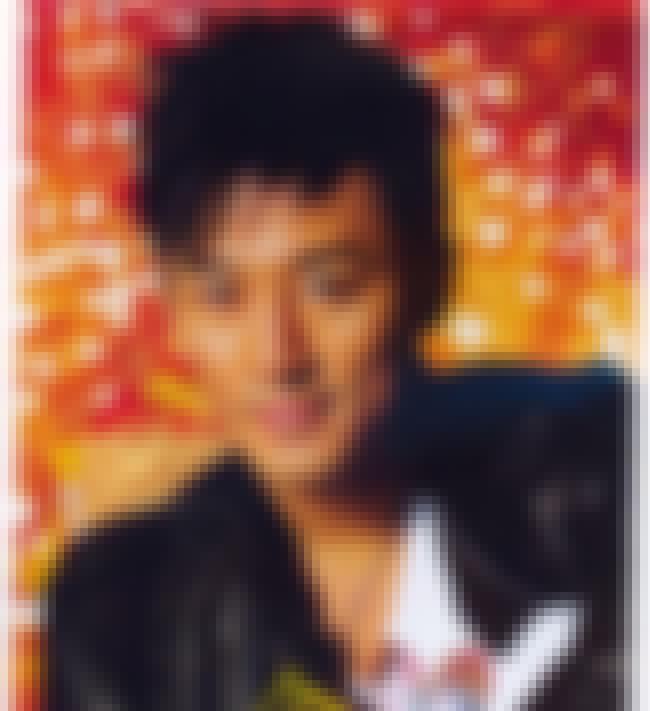 Raymond Lam is a Chinese actor and singer from Hong Kong. He is contracted to the television station TVB and EEG's Music Plus label. ...more on Wikipedia
Acted In: A Step into the Past, The Master of Tai Chi, The Four, Yummy Yummy, Three Kingdoms RPG, + more
Birthplace: Xiamen, China
Nationality: China, United States of America
see more on Raymond Lam