Entertainment

Nationwide Cast List

Nationwide cast list, including photos of the actors when available. This list includes all of the Nationwide main actors and actresses, so if they are an integral part of the show you'll find them below. You can various bits of trivia about these Nationwide stars, such as where the actor was born and what their year of birth is. This cast list of actors from Nationwide focuses primarily on the main characters, but there may be a few actors who played smaller roles on Nationwide that are on here as well.
Everything from John Stapleton to David Dimbleby is included below.
If you are wondering, "Who are the actors from Nationwide?" or "Who starred on Nationwide?" then this list will help you answer those questions.
In most cases you can click on the names of these popular Nationwide actors and actresses to find out more information about them. If you're looking for a particular Nationwide actor or actress, then type their name into the "search" bar to find them directly.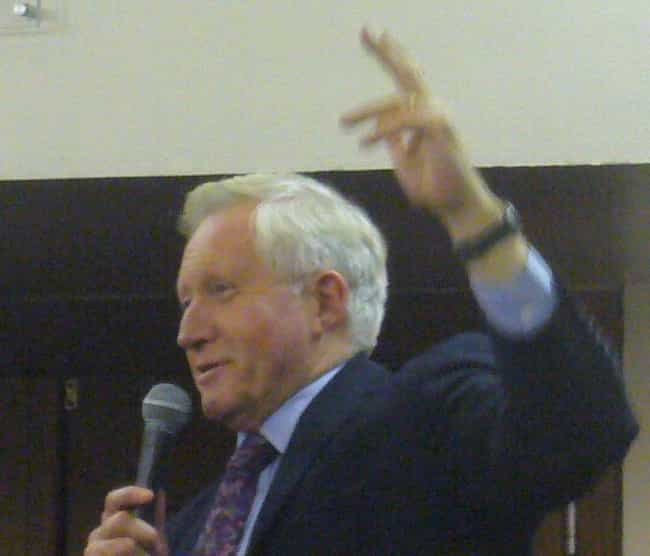 David Dimbleby is a British journalist and a presenter of current affairs and political programmes, now best known for the BBC's long running Question Time television series. He is the son of Richard Dimbleby and elder brother of Jonathan Dimbleby. Long involved in the coverage of national events, Dimbleby has anchored the BBC's coverage of every general election since 1979. He has also presented and narrated documentary series on architecture and history. ...more on Wikipedia
Acted In: Nationwide, Seven Ages of Britain, A Picture of Britain, How We Built Britain, This Week Next Week
Birthplace: Surrey, England
Nationality: United Kingdom, England
see more on David Dimbleby
Frank Bough is a retired English television presenter who is best known as the former host of BBC sports and current affairs shows including Grandstand, Nationwide and Breakfast Time, which he launched alongside Selina Scott and Nick Ross. Over a long broadcasting career, Bough became renowned for his smooth, relaxed and professional approach to live broadcasts. In 1987, Michael Parkinson said: "If my life depended on the smooth handling of a TV show, Bough would be my first choice to be in charge." In 1988, Bough was sacked by the BBC, following revelations that he had taken cocaine and visited brothels. He later presented programmes on LWT, ITV, Sky TV and on London's LBC radio before his ...more on Wikipedia
Acted In: Grandstand, Breakfast Time, Nationwide
Birthplace: Fenton, United Kingdom
Nationality: United Kingdom
see more on Frank Bough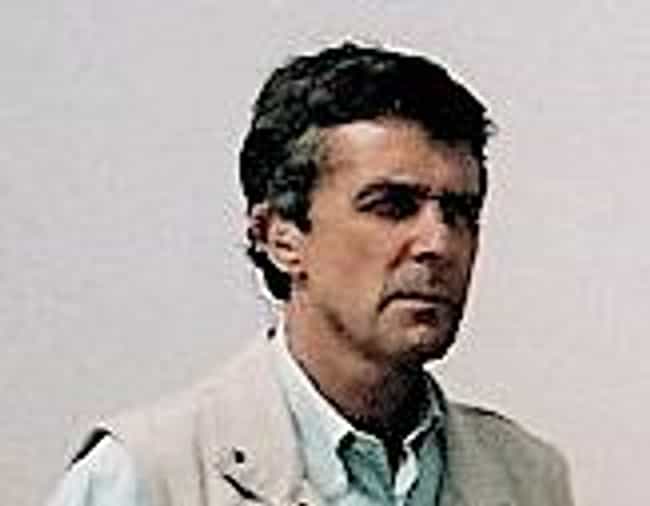 John Martin Stapleton is a British award-winning journalist and presenter. He works as a freelancer with various media outlets including ITV's Good Morning Britain. ...more on Wikipedia
Acted In: Breakfast Time, Nationwide, The Time, The Place
Birthplace: Oldham, England
Nationality: United Kingdom, England
see more on John Stapleton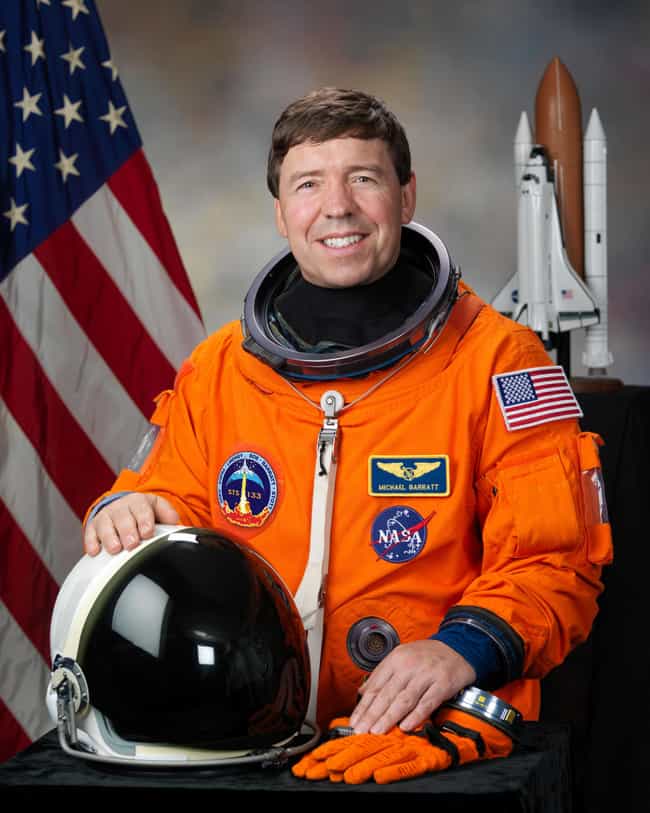 Michael Barratt is an English television presenter and announcer. He is mainly known for his lengthy period as the main presenter on Nationwide. ...more on Wikipedia
Acted In: Nationwide
Birthplace: England, Leeds
Nationality: United Kingdom, England
see more on Michael Barratt