TV Actors

No Angels Cast List

No Angels cast list, including photos of the actors when available. This list includes all of the No Angels main actors and actresses, so if they are an integral part of the show you'll find them below. You can various bits of trivia about these No Angels stars, such as where the actor was born and what their year of birth is. This cast list of actors from No Angels focuses primarily on the main characters, but there may be a few actors who played smaller roles on No Angels that are on here as well.
This poll contains items like Holliday Grainger and Derek Riddell
If you are wondering, "Who are the actors from No Angels?" or "Who starred on No Angels?" then this list will help you answer those questions.
In most cases you can click on the names of these popular No Angels actors and actresses to find out more information about them. If you're looking for a particular No Angels actor or actress, then type their name into the "search" bar to find them directly.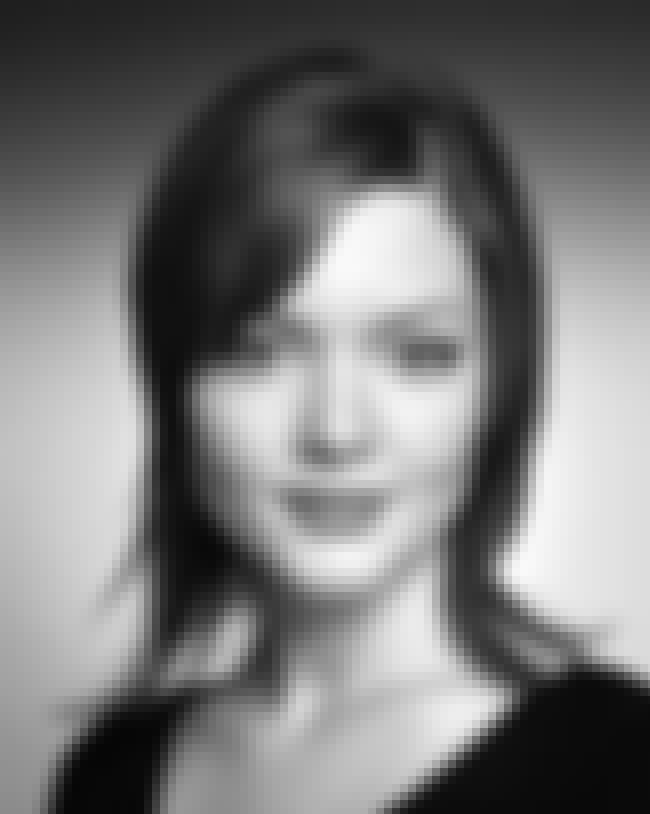 Holliday Clark Grainger, also credited as Holly Grainger, is a British screen and stage actress. Some of her prominent roles include Lucrezia Borgia in the Showtime series The Borgias and Estella in Mike Newell's adaptation of Great Expectations. ...more on Wikipedia
Acted In: The Borgias, M.I. High, The Royal, Demons, Any Human Heart, + more
Birthplace: United Kingdom
Nationality: England
see more on Holliday Grainger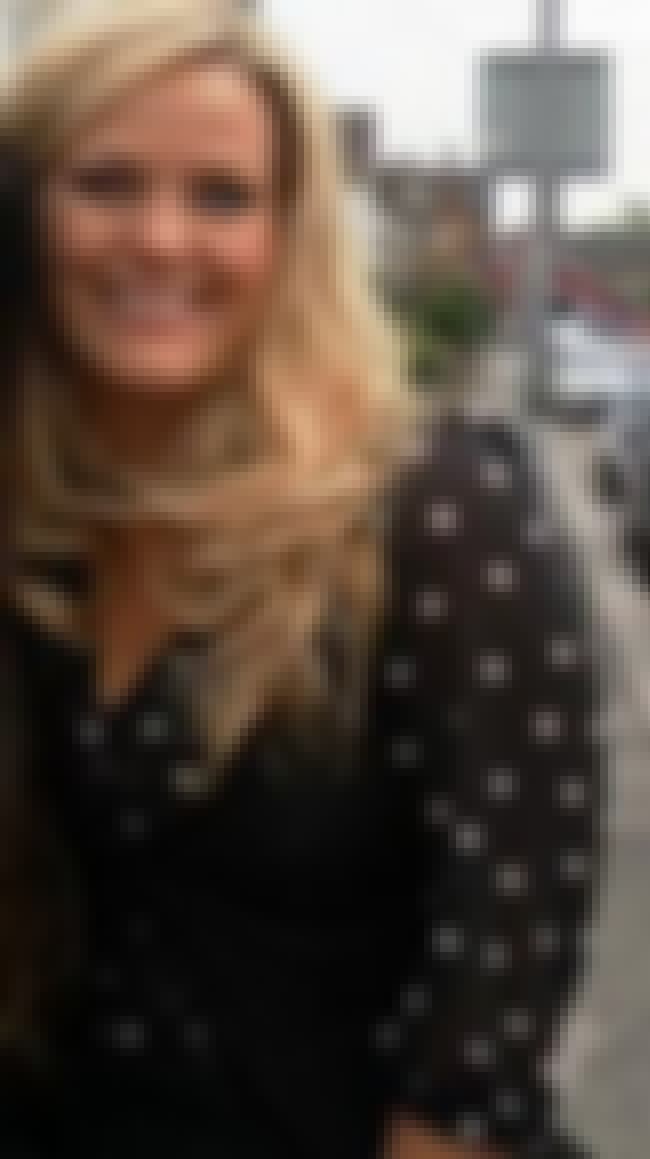 Joanne Mary "Jo" Joyner is an English actress, best known for her role as Tanya Branning in the BBC soap opera EastEnders from 2006 to 2013, before returning in 2015. For this role she has won The British Soap Award for 'Best Dramatic Performance' in 2008 and 2012. Since 2014, Joyner has starred in the comedy series Trying Again, playing the lead role of Meg. ...more on Wikipedia
Acted In: EastEnders, North and South, North & South, No Angels, Candy Cabs
Birthplace: Harlow, England
Nationality: United Kingdom, England
see more on Jo Joyner
Kaye Michelle Wragg is an English actress best known for her television roles as Sergeant Diane Noble in The Bill, Kate Oakley in No Angels and Lucy Archer in The Lakes. She studied at the University of Salford. ...more on Wikipedia
Acted In: The Lakes, No Angels, A Thing Called Love
Birthplace: Stockport, England
Nationality: England
see more on Kaye Wragg
Louise Alexandra Delamere is an English actress, best known for her roles as Lia in the Channel 4 comedy drama No Angels and Colette Sheward in the BBC medical drama Holby City. ...more on Wikipedia
Acted In: Holby City, The Bible, Close and True, No Angels
Birthplace: England, Wallasey
Nationality: England
see more on Louise Delamere