Actors

Now And Then Cast List

1.6k views
5 items
Follow
Now And Then cast list, including photos of the actors when available. This list includes all of the Now And Then main actors and actresses, so if they are an integral part of the show you'll find them below. You can various bits of trivia about these Now And Then stars, such as where the actor was born and what their year of birth is. This cast list of actors from Now And Then focuses primarily on the main characters, but there may be a few actors who played smaller roles on Now And Then that are on here as well.
Everything from Liz Smith to Sam Kelly is included on this list.
If you are wondering, "Who are the actors from Now And Then?" or "Who starred on Now And Then?" then this list will help you answer those questions.
In most cases you can click on the names of these popular Now And Then actors and actresses to find out more information about them. If you're looking for a particular Now And Then actor or actress, then type their name into the "search" bar to find them directly.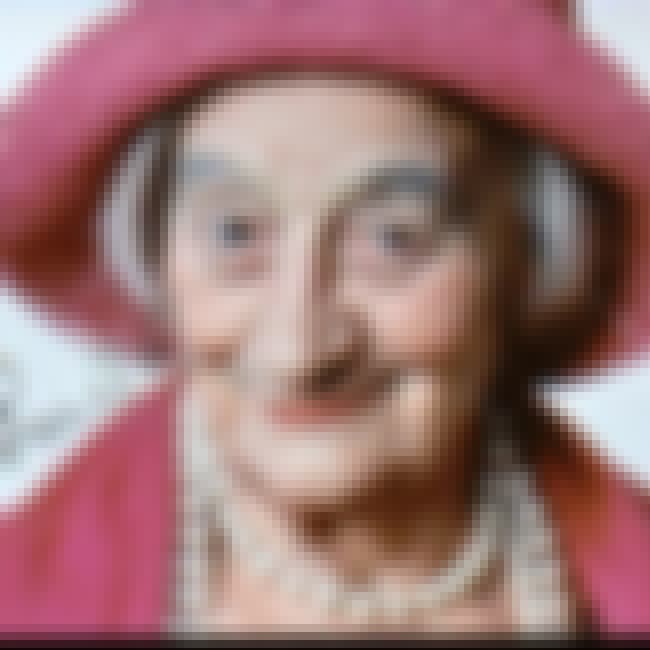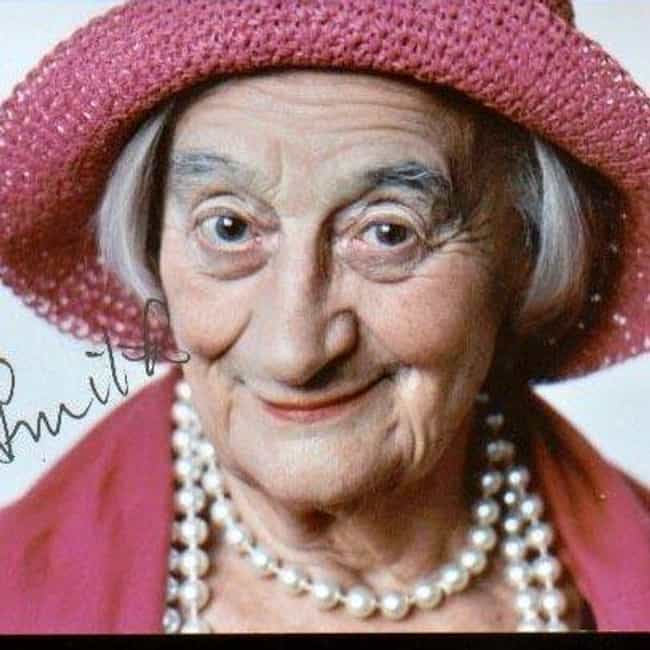 Betty Gleadle, MBE, known by the stage name Liz Smith, is a retired English character actress, best known for her roles as Annie Brandon in I Didn't Know You Cared, Bette and Aunt Belle in 2point4 Children, as Norma Speakman in the BBC comedy The Royle Family, Letitia Cropley in the BBC comedy The Vicar of Dibley and as Zillah In Lark Rise to Candleford. ...more on Wikipedia
Acted In: The Vicar of Dibley, The Royle Family, 2point4 Children, 2point4 children, I Didn't Know You Cared, + more
Birthplace: Scunthorpe, United Kingdom
Nationality: United Kingdom
see more on Liz Smith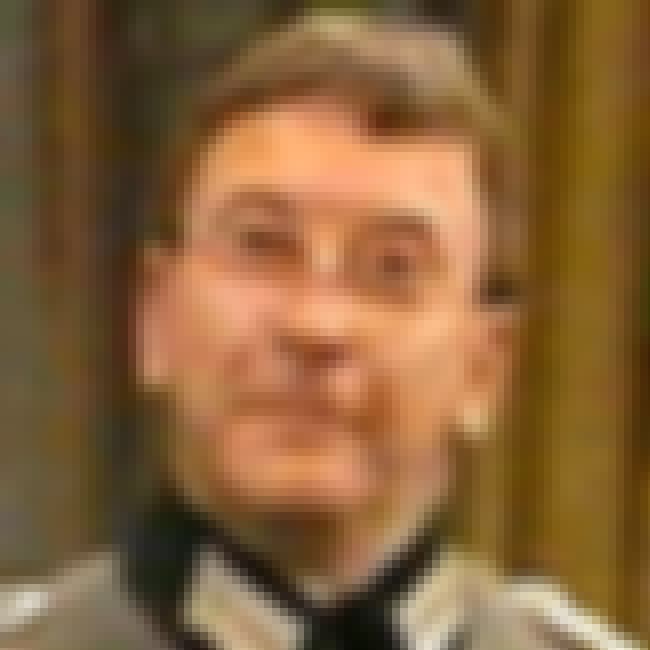 Roger Michael Kelly, known by the stage name Sam Kelly; was an English actor who appeared in film, television, radio and theatre. He is best known for his roles as Captain Hans Geering in 'Allo 'Allo! and as Ted Liversidge in Barbara. ...more on Wikipedia
Acted In: 'Allo 'Allo!, Porridge, Barbara, On the Up, Haggard, + more
Birthplace: Eurasia, Manchester, United Kingdom, England
Nationality: England
see more on Sam Kelly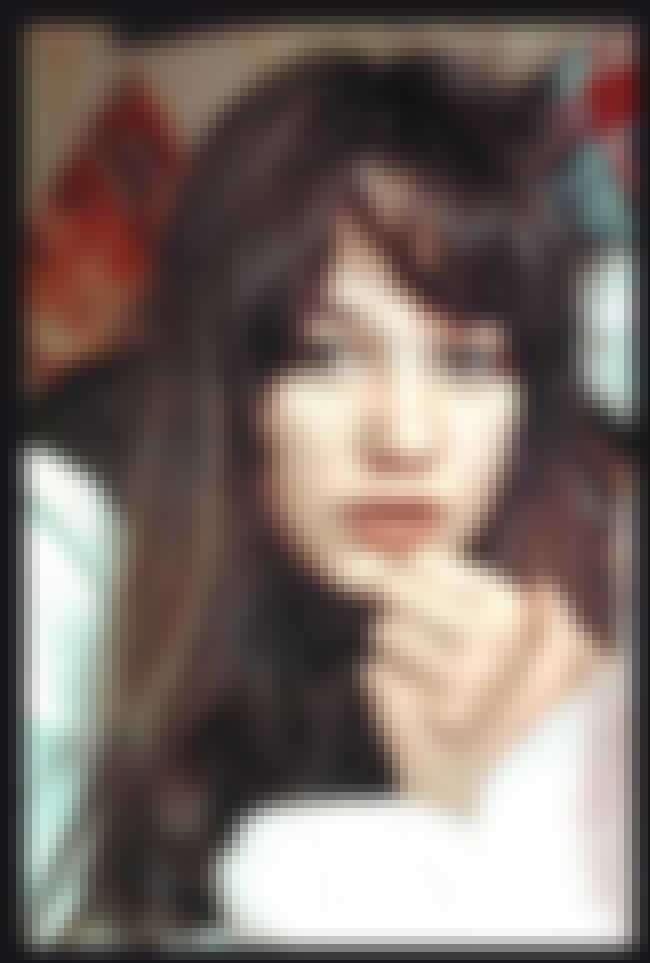 Tracy Constance Margaret Hyde is a former British actress and model who shot to fame in the 1971 film Melody after being discovered by film producer, David Puttnam. Hyde was born in Fulham, London, England. She learned ballet at the age of four, did junior modelling for an agency and auditioned for a pickle advertisement. The writer and director Andrew Birkin saw photographs of the young Tracy Hyde and persuaded her mother Maureen to audition her for the title role of Melody Perkins. Birkin also recommended Tracy to director Waris Hussein, writer Alan Parker and producer David Puttnam. After screen tests and auditions, Hyde finally won the role. After Melody, Hyde appeared in the UK Trial, ...more on Wikipedia
Acted In: Now And Then
Birthplace: England, London
see more on Tracy Hyde
Bernard Holley is a British actor whose career has spanned more than 40 years. He attended the Rose Bruford Drama School and Kilburn Grammar School, and made his first professional stage appearance at the Theatre Royal, Lincoln. Holley first rose to prominence in the long-running UK police drama series Z-Cars as PC Newcombe, a character he would play for four years. He is also well known for his appearances in Doctor Who, first as Peter Haydon in The Tomb of the Cybermen, starring Patrick Troughton as the Doctor, and later as the Axon Man in The Claws of Axos, starring Jon Pertwee. Holley reprised his role as Axos in a new Doctor Who audio drama, The Feast of Axos, opposite Colin Baker, ...more on Wikipedia
Acted In: Now And Then, The Phoenix and the Carpet (1976)
Birthplace: London, England
Nationality: United Kingdom
see more on Bernard Holley