Actors

O.T.T. Cast List

O.T.T. cast list, including photos of the actors when available. This list includes all of the O.T.T. main actors and actresses, so if they are an integral part of the show you'll find them below. You can various bits of trivia about these O.T.T. stars, such as where the actor was born and what their year of birth is. This cast list of actors from O.T.T. focuses primarily on the main characters, but there may be a few actors who played smaller roles on O.T.T. that are on here as well.
Items featured on this list include everything from Lenny Henry to Chris Tarrant
If you are wondering, "Who are the actors from O.T.T.?" or "Who starred on O.T.T.?" then this list will help you answer those questions.
In most cases you can click on the names of these popular O.T.T. actors and actresses to find out more information about them. If you're looking for a particular O.T.T. actor or actress, then type their name into the "search" bar to find them directly.
Bob Carolgees is a comedy entertainer who appeared on the Saturday morning TV series Tiswas and then later in its adult versions O.T.T. and Saturday Stayback. He is best known for appearing with a puppet named Spit the Dog. ...more on Wikipedia
Acted In: Tiswas, O.T.T., Concentration
Birthplace: Birmingham, England
see more on Bob Carolgees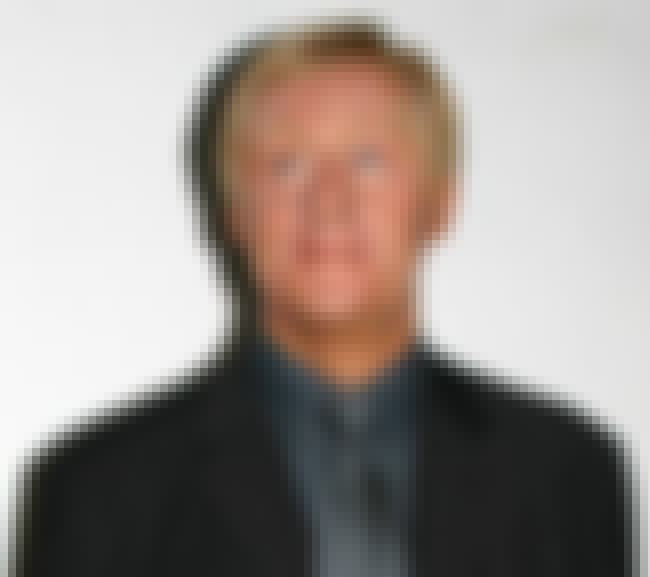 Christopher John Tarrant, OBE is a British radio and television broadcaster. He hosted the ITV game show Who Wants to Be a Millionaire? between 1998 and 2014, the ITV children's television show Tiswas between 1974 and 1982, and was a Capital Radio host between 1984 and 2004. ...more on Wikipedia
Acted In: Tiswas, Cluedo, Everybody's Equal, The Door, Tarrant Lets the Kids Loose, + more
Birthplace: Reading, United Kingdom
Nationality: United Kingdom, England
see more on Chris Tarrant
Helen Atkinson-Wood is an English actress and comedienne born in Cheadle Hulme, Cheshire. Atkinson-Wood studied fine art at the Ruskin School, Oxford University, where she performed with Rowan Atkinson. She also performed at the Edinburgh Fringe Festival, where she met Ben Elton. ...more on Wikipedia
Acted In: The Black Adder, KYTV, O.T.T., Kelly's Eye
Birthplace: Cheadle Hulme, United Kingdom
Nationality: England
see more on Helen Atkinson-Wood
John Gorman, is an English comedian, vocalist and comedy musician. ...more on Wikipedia
Acted In: Tiswas, O.T.T.
Birthplace: Birkenhead, England
Nationality: England