TV Actors

Oh, Brother! Cast List

Oh, Brother! cast list, including photos of the actors when available. This list includes all of the Oh, Brother! main actors and actresses, so if they are an integral part of the show you'll find them below. You can various bits of trivia about these Oh, Brother! stars, such as where the actor was born and what their year of birth is. This cast list of actors from Oh, Brother! focuses primarily on the main characters, but there may be a few actors who played smaller roles on Oh, Brother! that are on here as well.
Items on this list include Derek Nimmo and Derek Francis
If you are wondering, "Who are the actors from Oh, Brother!?" or "Who starred on Oh, Brother!?" then this list will help you answer those questions.
In most cases you can click on the names of these popular Oh, Brother! actors and actresses to find out more information about them. If you're looking for a particular Oh, Brother! actor or actress, then type their name into the "search" bar to find them directly.
Colin Gordon was a British actor born in Ceylon. He was educated at Marlborough College and Christ Church, Oxford. He made his first West End appearance in 1934 as the hind legs of a horse in a production of Toad of Toad Hall. From 1936 to 1939 he was a director with the Fred Melville Repertory Company at Brixton. He served in the army during World War II for six years. His performance in 1948 as Rupert Billings in The Happiest Days of Your Life won the Clarence Derwent award. Gordon had a long career in British cinema and television from the 1940s to the 1970s, often playing government officials. His films include The Pink Panther and Casino Royale. In the ITC series The Prisoner he ...more on Wikipedia
Acted In: Oh, Brother!, The Complete and Utter History of Britain, A Life Of Bliss, Bachelor Father, + more
Birthplace: Sri Lanka
Nationality: United Kingdom
see more on Colin Gordon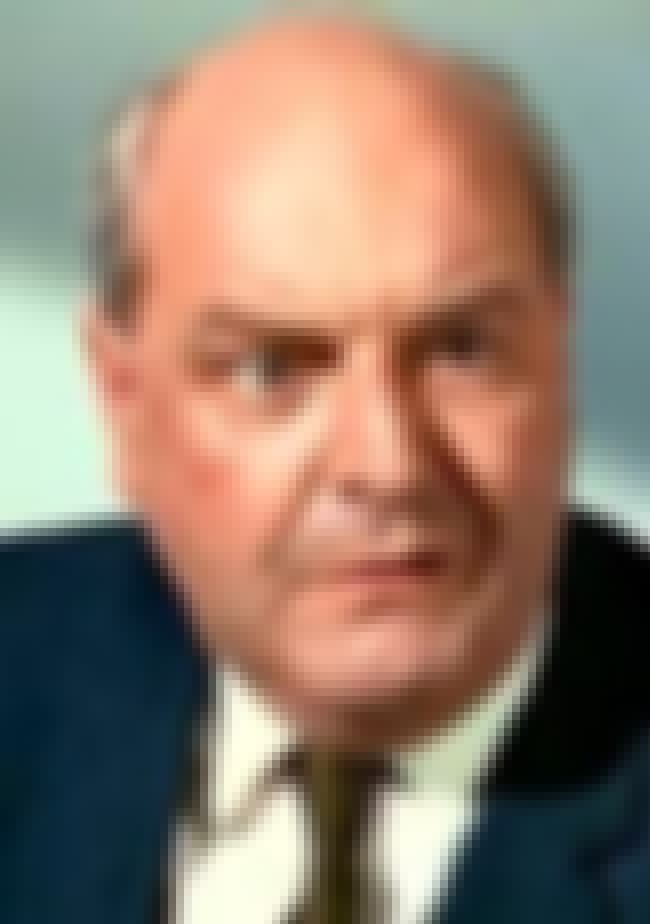 Derek Francis was an English comedy and character actor. He was a regular in the Carry On film players, appearing in six of the films in the 1960s and 1970s. He appeared in The Tomb of Ligeia, the last film in Roger Corman's Edgar Allan Poe series. He also took roles in several BBC adaptations of Charles Dickens novels. His last role was in the 1984 version of A Christmas Carol. Other roles included parts in television series of the period such as Rising Damp, The Professionals, The Sweeney, Sherlock Holmes, The New Avengers, Danger Man, Jason King, Up Pompeii!, Wild, Wild Women, Coronation Street, and Z-Cars. He also appeared as the Emperor Nero, a comic turn in the early Doctor Who story ...more on Wikipedia
Acted In: Wild, Wild Women, Oh, Brother!, Great Expectations, + more
Birthplace: Brighton, England
Nationality: United Kingdom, England
see more on Derek Francis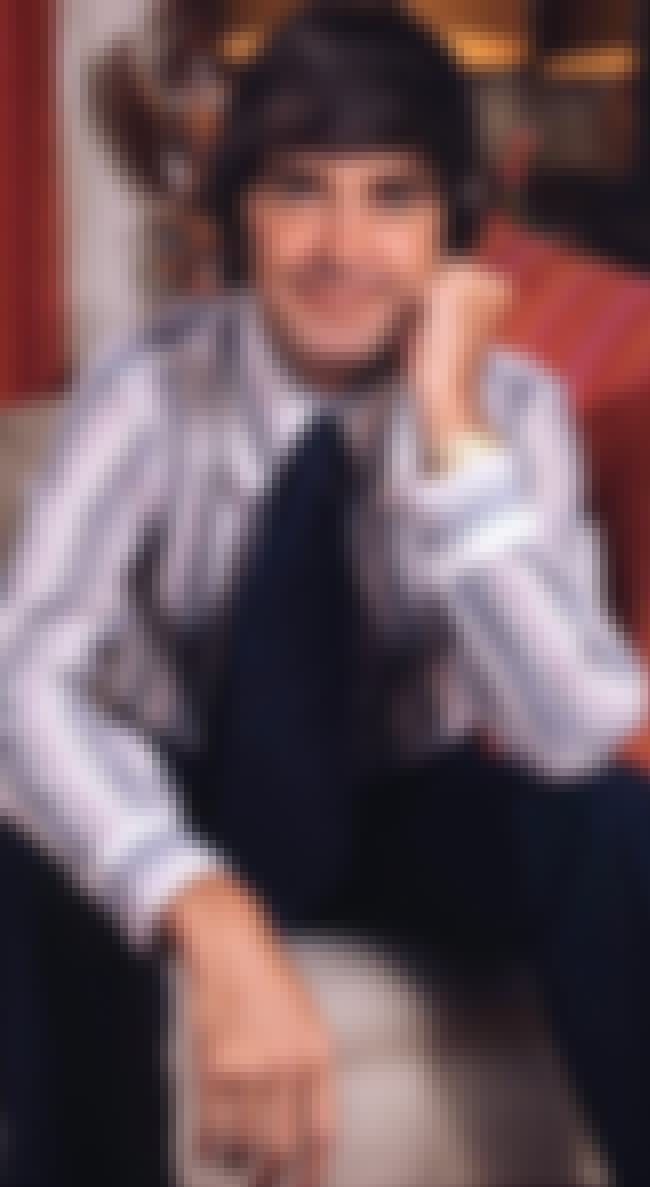 Derek Robert Nimmo was an English character actor, producer and author. He was particularly associated with upper class "silly-ass" roles, and clerical roles. ...more on Wikipedia
Acted In: Oh, Brother!, All Gas and Gaiters, Cluedo, The Bed-Sit Girl, + more
Birthplace: Liverpool, England
Nationality: United Kingdom
see more on Derek Nimmo
Edward Ernest Malin was a British actor. He is perhaps most famous for portraying the mute and geriatric Walter in the sitcom Nearest and Dearest. ...more on Wikipedia
Acted In: Nearest and Dearest, Oh, Brother!
Birthplace: England, London
Nationality: United Kingdom
see more on Edward Malin