TV Actors

Okaasan to Issho Cast List

Okaasan to Issho cast list, including photos of the actors when available. This list includes all of the Okaasan to Issho main actors and actresses, so if they are an integral part of the show you'll find them below. You can various bits of trivia about these Okaasan to Issho stars, such as where the actor was born and what their year of birth is. This cast list of actors from Okaasan to Issho focuses primarily on the main characters, but there may be a few actors who played smaller roles on Okaasan to Issho that are on here as well.
Everything from Shun Oguri to Juri Ueno is included on this list.
If you are wondering, "Who are the actors from Okaasan to Issho?" or "Who starred on Okaasan to Issho?" then this list will help you answer those questions.
In most cases you can click on the names of these popular Okaasan to Issho actors and actresses to find out more information about them. If you're looking for a particular Okaasan to Issho actor or actress, then type their name into the "search" bar to find them directly.
Hitomi Takahashi is a Japanese actress. ...more on Wikipedia
Acted In: Water Boys, Kôkô nyûshi, Hotman, Haruka Seventeen, Anna-san no Omame, + more
Birthplace: Tokyo, Japan
Nationality: Japan
see more on Hitomi Takahashi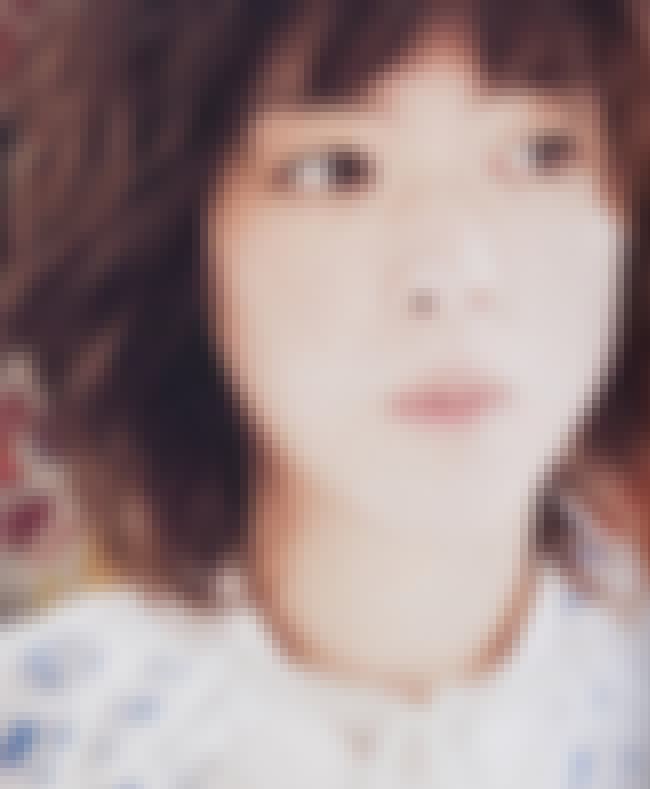 Juri Ueno is a Japanese actress from Kakogawa, Hyogo, Japan. She was one of six actors to receive the "Newcomer of the Year" prize at the Japanese Academy Awards in 2005 for her role in Swing Girls. She is also known for her starring role as the title character in the live-action adaptation of Nodame Cantabile for which she won "Best Lead Actress" at the 51st Television Drama Academy Awards in 2007, and as Ruka Kishimoto in Last Friends for which she was voted "Best Supporting Actress" at the Nikkan Sports Drama Grand Prix and the 57th Television Drama Academy Awards in 2008. ...more on Wikipedia
Acted In: Orange Days, Engine, Last Friends, Gō, Nodame Cantabile, + more
Birthplace: Japan, Kakogawa
Nationality: Japan
Also Ranked
#3 on Favorite Japanese Actresses
see more on Juri Ueno
Miki Mizuno is a Japanese actress. ...more on Wikipedia
Acted In: Beautiful Life, Bayside Shakedown, Salaryman Kintaro, Oyaji, Shiroi Kage, + more
Birthplace: Japan, Yokkaichi
Nationality: Japan
see more on Miki Mizuno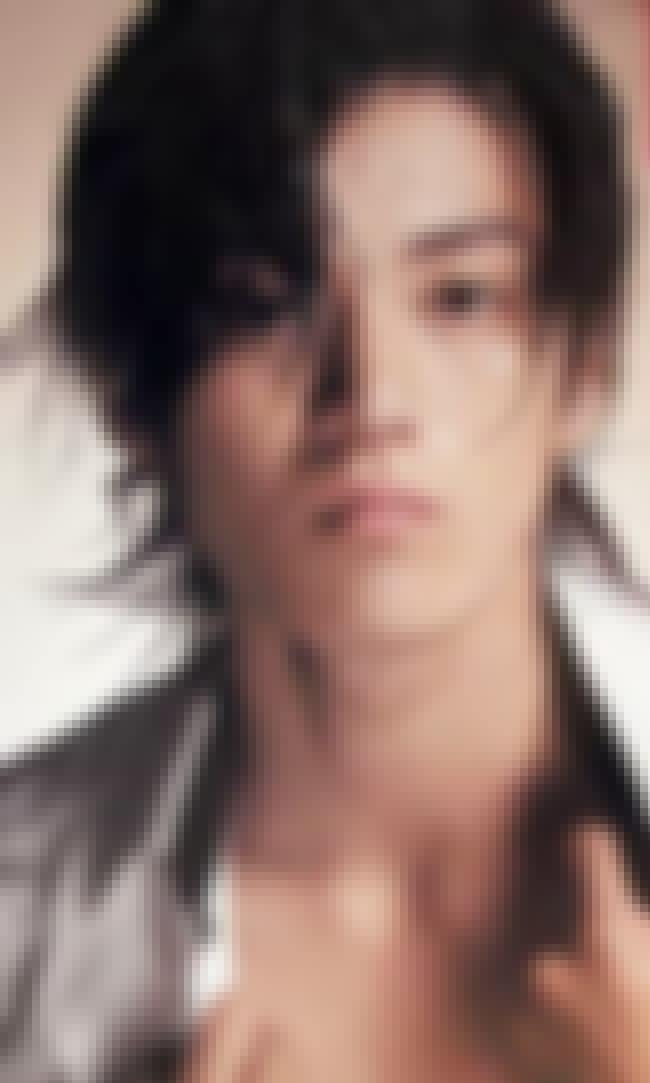 Shun Oguri is a Japanese actor, and film director. ...more on Wikipedia
Acted In: Jyu-Oh-Sei, Great Teacher Onizuka, Hana Yori Dango, Smile, Kimi ga Boku wo Wasuretemo, + more
Birthplace: Kodaira, Japan
Nationality: Japan
see more on Shun Oguri