Entertainment
Omnibus Cast List

Omnibus cast list, including photos of the actors when available. This list includes all of the Omnibus main actors and actresses, so if they are an integral part of the show you'll find them below. You can various bits of trivia about these Omnibus stars, such as where the actor was born and what their year of birth is. This cast list of actors from Omnibus focuses primarily on the main characters, but there may be a few actors who played smaller roles on Omnibus that are on here as well.
Everything from Bill Murray to Sal Mineo is included below.
If you are wondering, "Who are the actors from Omnibus?" or "Who starred on Omnibus?" then this list will help you answer those questions.
In most cases you can click on the names of these popular Omnibus actors and actresses to find out more information about them. If you're looking for a particular Omnibus actor or actress, then type their name into the "search" bar to find them directly.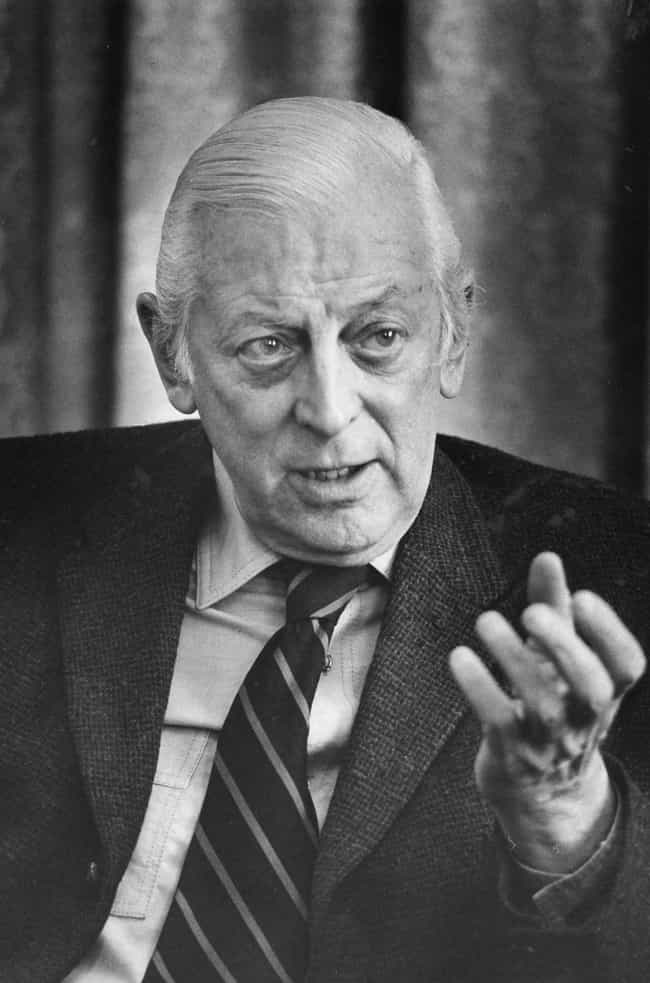 Alistair Cooke KBE was a British journalist, television personality and broadcaster. Outside his journalistic output, which included Letter from America and Alistair Cooke's America, he was well known in the United States as the host of PBS Masterpiece Theatre from 1971 to 1992. He was the father of author and folk singer John Byrne Cooke. ...more on Wikipedia
Birthplace: Salford, Greater Manchester, United Kingdom
Nationality: United States of America, United Kingdom, England
see more on Alistair Cooke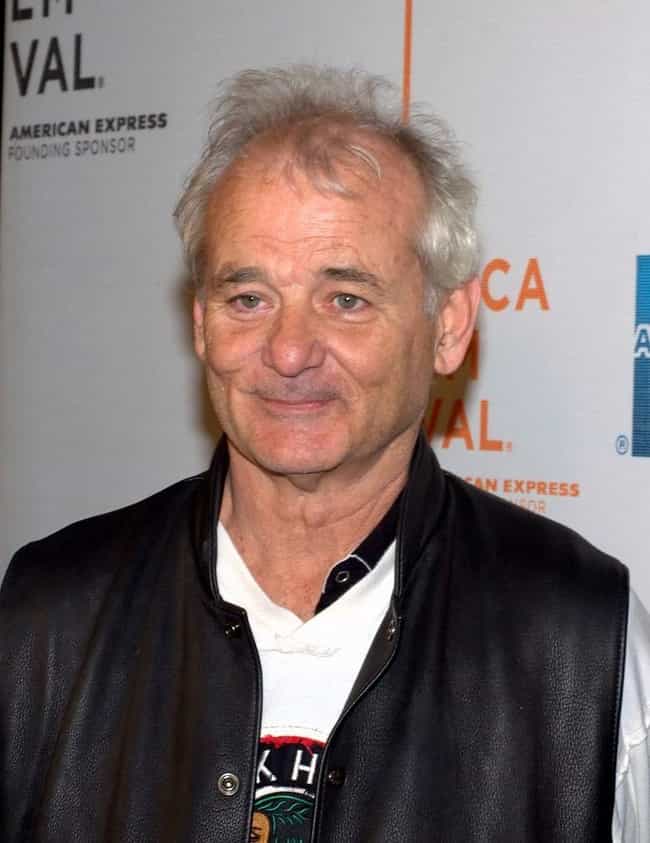 William James "Bill" Murray is an American actor and comedian. He first gained exposure on Saturday Night Live for which he earned an Emmy Award and later went on to star in comedy films, including Meatballs, Caddyshack, Stripes, Ghostbusters, What About Bob?, and Groundhog Day. Murray garnered additional critical acclaim later in his career, starring in Lost in Translation, which earned him a Golden Globe and a BAFTA Award for Best Actor, as well as an Academy Award nomination for Best Actor. He also received Golden Globe nominations for his roles in Rushmore, Hyde Park on Hudson and St. Vincent. He is a regular collaborator with director Wes Anderson, including Rushmore, The Royal ...more on Wikipedia
Acted In: Iron Chef America, SCTV Network 90, Banzai, Entertainment Tonight, HBO First Look, + more
Birthplace: Wilmette, Illinois, United States of America
Nationality: United States of America
see more on Bill Murray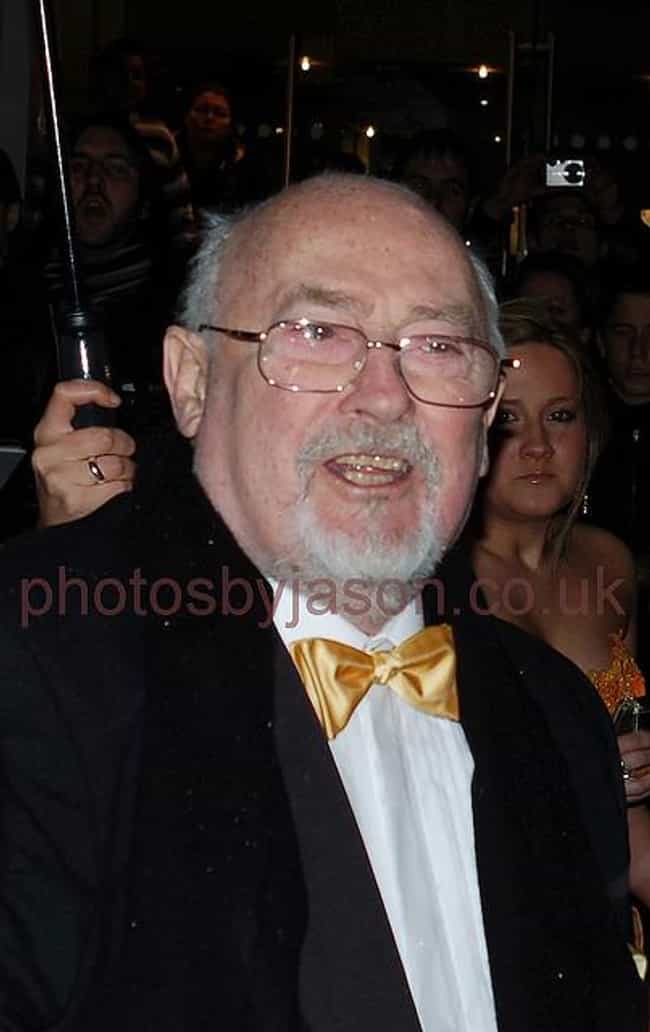 Edward Albert Arthur Woodward, OBE was an English actor and singer. After graduating from the Royal Academy of Dramatic Art, Woodward began his career on stage. Throughout his career, he appeared in productions in both the West End of London and on Broadway in New York City. He came to wider attention from 1967 in the title role of the British television spy drama Callan, earning him the 1970 British Academy Television Award for Best Actor. Woodward starred as Police Sergeant Neil Howie in the 1973 cult British horror film The Wicker Man, and in the title role of the 1980 Australian biopic Breaker Morant. From 1985 to 1989, Woodward starred as British ex-secret agent and vigilante Robert ...more on Wikipedia
Acted In: The Equalizer, Callan, Gulliver's Travels, Common As Muck, Five Days, + more
Birthplace: Croydon, London, England
Nationality: England
see more on Edward Woodward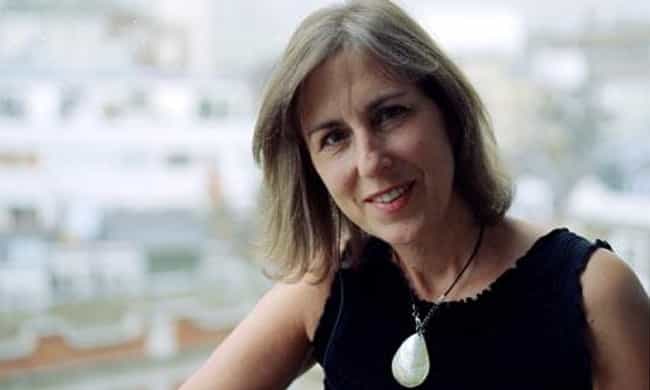 Kirsteen Anne "Kirsty" Wark is a Scottish journalist and television presenter, best known for fronting the BBC Two's news and current affairs programme Newsnight since 1993, and its weekly arts spin-off Newsnight Review from 2002 to 2014. ...more on Wikipedia
Acted In: Breakfast Time, Omnibus, Reichenbach Falls, Home Movie Roadshow, A Question of Genius, + more
Birthplace: Dumfries, United Kingdom
Nationality: United Kingdom
see more on Kirsty Wark