TV actors

Only When I Laugh Cast List

2.2k views
6 items
Follow
Only When I Laugh cast list, including photos of the actors when available. This list includes all of the Only When I Laugh main actors and actresses, so if they are an integral part of the show you'll find them below. You can various bits of trivia about these Only When I Laugh stars, such as where the actor was born and what their year of birth is. This cast list of actors from Only When I Laugh focuses primarily on the main characters, but there may be a few actors who played smaller roles on Only When I Laugh that are on here as well.
Items on this poll include James Bolam and Richard Wilson
If you are wondering, "Who are the actors from Only When I Laugh?" or "Who starred on Only When I Laugh?" then this list will help you answer those questions.
In most cases you can click on the names of these popular Only When I Laugh actors and actresses to find out more information about them. If you're looking for a particular Only When I Laugh actor or actress, then type their name into the "search" bar to find them directly.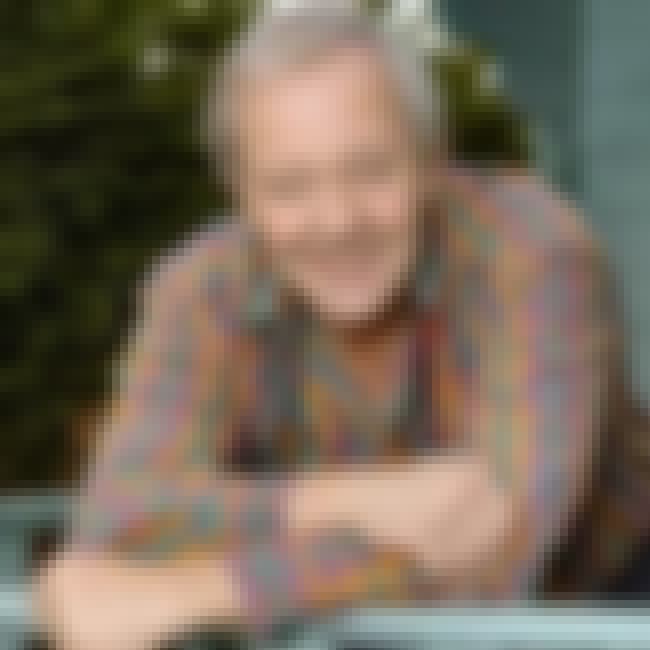 Christopher Strauli is an English film, television and theatre actor. He is probably most famous for appearing as Norman Binns in the British sitcom Only When I Laugh, alongside James Bolam, Peter Bowles, Richard Wilson and Derrick Branche. ...more on Wikipedia
Acted In: Rising Damp, Only When I Laugh, Full House, Raffles
Birthplace: Harpenden, England
Nationality: England
see more on Christopher Strauli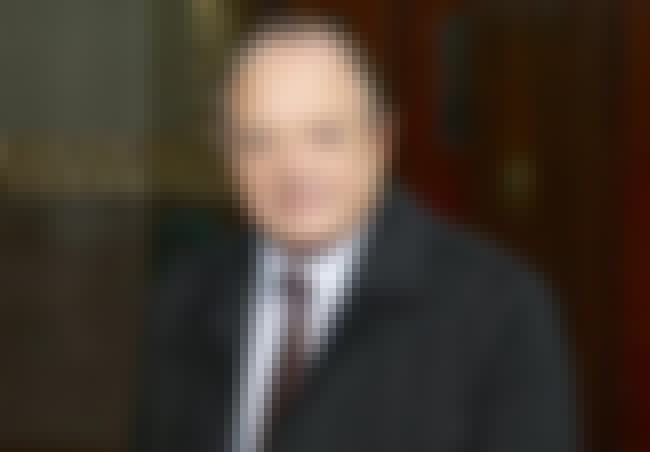 James Christopher Bolam, MBE is an English actor, best known for his roles as Jack Ford in When the Boat Comes In, Trevor Chaplin in The Beiderbecke Trilogy, Terry Collier in The Likely Lads and its sequel Whatever Happened to the Likely Lads?, Roy Figgis in Only When I Laugh, Dr Arthur Gilder in Born and Bred, Jack Halford in New Tricks and the title character of Grandpa in the children's BBC programme Grandpa in My Pocket. ...more on Wikipedia
Acted In: New Tricks, Whatever Happened to the Likely Lads?, The Likely Lads, The Beiderbecke Affair, The Beiderbecke Tapes, + more
Birthplace: Sunderland, United Kingdom
Nationality: United Kingdom, England
see more on James Bolam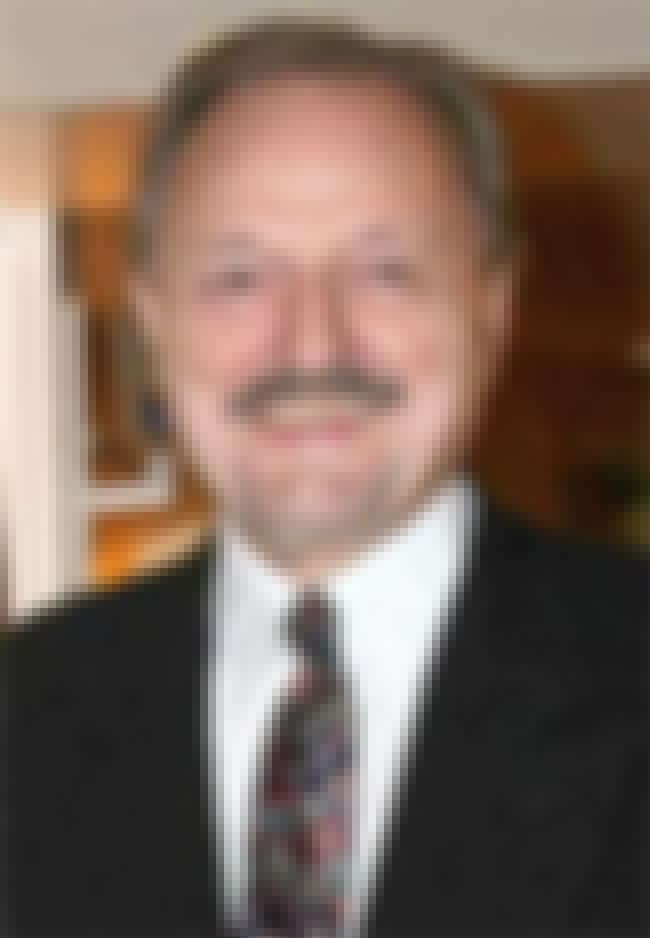 Peter Bowles is an English actor. ...more on Wikipedia
Acted In: To the Manor Born, Only When I Laugh, The Irish R.M., Rumpole of the Bailey, Pennies From Heaven, + more
Birthplace: England, London
Nationality: England
see more on Peter Bowles
Reginald Marsh was an English actor who is best remembered for starring in many British sitcoms from the 1970s onwards. ...more on Wikipedia
Acted In: Terry and June, Only When I Laugh, George and Mildred, A Wedding, The Loner (UK), + more
Birthplace: England, London
Nationality: United Kingdom, England
see more on Reginald Marsh