Entertainment
Outcasts Cast List

Outcasts cast list, including photos of the actors when available. This list includes all of the Outcasts main actors and actresses, so if they are an integral part of the show you'll find them below. You can various bits of trivia about these Outcasts stars, such as where the actor was born and what their year of birth is. This cast list of actors from Outcasts focuses primarily on the main characters, but there may be a few actors who played smaller roles on Outcasts that are on here as well.
Items on this poll include Jamie Bamber and Hermione Norris
If you are wondering, "Who are the actors from Outcasts?" or "Who starred on Outcasts?" then this list will help you answer those questions.
In most cases you can click on the names of these popular Outcasts actors and actresses to find out more information about them. If you're looking for a particular Outcasts actor or actress, then type their name into the "search" bar to find them directly.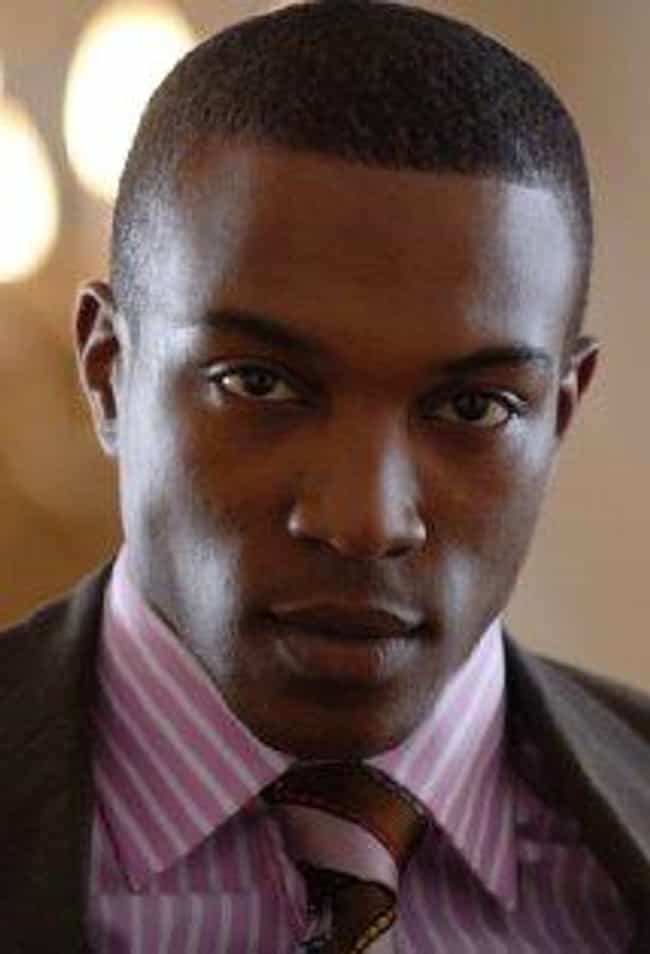 Ashley Walters is an actor and rapper. ...more on Wikipedia
Acted In: Outcasts, Top Boy, Small Island, True Love, Love Life, + more
Birthplace: England, London
Nationality: United Kingdom
see more on Ashley Walters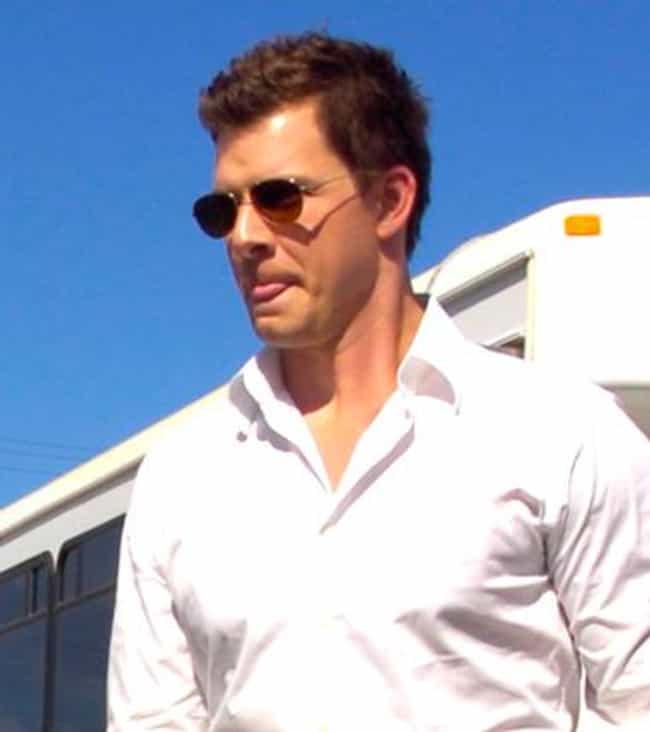 Eric Harry Timothy Mabius is an American actor, known for his work as Daniel Meade on the ABC comedy-drama series Ugly Betty. He also worked on the Showtime series The L Word and in the films Cruel Intentions, The Crow: Salvation, and Resident Evil. ...more on Wikipedia
Acted In: Ugly Betty, The L Word, Eyes, Outcasts, Signed, + more
Birthplace: USA, Harrisburg, Pennsylvania
Nationality: United States of America
see more on Eric Mabius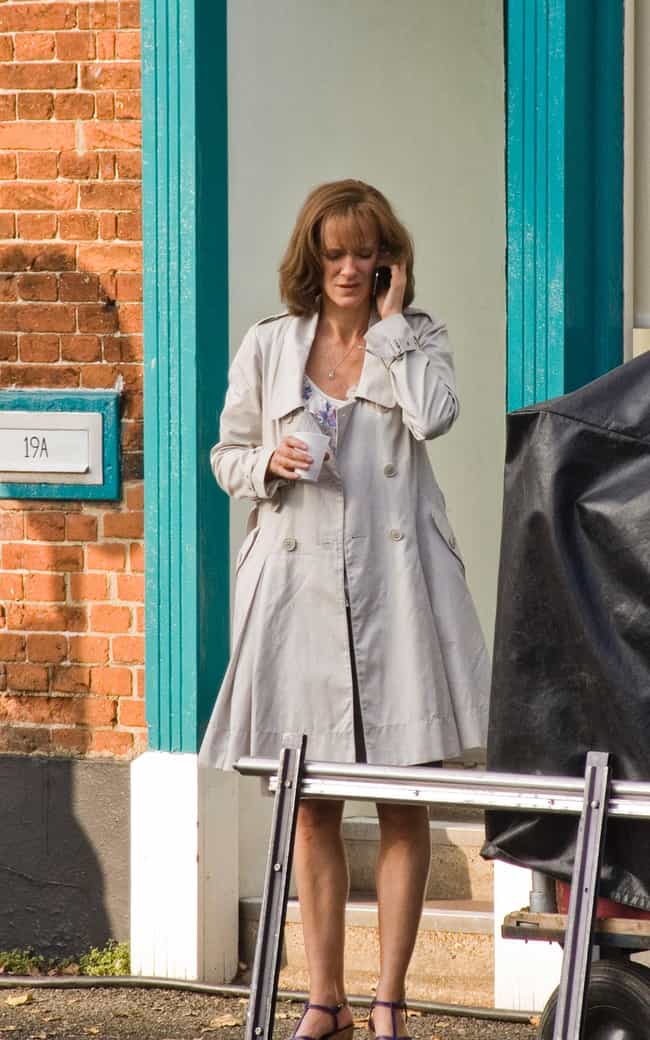 Hermione Norris is an English actress. She attended the London Academy of Music and Dramatic Art in the 1980s, before taking small roles in theatre and on television. In 1996, she was cast in her breakout role of Karen Marsden in the comedy drama television series Cold Feet. She appeared in every episode of the series from 1998 to 2003 and was nominated for a British Comedy Award. From 2002 to 2005, Norris co-starred in the crime drama series Wire in the Blood as Carol Jordan, and from 2005 to 2009 co-starred in the BBC One spy drama Spooks as Ros Myers. Her role in Spooks won her the award for Best Actress at the 2008 ITV3 Crime Thriller Awards, and another nomination the next year. From ...more on Wikipedia
Acted In: Spooks, Wire in the Blood, Kingdom, Cold Feet, Outcasts, + more
Birthplace: Essex, United Kingdom
Nationality: England
see more on Hermione Norris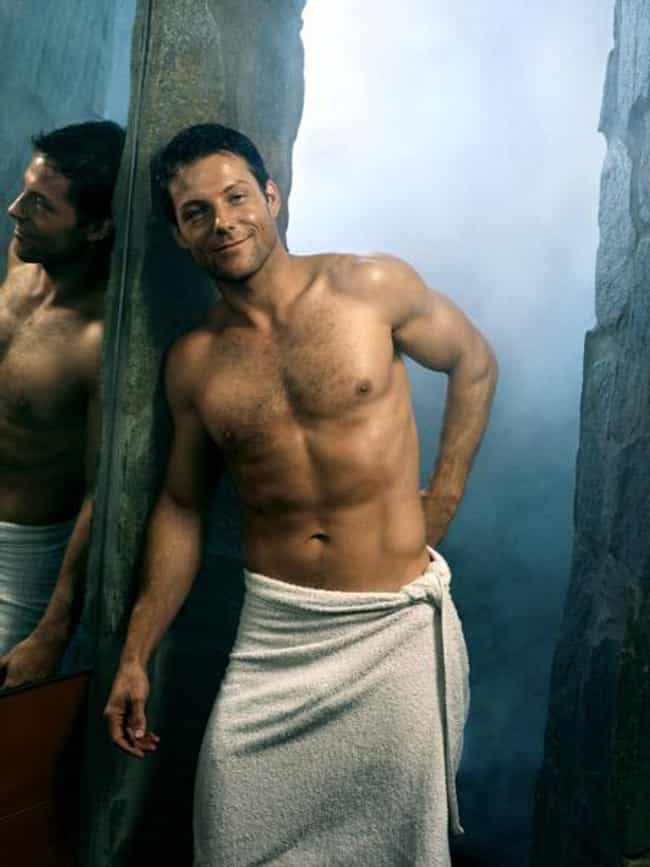 Jamie St John Bamber Griffith (born 3 April 1973) is an English/Irish/American actor, known for his roles as Lee Adama in Battlestar Galactica and Detective Sergeant Matt Devlin in the ITV series Law & Order: UK. He also had a supporting role in the Hornblower series and was a regular on the British series Ultimate Force and Peak Practice. In 2013, Bamber starred in the TNT medical drama Monday Mornings, and in 2014, in the Sky 1 drama The Smoke. ...more on Wikipedia
Acted In: Battlestar Galactica, Law & Order: London, Law & Order: UK, Monday Mornings, Battlestar Galactica (The Miniseries), + more
Birthplace: London, England
Nationality: Ireland, United States of America, United Kingdom
see more on Jamie Bamber