Entertainment
Over the Top Cast List

Over the Top cast list, including photos of the actors when available. This list includes all of the Over the Top main actors and actresses, so if they are an integral part of the show you'll find them below. You can various bits of trivia about these Over the Top stars, such as where the actor was born and what their year of birth is. This cast list of actors from Over the Top focuses primarily on the main characters, but there may be a few actors who played smaller roles on Over the Top that are on here as well.
This list contains items like Tim Curry and Steve Carell
If you are wondering, "Who are the actors from Over the Top?" or "Who starred on Over the Top?" then this list will help you answer those questions.
In most cases you can click on the names of these popular Over the Top actors and actresses to find out more information about them. If you're looking for a particular Over the Top actor or actress, then type their name into the "search" bar to find them directly.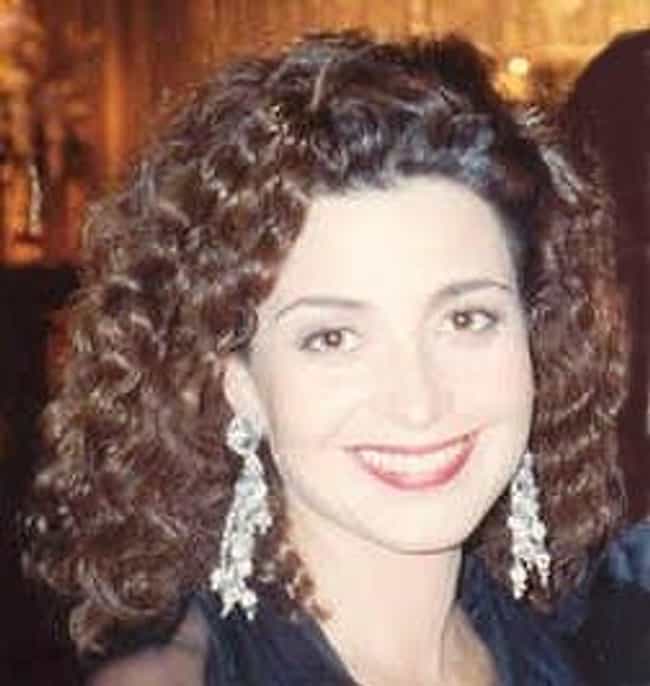 Anne Hampton "Annie" Potts is an American film and television actress. She is known for her roles in popular 1980s films such as Ghostbusters, Pretty in Pink, Jumpin' Jack Flash, Who's Harry Crumb?, and Ghostbusters II. Potts also voiced Bo Peep in the animated films Toy Story and Toy Story 2. ...more on Wikipedia
Acted In: Designing Women, GCB, Love & War, Dangerous Minds, Hanna-Barbera's 50th: A Yabba Dabba Doo Celebration, + more
Birthplace: Nashville, Tennessee, United States of America
Nationality: United States of America
see more on Annie Potts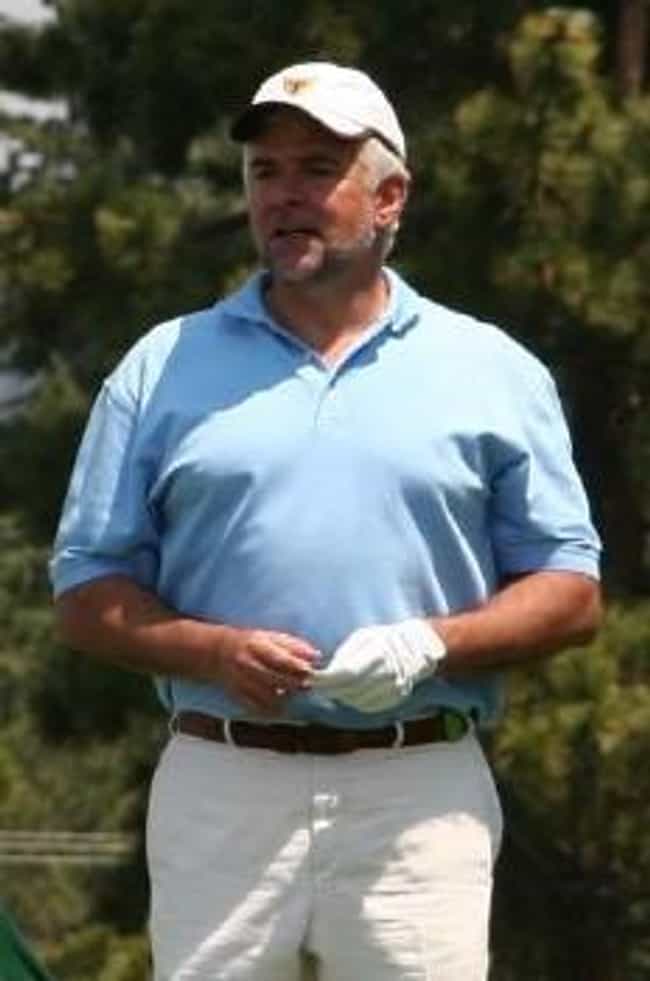 John George O'Hurley is an American actor, voice actor, author and television personality. He is known for the role of J. Peterman on the NBC sitcom Seinfeld and was host of the game show Family Feud from 2006 to 2010. ...more on Wikipedia
Acted In: Phineas and Ferb, Duck Dodgers, Disney's House of Mouse, The Edge of Night, Loving, + more
Birthplace: Kittery, Maine, United States of America
Nationality: United States of America
see more on John O'Hurley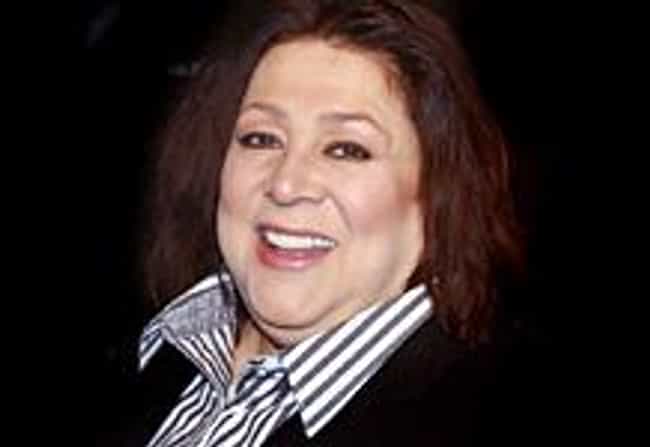 Elizabeth "Liz" Torres is an American actress, singer, and comedienne of Puerto Rican descent. ...more on Wikipedia
Acted In: All in the Family, Gilmore Girls, Phyllis, The John Larroquette Show, Checking In, + more
Birthplace: New York City, New York, United States of America
Nationality: United States of America
see more on Liz Torres
Luke Tarsitano is an American television actor. He played the character of Fudge in the series of that name and had guest appearances on Frasier, Suddenly Susan and on The Tonight Show with Jay Leno. During one of these visits, Leno asked if it was true that Tarsitano had seen a UFO. "I did not see a UFO," replied Tarsitano. "I saw an alien spaceship." He also pitched a movie to Jay, the plot of which revolved around Tarsitano being the reincarnation of John Wayne. In 1997, he was a regular on the short-lived series Over the Top, as impish youngster Daniel Martin, who affectionately gave grief to cynical grownup Simon Ferguson, played by Tim Curry. Tarsitano lives in California and has ...more on Wikipedia
Acted In: Over the Top, Fudge
Nationality: Italy, United States of America
see more on Luke Tarsitano