TV Actors

Play Away Cast List

Play Away cast list, including photos of the actors when available. This list includes all of the Play Away main actors and actresses, so if they are an integral part of the show you'll find them below. You can various bits of trivia about these Play Away stars, such as where the actor was born and what their year of birth is. This cast list of actors from Play Away focuses primarily on the main characters, but there may be a few actors who played smaller roles on Play Away that are on here as well.
You can vote for any of these items, from Tony Robinson to Derek Griffiths
If you are wondering, "Who are the actors from Play Away?" or "Who starred on Play Away?" then this list will help you answer those questions.
In most cases you can click on the names of these popular Play Away actors and actresses to find out more information about them. If you're looking for a particular Play Away actor or actress, then type their name into the "search" bar to find them directly.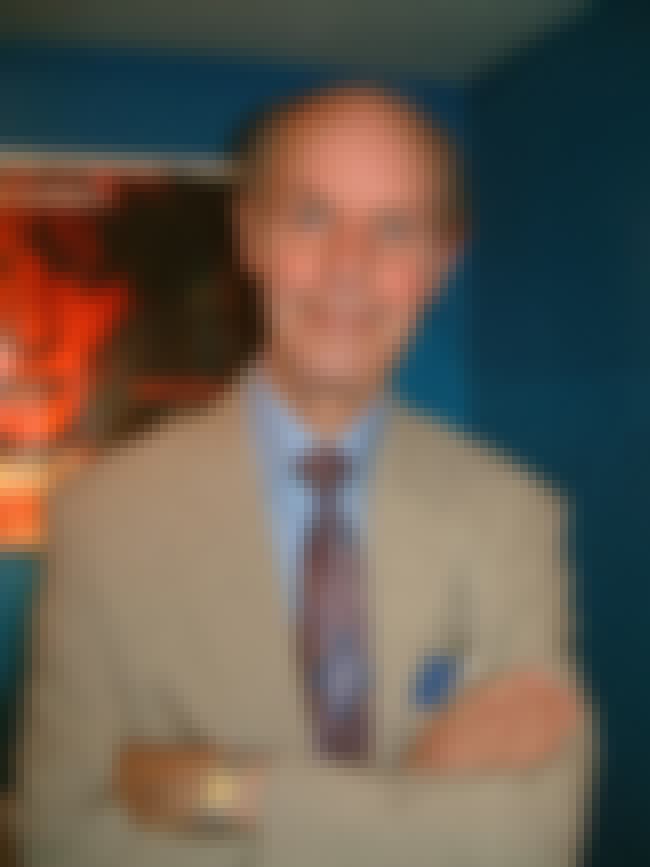 Brian Cant is an English actor, television presenter and writer best known for his work in BBC television programmes for children from 1964 onwards. He was born in Ipswich. ...more on Wikipedia
Acted In: Camberwick Green, Trumpton, This Morning with Richard Not Judy, This Morning With Richard Not Judy, Play Away, + more
Birthplace: Ipswich, United Kingdom
Nationality: England
see more on Brian Cant
Chloe Ashcroft was a presenter on several BBC children's TV programmes, including Play School, Play Away, Hokey-Cokey and Pie in the Sky. She also appeared in the Doctor Who story Resurrection of the Daleks playing Professor Laird. She is also a teacher and now lives in Gloucestershire with her husband, the actor David Hargreaves. ...more on Wikipedia
Acted In: Play Away
Nationality: United Kingdom
see more on Chloe Ashcroft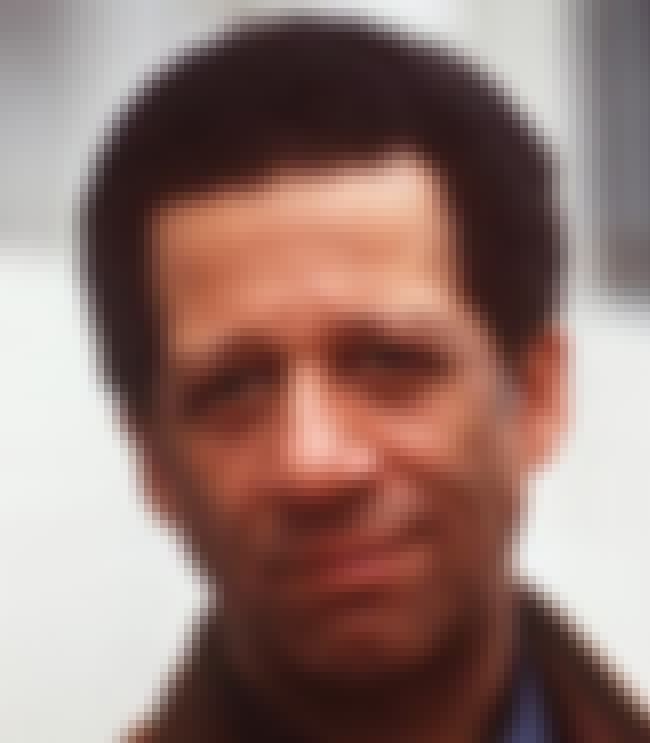 Derek Griffiths is a British actor who appeared in numerous British children's television series in the 1960s to present, more recently has played parts in TV drama. ...more on Wikipedia
Acted In: SuperTed, Bod, The Further Adventures of SuperTed, Porkpie, The Bleak Old Shop of Stuff, + more
Birthplace: Woking, England
Nationality: United Kingdom
see more on Derek Griffiths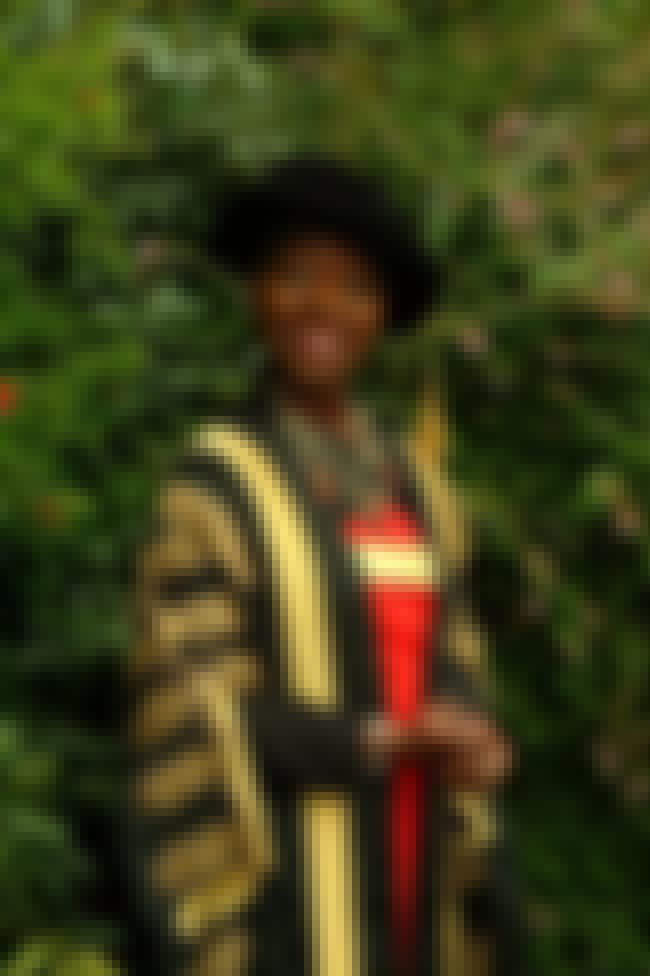 Floella Benjamin, Baroness Benjamin, OBE, DL is a British actress, author, television presenter, singer, businesswoman and politician. She is known as presenter of children's programmes such as Play School, Play Away and Fast Forward. On 28 June 2010, Lady Benjamin was introduced to the House of Lords as a Life Peer nominated by the Liberal Democrats with the title of Baroness Benjamin, of Beckenham in the County of Kent. ...more on Wikipedia
Acted In: Play Away, Play School, Fast Forward (UK)
Birthplace: Pointe-à-Pierre, Trinidad and Tobago
Nationality: Trinidad and Tobago, United Kingdom
see more on Floella Benjamin, Baroness Benjamin