READ

Project X Cast List

Project X cast list, including photos of the actors when available. This list includes all of the Project X main actors and actresses, so if they are an integral part of the show you'll find them below. You can various bits of trivia about these Project X stars, such as where the actor was born and what their year of birth is. This cast list of actors from Project X focuses primarily on the main characters, but there may be a few actors who played smaller roles on Project X that are on here as well.
Items on this poll include Henry Jones and Harold Gould
If you are wondering, "Who are the actors from Project X?" or "Who starred on Project X?" then this list will help you answer those questions.
In most cases you can click on the names of these popular Project X actors and actresses to find out more information about them. If you're looking for a particular Project X actor or actress, then type their name into the "search" bar to find them directly.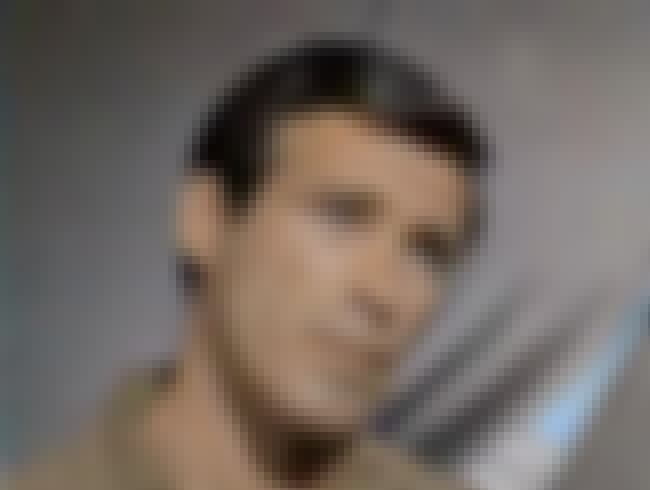 Christopher John George was an American television and film actor who was perhaps best known for his starring role in the 1966–1968 TV series The Rat Patrol. He was nominated for a Golden Globe in 1967 as Best TV Star for his performance in the series. He was also the recipient of a New York Film Festival award as the Best Actor in a Television Commercial. George was married to actress Lynda Day George. ...more on Wikipedia
Acted In: The Rat Patrol, Project X, The Immortal
Birthplace: Royal Oak, Michigan, USA
Nationality: United States of America
see more on Christopher George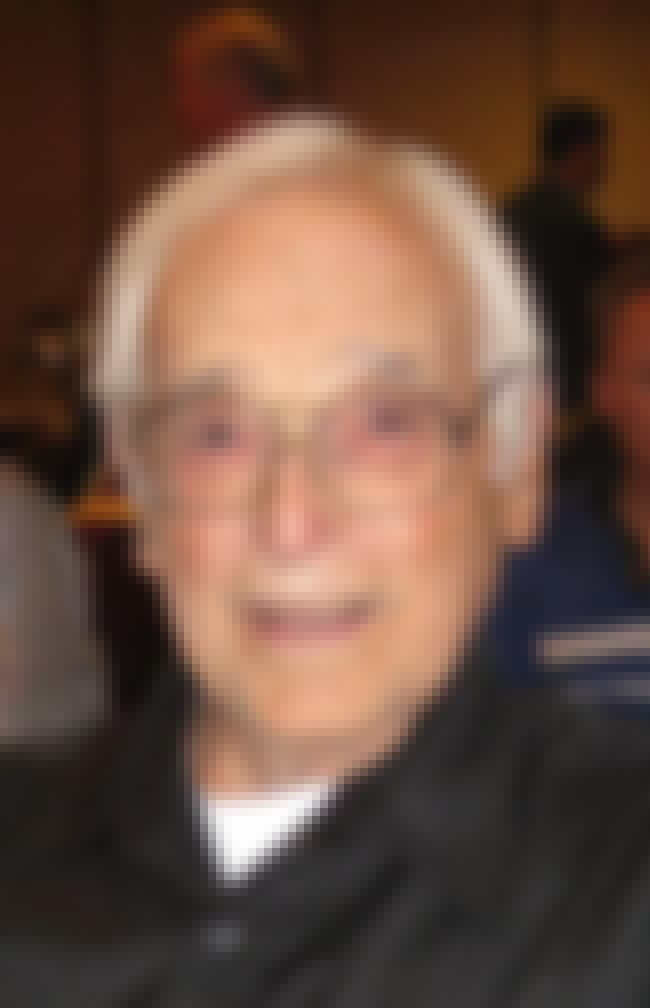 Harold V. Goldstein, PhD, best known by his stage name Harold Gould, was an American actor best known for playing Miles Webber on the 1985-1992 sitcom The Golden Girls and Martin Morgenstern in the 1974-1978 sitcom Rhoda. Gould acted in film and television for nearly 50 years, appearing in more than 300 television shows, 20 major motion pictures, and over 100 stage plays, and received Emmy Award nominations five times. He is known for playing elegant, well-dressed men, and he regularly played Jewish characters and grandfather-type figures on television and film. ...more on Wikipedia
Acted In: Rhoda, Police Story, He & She, Project X, Mrs. Delafield Wants to Marry, + more
Birthplace: USA, New York, Schenectady
Nationality: United States of America
see more on Harold Gould
Lee Delano, is a character actor who was born in New York City. He graduated from the Neighborhood Playhouse School of the Theater, where he studied with Sandy Meisner for acting and Martha Graham for dance. His classmates included Joanne Woodward, Susan Oliver and Steve McQueen. McQueen convinced Delano to make the move west to Hollywood where he began to obtain guest roles in episode of numerous television series, including the original Star Trek in "A Piece of the Action". Delano's tough guy looks and legitimate stage training made him a natural for 'cops and crooks' roles. In 1968, Sid Caesar hired Delano to replace his longtime improvisational co-star Carl Reiner. Delano has since ...more on Wikipedia
Acted In: Project X
Birthplace: New York City, USA, New York
Nationality: United States of America
see more on Lee Delano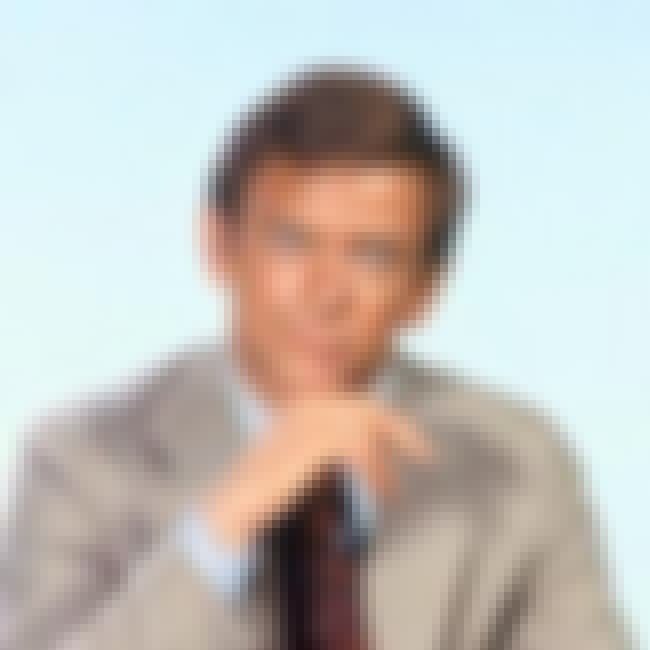 Monte Markham is an American actor. During his career, Markham has appeared in film, in television, and on Broadway. ...more on Wikipedia
Acted In: The Second Hundred Years, The New Perry Mason, Project X, Mr. Deeds Goes to Town, Campus Cops, + more
Birthplace: USA, Florida
Nationality: United States of America
see more on Monte Markham