Entertainment

Queen Seondeok Cast List

Queen Seondeok cast list, including photos of the actors when available. This list includes all of the Queen Seondeok main actors and actresses, so if they are an integral part of the show you'll find them below. You can various bits of trivia about these Queen Seondeok stars, such as where the actor was born and what their year of birth is. This cast list of actors from Queen Seondeok focuses primarily on the main characters, but there may be a few actors who played smaller roles on Queen Seondeok that are on here as well.
This list is made up of items like Park Ye-Jin and Yoo Seung-ho
If you are wondering, "Who are the actors from Queen Seondeok?" or "Who starred on Queen Seondeok?" then this list will help you answer those questions.
In most cases you can click on the names of these popular Queen Seondeok actors and actresses to find out more information about them. If you're looking for a particular Queen Seondeok actor or actress, then type their name into the "search" bar to find them directly.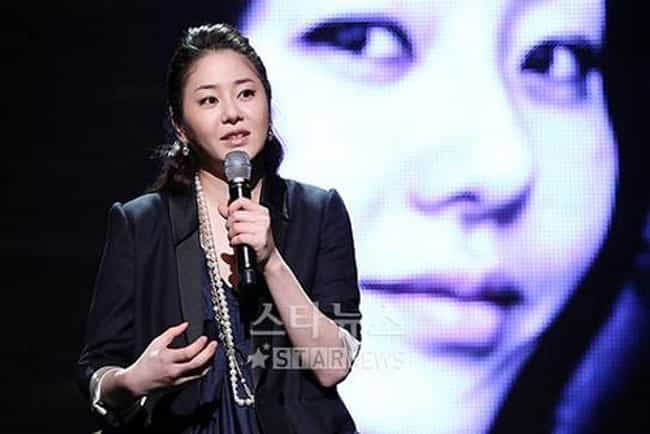 Go Hyun-jung is a South Korean actress. She debuted in the entertainment scene as a Miss Korea runner-up in 1989 and went on to star in Sandglass, one of the highest-rated and critically acclaimed dramas in Korean television history. She retired after marrying chaebol Chung Yong-jin in 1995, then returned to acting after their divorce in 2003. Go has since regained her top star status in Korea, becoming the highest paid actress on TV after the success of her series Queen Seondeok and Daemul. ...more on Wikipedia
Acted In: Queen Seondeok, Daemul, Spring Day, H.I.T, What's Up Fox, + more
Birthplace: Hwasun County
Nationality: South Korea
see more on Ko Hyun Jung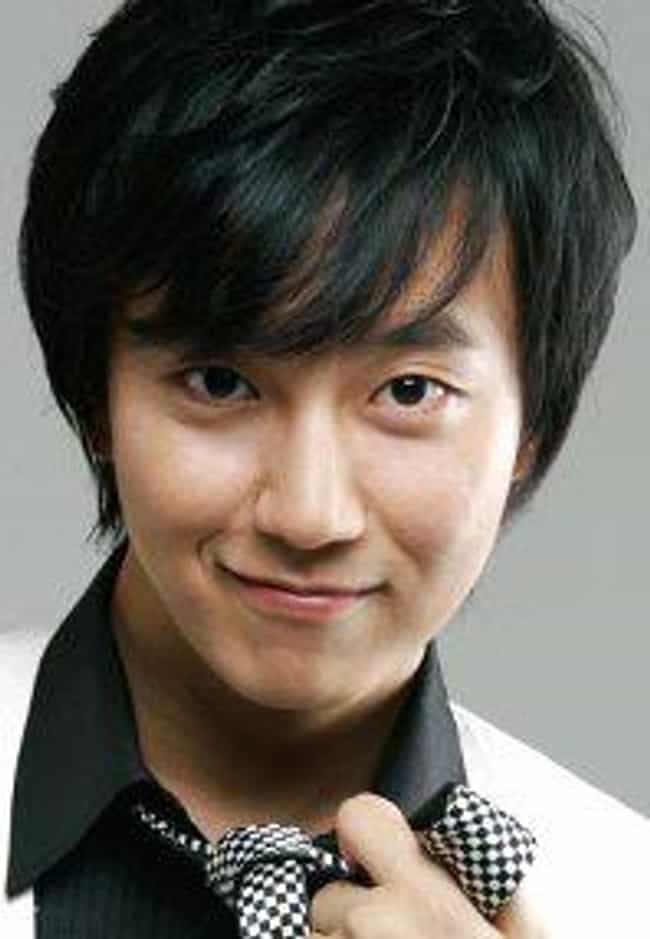 Kim Nam-gil is a South Korean actor. He is best known for playing Bidam in the hit period drama Queen Seondeok. ...more on Wikipedia
Acted In: Bad Guy, Queen Seondeok
Birthplace: Seoul, Korea, South Korea, East Asia, Asia
Nationality: South Korea
see more on Kim Nam-gil
Lee Yo-won is a South Korean actress. She is best known for her portrayal of Queen Seondeok in the eponymous hit period drama, as well as for her work in Take Care of My Cat, Fashion 70's, Surgeon Bong Dal-hee, and 49 Days. ...more on Wikipedia
Acted In: 49 Days, Queen Seondeok, Fashion 70s, The King's Doctor, Bad Love, + more
Birthplace: Seongnam, South Korea
Nationality: South Korea
see more on Lee Yo-won
Park Ye-jin is a South Korean actress. ...more on Wikipedia
Acted In: My Princess, The Next, Queen Seondeok, Something Happened in Bali, The Great Catsby, + more
Birthplace: Seoul, South Korea
Nationality: South Korea
see more on Park Ye-Jin