Entertainment
Raw Cast List

Raw cast list, including photos of the actors when available. This list includes all of the Raw main actors and actresses, so if they are an integral part of the show you'll find them below. You can various bits of trivia about these Raw stars, such as where the actor was born and what their year of birth is. This cast list of actors from Raw focuses primarily on the main characters, but there may be a few actors who played smaller roles on Raw that are on here as well.
This list is made up of different items, including Shelley Conn and Dominique McElligott
If you are wondering, "Who are the actors from Raw?" or "Who starred on Raw?" then this list will help you answer those questions.
In most cases you can click on the names of these popular Raw actors and actresses to find out more information about them. If you're looking for a particular Raw actor or actress, then type their name into the "search" bar to find them directly.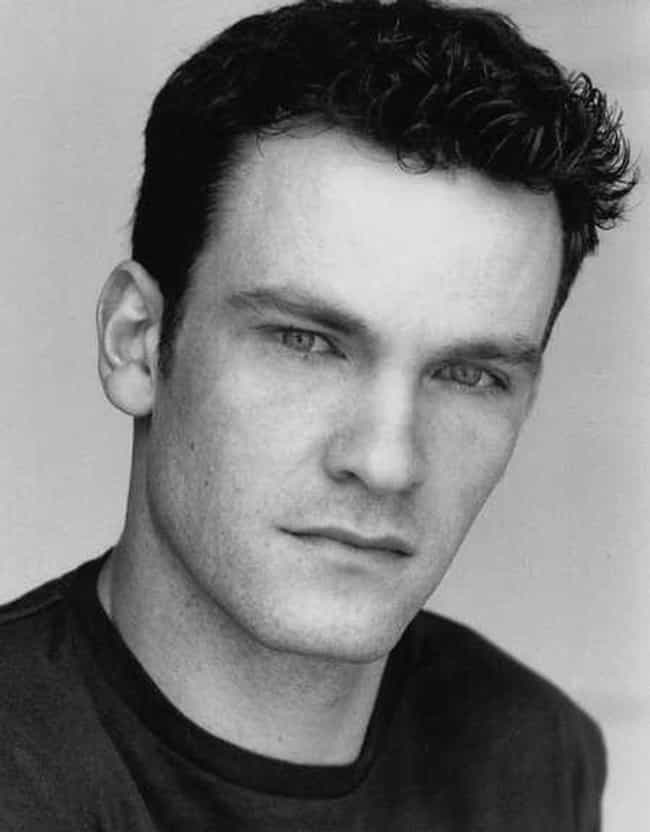 Keith McErlean is an Irish actor. Born in Carndonagh, County Donegal, his career began when he graduated from the Gaiety School of Acting in June 1998. He has appeared in many plays for the Abbey Theatre and Peacock Theatre including Making History, Lovers at Versailles and Tartuffe. In 2004, he played homosexual AIDS sufferer Declan Breen in the film The Blackwater Lightship for CBS, adapted from Colm Tóibín's original novel. In 2006, he played Vernon Todmann in the movie Flyboys opposite James Franco and Jean Reno. He is best known as Barry in all three series of Bachelors Walk for RTÉ. From 2008 - 2013, he appeared in the RTÉ series Raw playing the character of Shane Harte, in which he ...more on Wikipedia
Acted In: Raw, Bachelors Walk
Birthplace: Republic of Ireland, Carndonagh
Nationality: Ireland
see more on Keith McErlean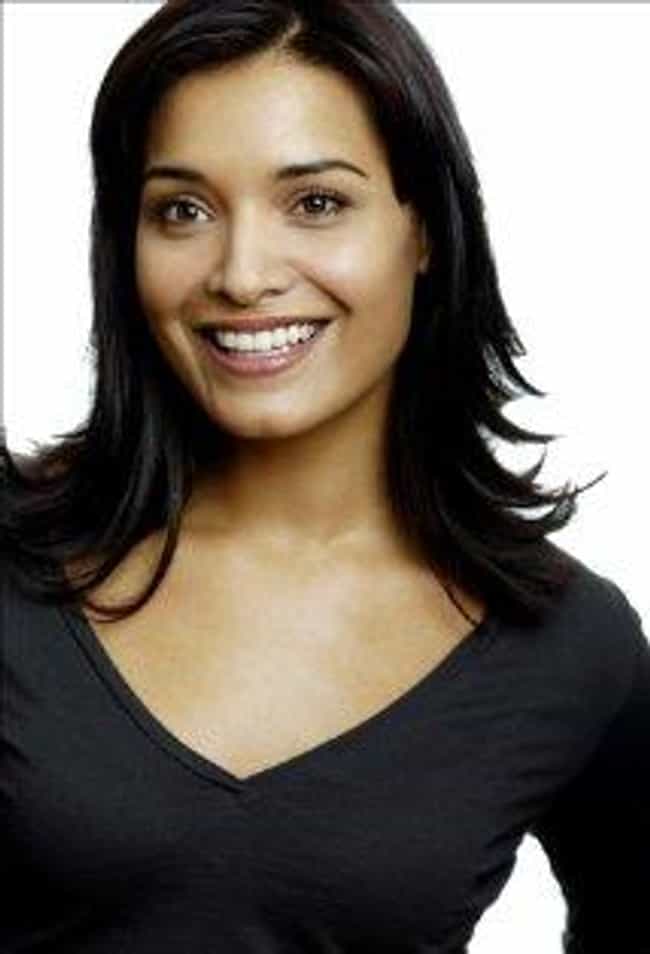 Shelley Conn is an English actress of Sri Lankan descent who was born to Anglo-Indian parents. ...more on Wikipedia
Acted In: Terra Nova, Strike Back, Dead Set, Mistresses, The Lottery, + more
Birthplace: United Kingdom
Nationality: United Kingdom, England
see more on Shelley Conn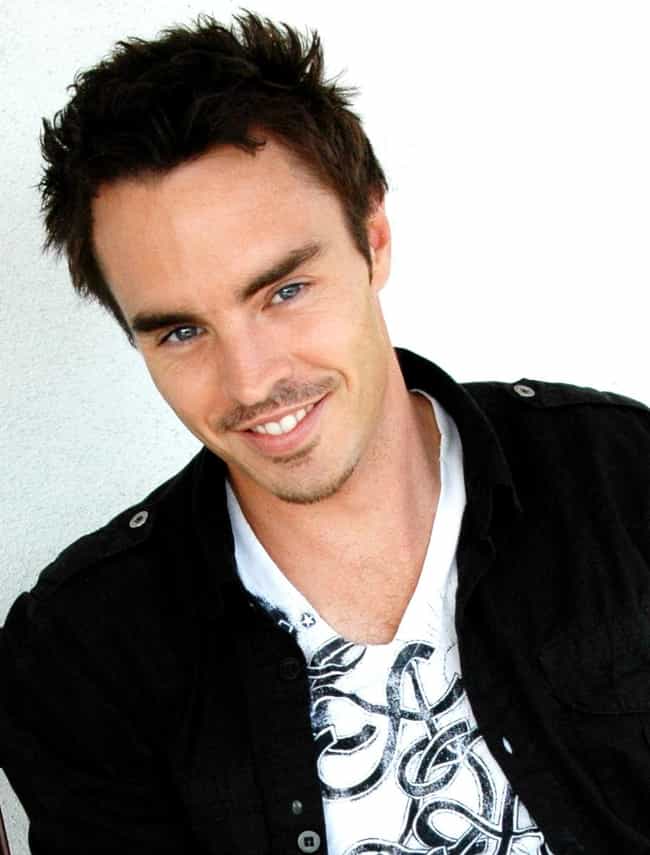 Damon Gameau is an Australian television and film actor who has appeared in the Australian series Love My Way, the 2002 Australian film The Tracker, and in a small role in the US series How I Met Your Mother." ...more on Wikipedia
Acted In: Raw
Nationality: Australia
see more on Damon Gameau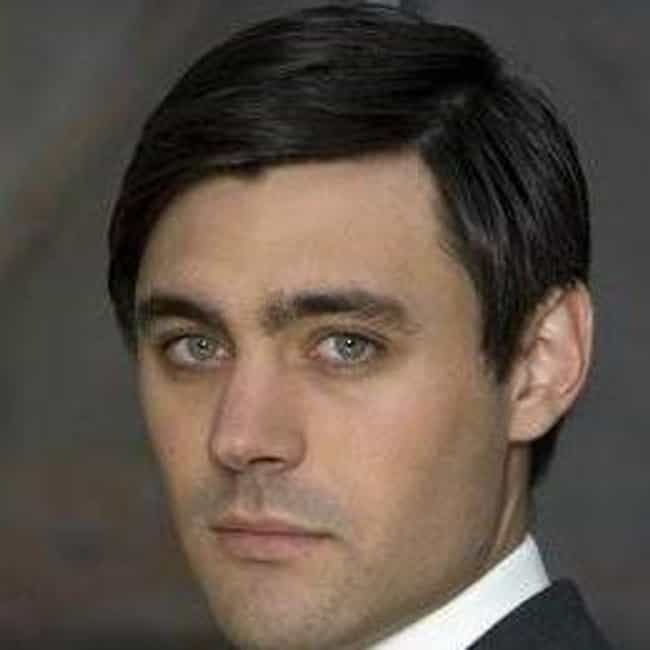 Liam Garrigan is an English theatre and television actor. As a youth he attended classes at Kingston upon Hull's Northern Stage Company and was a student at Wyke College, Kingston upon Hull. Garrigan trained as a professional actor at the Guildhall School of Music and Drama in the City of London. He has appeared in BBC TV dramas Holby City, Doctors, The Chase and ITV1's Agatha Christie's Marple. He also portrayed Alfred in the Starz TV miniseries The Pillars of the Earth. He appeared in Ultimate Force as Corporal Edward Dwyer during the third series. He also starred in the 2008 and 2010 seasons of Irish drama series, RTÉ's Raw. In January 2011, Garrigan starred in the second series of BBC ...more on Wikipedia
Acted In: The Pillars of the Earth, Ultimate Force, He Kills Coppers, Raw
Birthplace: Kingston upon Hull, United Kingdom
Nationality: England
see more on Liam Garrigan