TV Actors

RBD: La Familia Cast List

RBD: La Familia cast list, including photos of the actors when available. This list includes all of the RBD: La Familia main actors and actresses, so if they are an integral part of the show you'll find them below. You can various bits of trivia about these RBD: La Familia stars, such as where the actor was born and what their year of birth is. This cast list of actors from RBD: La Familia focuses primarily on the main characters, but there may be a few actors who played smaller roles on RBD: La Familia that are on here as well.
Vote for your favorite items, including Maite Perroni Anahí and more.
If you are wondering, "Who are the actors from RBD: La Familia?" or "Who starred on RBD: La Familia?" then this list will help you answer those questions.
In most cases you can click on the names of these popular RBD: La Familia actors and actresses to find out more information about them. If you're looking for a particular RBD: La Familia actor or actress, then type their name into the "search" bar to find them directly.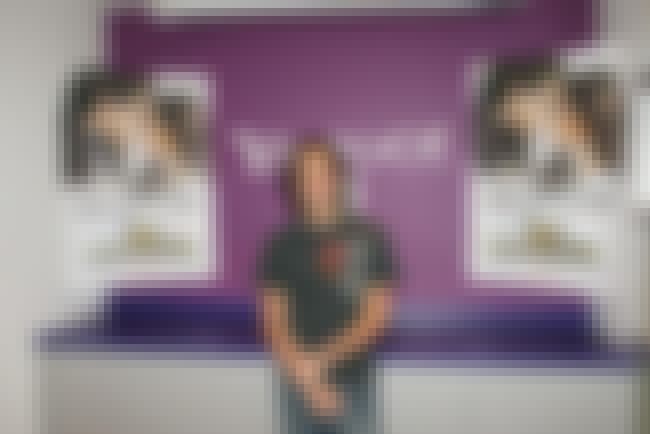 Alfonso "Poncho" Herrera is a Mexican actor and former member of music group RBD. ...more on Wikipedia
Acted In: Clase 406, Camaleones, Rebelde, Terminales, RBD: La Familia, + more
Birthplace: Mexico City, Mexico
Nationality: Mexico
see more on Alfonso Herrera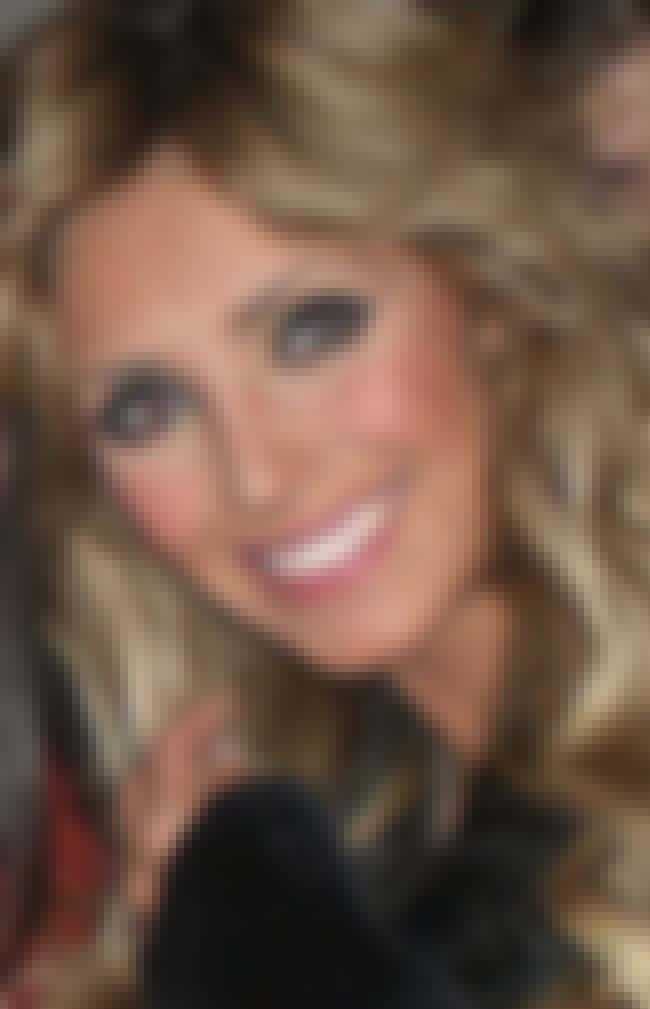 Anahí Giovanna Puente Portilla, known mononymously as Anahí, is a Mexican singer-songwriter and actress. She is best known for starring in Alondra, Mujeres Engañadas, Primer Amor, Clase 406, Rebelde and Dos Hogares. She was a member of Latin-teen pop group RBD, who were twice-nominated for a Latin Grammy and sold over 15 million records. In 2009, she released the album Mi Delirio, which sold a million copies worldwide. She has sold 3 million albums in her career as a solo artist. Anahí has since retired due to her relationship with Chiapas governor Manuel Velasco Coello. ...more on Wikipedia
Acted In: Clase 406, Mujeres engañadas, Dos hogares, Rebelde, RBD: La Familia, + more
Birthplace: Mexico, Mexico City
Nationality: Mexico
see more on Anahí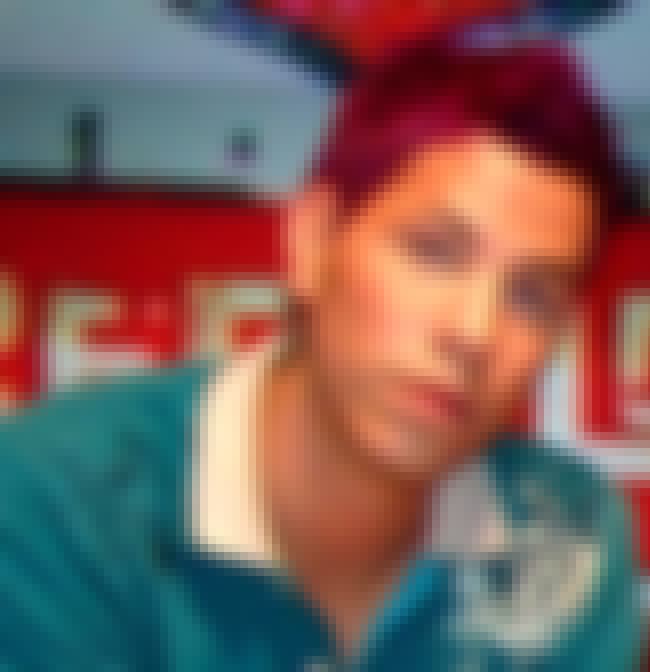 José Christian Chávez Garza, most often known as Christian Chávez, is a singer and actor best known for his role as Giovanni Méndez López in the telenovela Rebelde and its spin off pop group RBD. ...more on Wikipedia
Acted In: Clase 406, Rebelde, RBD: La Familia
Birthplace: Reynosa, Tamaulipas, Mexico
Nationality: Mexico
see more on Christian Chávez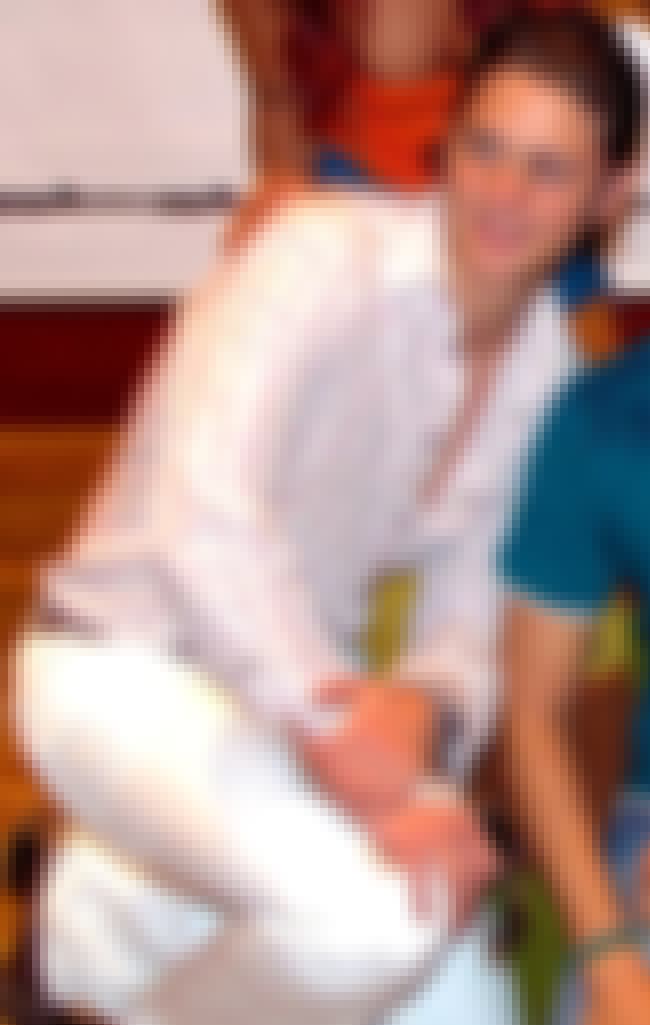 Christopher Alexander Luis Casillas von Uckermann, better known as Christopher von Uckermann, is a Mexican singer-songwriter and actor, best known as a member of the pop band RBD. ...more on Wikipedia
Acted In: Aventuras En El Tiempo, Rebelde, RBD: La Familia
Birthplace: Mexico City, Mexico
Nationality: Mexico
see more on Christopher von Uckermann