Entertainment

Remote Control Cast List

Remote Control cast list, including photos of the actors when available. This list includes all of the Remote Control main actors and actresses, so if they are an integral part of the show you'll find them below. You can various bits of trivia about these Remote Control stars, such as where the actor was born and what their year of birth is. This cast list of actors from Remote Control focuses primarily on the main characters, but there may be a few actors who played smaller roles on Remote Control that are on here as well.
This list features items like Adam Sandler and Denis Leary
If you are wondering, "Who are the actors from Remote Control?" or "Who starred on Remote Control?" then this list will help you answer those questions.
In most cases you can click on the names of these popular Remote Control actors and actresses to find out more information about them. If you're looking for a particular Remote Control actor or actress, then type their name into the "search" bar to find them directly.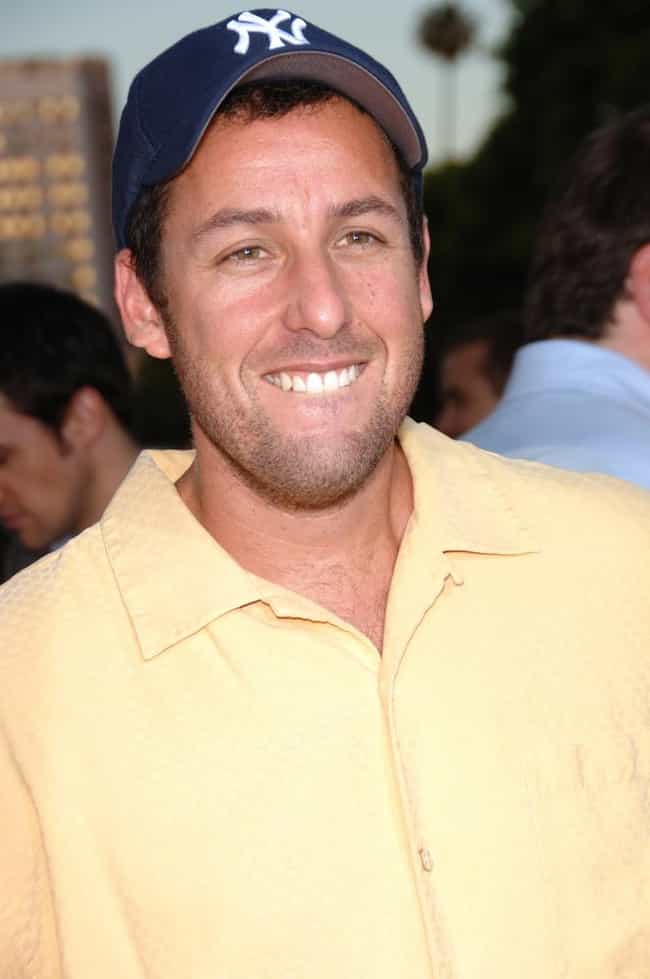 Adam Richard Sandler is an American actor, comedian, screenwriter, entrepreneur, film producer, and musician. After becoming a Saturday Night Live cast member, Sandler went on to star in many Hollywood feature films that combined have grossed over $2 billion at the box office. He is best known for his comedic roles, such as in the films Billy Madison, the sports comedies Happy Gilmore and The Waterboy, the romantic comedy The Wedding Singer, Big Daddy, and Mr. Deeds, though he has ventured into more dramatic territory with his roles in Punch-Drunk Love, Spanglish, Reign Over Me, and Funny People. In 1999, Sandler founded Happy Madison Productions, a film and television production company ...more on Wikipedia
Acted In: Saturday Night Live, Remote Control, Cubed, The Marshall Chronicles
Birthplace: New York City, New York, United States of America
Nationality: United States of America
see more on Adam Sandler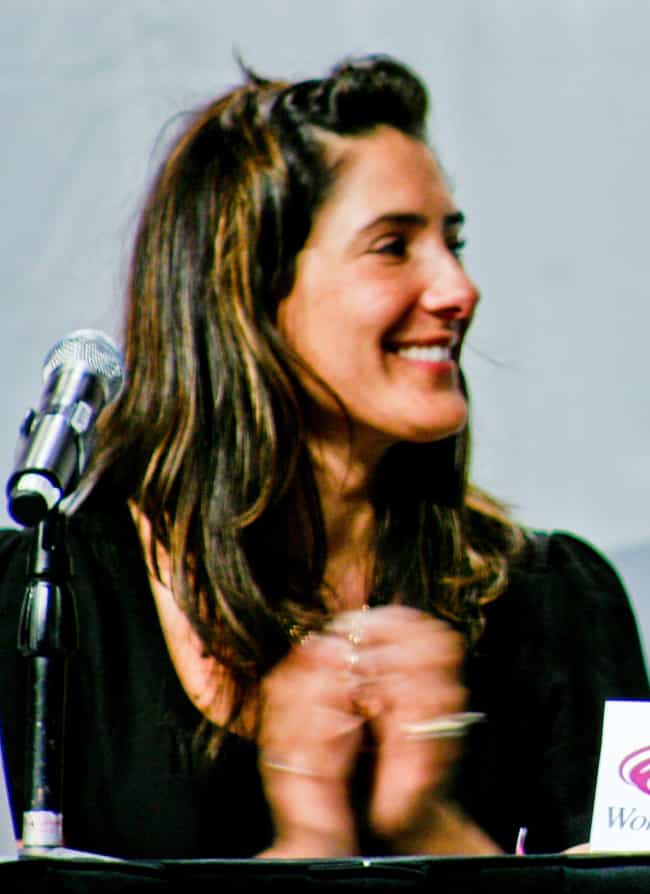 Alicia Coppola is an American television actress. ...more on Wikipedia
Acted In: Jericho, Another World, Remote Control, Bull, Cold Feet
Birthplace: Huntington, New York, United States of America
Nationality: United States of America
see more on Alicia Coppola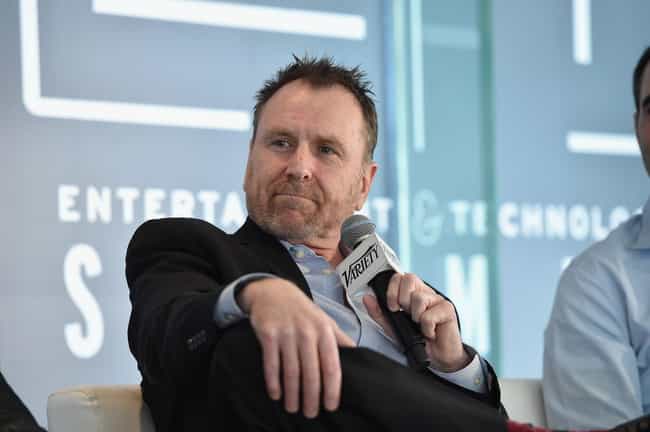 Colin Edward Quinn is an American stand-up comedian, actor and writer. On television he is best known for his work on Saturday Night Live, Remote Control, and Tough Crowd with Colin Quinn. Since 2010, he has also become known for writing and appearing in two one-man shows that offer a comedic take on history: Long Story Short and Unconstitutional. Quinn performs regularly at the Comedy Cellar in New York City. ...more on Wikipedia
Acted In: Remote Control, Howard Stern on Demand, The Colin Quinn Show, Tough Crowd with Colin Quinn, 2 Hip 4 TV
Birthplace: New York City, New York, USA
Nationality: United States of America
see more on Colin Quinn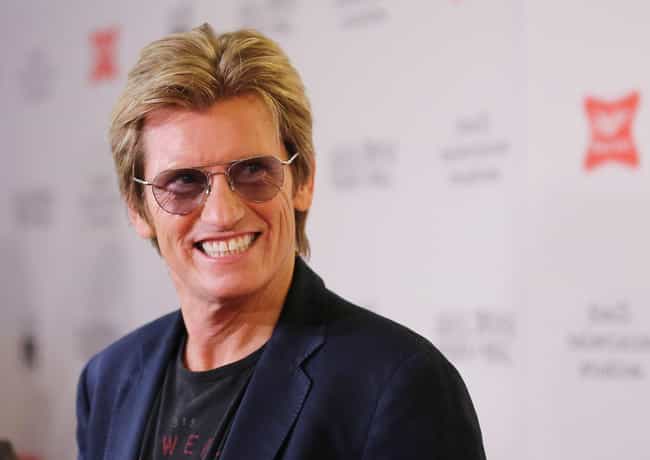 Denis Colin Leary is an actor and comedian. He was the star and co-creator of Rescue Me, which ended its seventh and final season on September 7, 2011. Leary has starred in many motion pictures, most recently as Captain George Stacy in Marc Webb's 2012 film The Amazing Spider-Man and the voice of Diego in the Ice Age franchise. ...more on Wikipedia
Acted In: Rescue Me, Crank Yankers, The Job, Remote Control, Tough Crowd with Colin Quinn, + more
Birthplace: Worcester, Massachusetts, United States of America
Nationality: United States of America, Ireland
see more on Denis Leary