TV Actors

Saarrthi Cast List

Saarrthi cast list, including photos of the actors when available. This list includes all of the Saarrthi main actors and actresses, so if they are an integral part of the show you'll find them below. You can various bits of trivia about these Saarrthi stars, such as where the actor was born and what their year of birth is. This cast list of actors from Saarrthi focuses primarily on the main characters, but there may be a few actors who played smaller roles on Saarrthi that are on here as well.
Vote for your favorite items on this poll, including Karan Grover Nina Kulkarni and more.
If you are wondering, "Who are the actors from Saarrthi?" or "Who starred on Saarrthi?" then this list will help you answer those questions.
In most cases you can click on the names of these popular Saarrthi actors and actresses to find out more information about them. If you're looking for a particular Saarrthi actor or actress, then type their name into the "search" bar to find them directly.
Manav Gohil is an Indian Television Star, been around in the industry for more than decade, he is best known for his role in Hindi television shows such as Kahaani Ghar Ghar Ki and dance reality show Nach Baliye 2.Currently, he is playing the role of Yamraj in Yam Hain Hum on Sab TV India. ...more on Wikipedia
Acted In: Saarrthi
Birthplace: Gujarat, India
Karan V Grover is an Indian actor known for his work in television serials like Saarrthi and Yahan Main Ghar Ghar Kheli. ...more on Wikipedia
Acted In: Saarrthi, Meri Awaz Ko Mil Gayi Roshni, Yahaaan Main Ghar Ghar Kheli
Birthplace: India
Nationality: India
see more on Karan Grover
Acted In: Kahaani Ghar Ghar Kii, Saarrthi, Doli Saja Ke
see more on Adita Wahi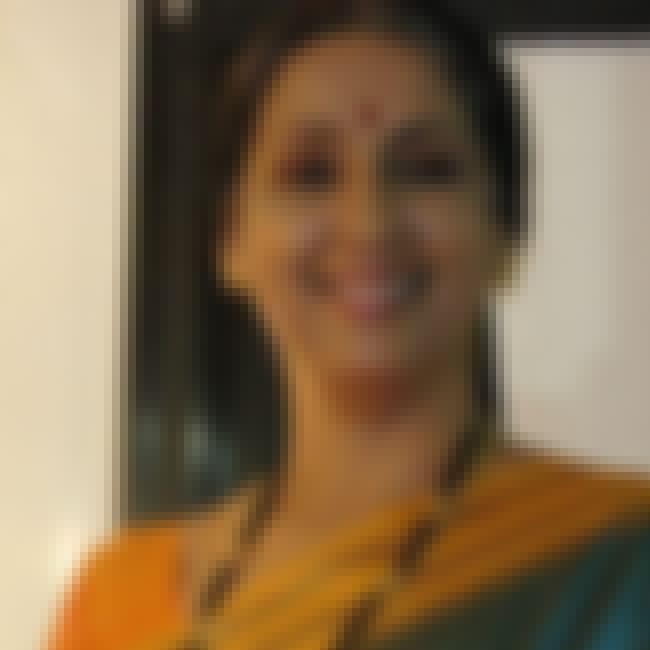 Neena Kulkarni is an Indian film actress and producer. She has appeared in many Hindi and Marathi movies. Disciple of veterans like Vijaya Mehta, Neena Kulkarni also used to do French translations. ...more on Wikipedia
Acted In: Saarrthi, Ye Hai Mohabbatein, Ek Packet Umeed
Birthplace: India
Nationality: India
see more on Nina Kulkarni