Actors

Schoolgirl Chums Cast List

Schoolgirl Chums cast list, including photos of the actors when available. This list includes all of the Schoolgirl Chums main actors and actresses, so if they are an integral part of the show you'll find them below. You can various bits of trivia about these Schoolgirl Chums stars, such as where the actor was born and what their year of birth is. This cast list of actors from Schoolgirl Chums focuses primarily on the main characters, but there may be a few actors who played smaller roles on Schoolgirl Chums that are on here as well.
This poll contains items like Patsy Kensit and Martin Benson
If you are wondering, "Who are the actors from Schoolgirl Chums?" or "Who starred on Schoolgirl Chums?" then this list will help you answer those questions.
In most cases you can click on the names of these popular Schoolgirl Chums actors and actresses to find out more information about them. If you're looking for a particular Schoolgirl Chums actor or actress, then type their name into the "search" bar to find them directly.
The Honourable Charlotte Helen Long was a young British actress, the youngest daughter of the 4th Viscount Long. Born in Devizes, Wiltshire, she attended the Fitzmaurice Grammar School until its closure in 1980 and then St Laurence Comprehensive School, both in Bradford on Avon, Wiltshire. Long played Alison in the television adaptations of Peter Glidewell's Schoolgirl Chums and St. Ursula's in Danger in 1982 and 1983 respectively. Later she appeared in the 1984 film The Chain. She played Eloise de Ricordeau in the first series of the BBC Drama The Tripods but was killed before filming the second series. She died three days after sustaining injuries in an accident on the M4 motorway, when a ...more on Wikipedia
Acted In: The Tripods, Schoolgirl Chums
Birthplace: Devizes, United Kingdom
Nationality: United Kingdom
see more on Charlotte Long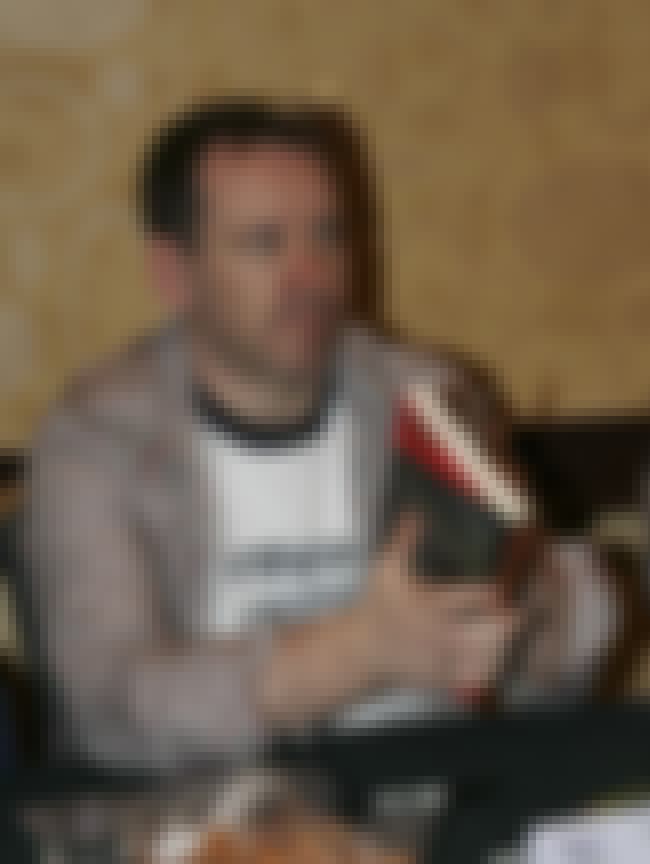 Gary Russell is a freelance writer, producer and former child actor. As a writer, he is best known for his work in connection with the television series Doctor Who and its spin-offs in other media. As an actor he is best known for playing Dick Kirrin in the British 1978 television series The Famous Five. ...more on Wikipedia
Acted In: The Famous Five, Dark Towers, Schoolgirl Chums, The Phoenix and the Carpet (1976)
Birthplace: Maidenhead, England
Nationality: United Kingdom, England
see more on Gary Russell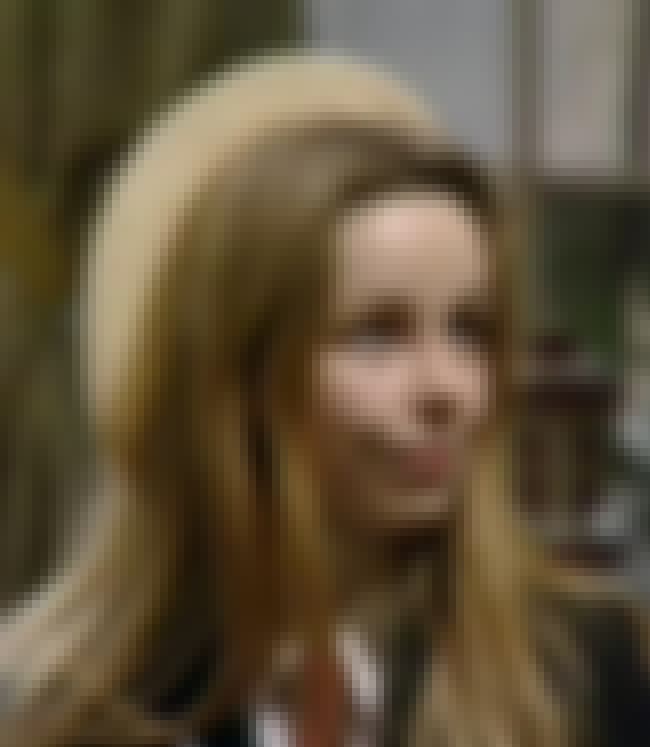 Lalla Ward is an English actress and author. She is known for her role as Romana in the BBC television series Doctor Who. ...more on Wikipedia
Acted In: Doctor Who, The Duchess of Duke Street, Who Pays the Ferryman?, Schoolgirl Chums, The Upper Crusts
Birthplace: England, London
Nationality: England
see more on Lalla Ward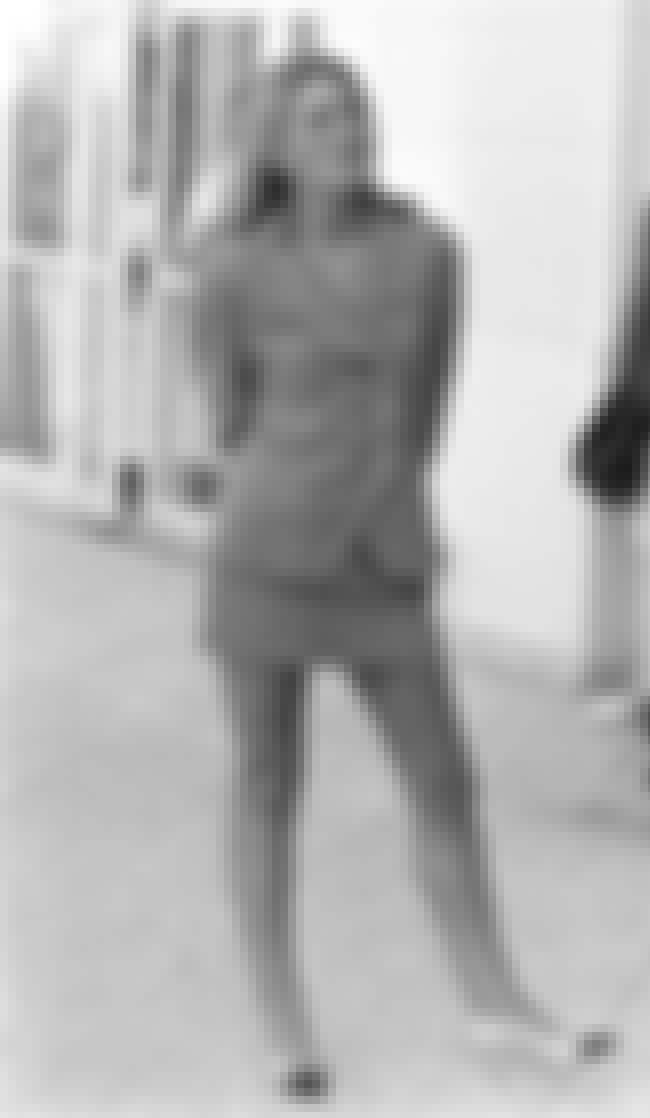 Patsy Kensit is an actor, singer and model. ...more on Wikipedia
Acted In: Emmerdale, Holby City, Monkey Trousers, Dickens Of London, A Bear's Christmas Tail, + more
Birthplace: England, London
Nationality: England
see more on Patsy Kensit