TV Actors

Schoolhouse Rock! Cast List

Schoolhouse Rock! cast list, including photos of the actors when available. This list includes all of the Schoolhouse Rock! main actors and actresses, so if they are an integral part of the show you'll find them below. You can various bits of trivia about these Schoolhouse Rock! stars, such as where the actor was born and what their year of birth is. This cast list of actors from Schoolhouse Rock! focuses primarily on the main characters, but there may be a few actors who played smaller roles on Schoolhouse Rock! that are on here as well.
This poll features Blossom Dearie Lynn Ahrens and more.
If you are wondering, "Who are the actors from Schoolhouse Rock!?" or "Who starred on Schoolhouse Rock!?" then this list will help you answer those questions.
In most cases you can click on the names of these popular Schoolhouse Rock! actors and actresses to find out more information about them. If you're looking for a particular Schoolhouse Rock! actor or actress, then type their name into the "search" bar to find them directly.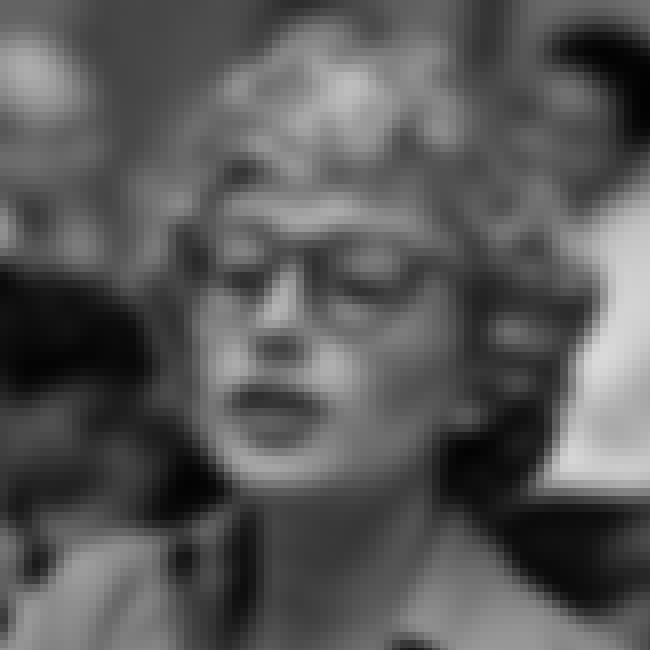 Blossom Margrete Dearie was an American jazz singer and pianist, often performing in the bebop genre and remembered for her light and girlish voice. One of the last supper club performers, she performed regular engagements in London and New York City over many years. ...more on Wikipedia
Acted In: Schoolhouse Rock
Birthplace: USA, Durham, New York
Nationality: United States of America
Also Ranked
#35 on Make Your Voice Heard: Who Are the Best Female Jazz Singers?
see more on Blossom Dearie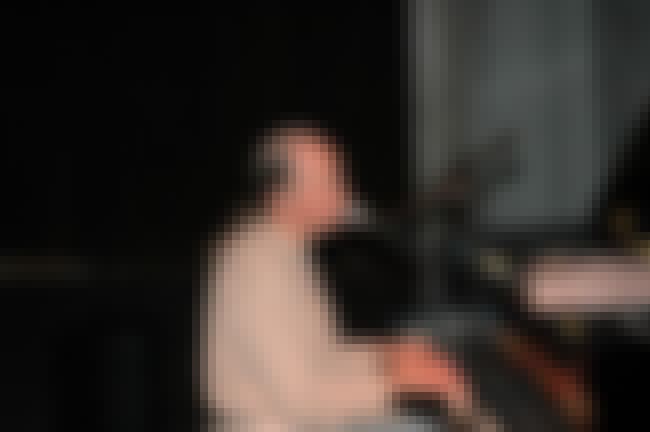 Bob Dorough is an American bebop and cool jazz pianist, singer, composer, songwriter, arranger and producer. He worked with Miles Davis and Blossom Dearie, and his adventurous style was an influence on Mose Allison, among other singers. He is perhaps best known as the primary composer of and performer of many of the songs used in Schoolhouse Rock!, a series of educational animated shorts appearing on Saturday morning television in the 1970s and 1980s on ABC affiliates in the United States. He has released vocal jazz albums periodically over the last 50 years; his latest, Eulalia, came out in 2014. ...more on Wikipedia
Acted In: Schoolhouse Rock
Birthplace: Arkansas, United States of America
Nationality: United States of America
see more on Bob Dorough
Essra Mohawk is an American singer-songwriter who has recorded a dozen albums, many receiving critical acclaim. Her best known songs are Sufferin' Til Sufferage and Interjections!, Change of Heart, recorded by Cyndi Lauper and Stronger Than the Wind, recorded by Tina Turner. ...more on Wikipedia
Acted In: Schoolhouse Rock
Birthplace: USA, Philadelphia, Pennsylvania
Nationality: United States of America
see more on Essra Mohawk
Grady Tate is an American hard bop and soul-jazz drummer and singer. He has a baritone voice. In addition to his work as sideman, Tate has released many albums as leader and vocalist. ...more on Wikipedia
Acted In: Schoolhouse Rock
Birthplace: Durham, North Carolina, USA
Nationality: United States of America
see more on Grady Tate