TV Actors

Shabhaye Barareh Cast List

Shabhaye Barareh cast list, including photos of the actors when available. This list includes all of the Shabhaye Barareh main actors and actresses, so if they are an integral part of the show you'll find them below. You can various bits of trivia about these Shabhaye Barareh stars, such as where the actor was born and what their year of birth is. This cast list of actors from Shabhaye Barareh focuses primarily on the main characters, but there may be a few actors who played smaller roles on Shabhaye Barareh that are on here as well.
Everything from Mehran Modiri to Siamak Ansari is included on this poll.
If you are wondering, "Who are the actors from Shabhaye Barareh?" or "Who starred on Shabhaye Barareh?" then this list will help you answer those questions.
In most cases you can click on the names of these popular Shabhaye Barareh actors and actresses to find out more information about them. If you're looking for a particular Shabhaye Barareh actor or actress, then type their name into the "search" bar to find them directly.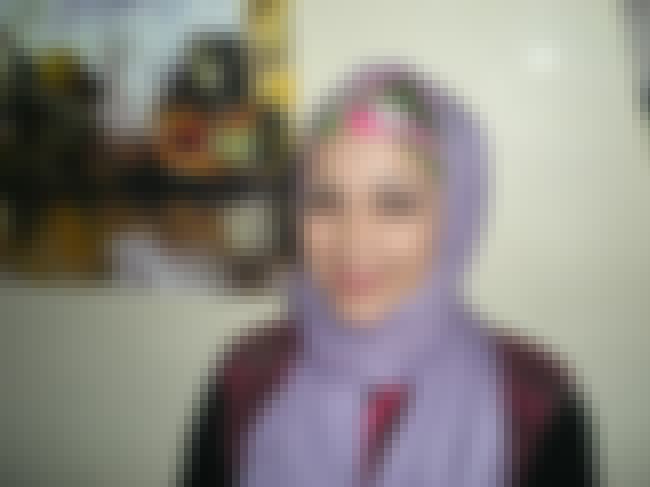 Behnoush Bakhtiari is an actress. ...more on Wikipedia
Acted In: Baghe Mozaffar, Shabhaye Barareh, Char Khooneh, Jayezeye Bozorg, Rich and Poor
Birthplace: Tehran, Iran
Nationality: Iran
Hadi Kazemi is an Iranian actor mostly famous for his role as Nezam Du Barareh in Mehran Modiri's comedy series Shabhaye Barareh, an Iranian satire television series broadcast by the IRIB network. ...more on Wikipedia
Acted In: Baghe Mozaffar, Shabhaye Barareh, Marde Do Hezar Chehreh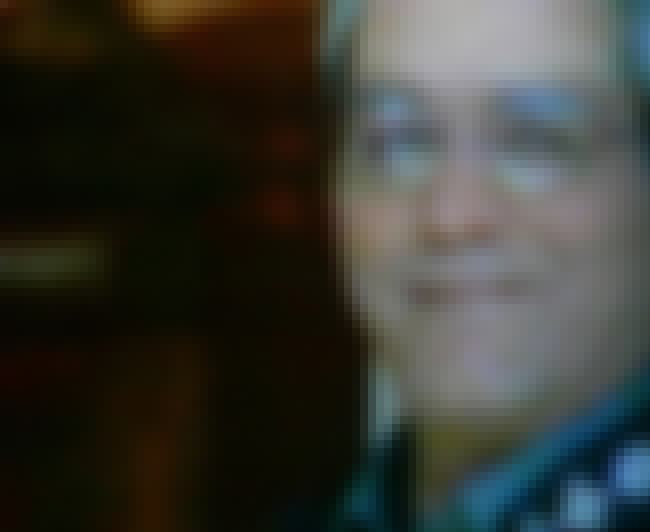 Mehran Modiri is a prolific Iranian actor, television director, comedian and musician. His artistic career began in his teenage years as he was acting in local plays. He then entered the world of radio and television in the early 1990s, actively writing scripts for and participating in various comedy skits during the annual Norooz comedy television shows broadcast by the IRIB. He continued appearing in television comedies, however, he achieved real stardom with his creation of Pavarchin, in which he won numerous awards for directing and starring in the picture. He tasted success again when he directed and starred in Noghtechin, and Jayezeye Bozorg, which became major hits on television in ...more on Wikipedia
Acted In: Bitter Coffee, Baghe Mozaffar, Shabhaye Barareh, Pavarchin, Noghtechin, + more
Birthplace: Tehran, Iran
Nationality: Iran
see more on Mehran Modiri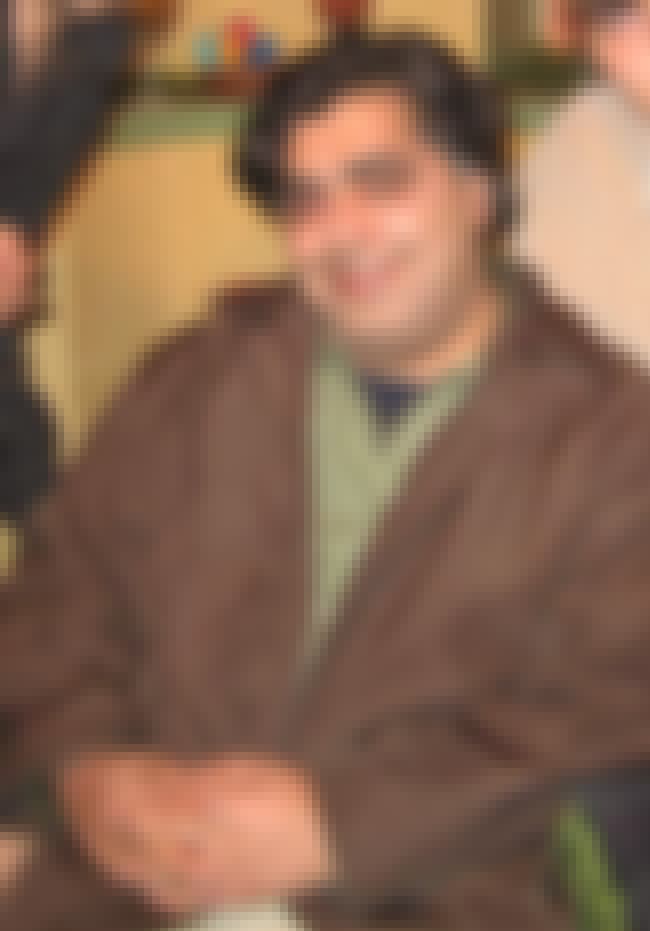 Reza Shafiei Jam is an Iranian actor . He is famous for his roles in satire TV series and films. He is half Kermanshahi. ...more on Wikipedia
Acted In: Baghe Mozaffar, Shabhaye Barareh, Noghtechin, Faza Navardan, Char Khooneh
Birthplace: Tehran, Iran
Nationality: Iran
see more on Reza Shafiei Jam