Entertainment

Shazam! Cast List

Shazam! cast list, including photos of the actors when available. This list includes all of the Shazam! main actors and actresses, so if they are an integral part of the show you'll find them below. You can various bits of trivia about these Shazam! stars, such as where the actor was born and what their year of birth is. This cast list of actors from Shazam! focuses primarily on the main characters, but there may be a few actors who played smaller roles on Shazam! that are on here as well.
Items on this poll include Jackie Earle Haley and Adam West
If you are wondering, "Who are the actors from Shazam!?" or "Who starred on Shazam!?" then this list will help you answer those questions.
In most cases you can click on the names of these popular Shazam! actors and actresses to find out more information about them. If you're looking for a particular Shazam! actor or actress, then type their name into the "search" bar to find them directly.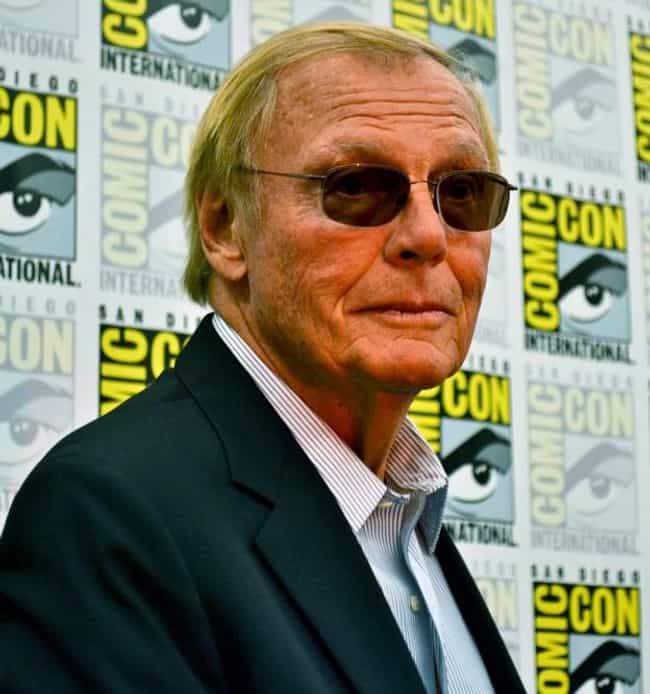 William "Bill" West Anderson, better known by his stage name Adam West, is an American actor. He is best known for the title role in the 1960s ABC series Batman and its theatrical feature film. He has done voice work on animated series such as The Fairly OddParents and Family Guy, in both of which he voices fictional versions of himself. ...more on Wikipedia
Acted In: Family Guy, Batman, The New Adventures of Batman, Legends of the Superheroes, The Super Powers Team: Galactic Guardians, + more
Birthplace: Walla Walla, Washington, United States of America
Nationality: United States of America
Also Ranked
#5 on The Best Celebrity Cameos In 'SpongeBob SquarePants'
#12 on The Best Actors in Live-Action Comic Book TV Shows
#25 on The Best Actors from DC Movies
#20 on The Coolest Celebrity Octogenarians
see more on Adam West
Jackson Leonard Bostwick, Jr. is an American actor who is best known for having acted out the role of Captain Marvel in the first season of the Shazam! television series in 1974-75. Bostwick was dismissed from the cast of Shazam! two installments into the second season and replaced in the role by actor John Davey. Bostwick had not shown up for a day's shooting, and the producers, Louis Scheimer and Norman Prescott, accused him of holding out for a higher salary. Bostwick explained that he had sustained an injury during the previous day's filming and had gone to seek medical treatment. He successfully litigated against Filmation Associates, which was forced to pay him for the remainder of his ...more on Wikipedia
Acted In: Shazam!
Birthplace: USA, Carlisle, Pennsylvania
Nationality: United States of America
see more on Jackson Bostwick
Michael Gray is a retired American actor, best known for his portrayal of Billy Batson in the 1970s Shazam! TV series. ...more on Wikipedia
Acted In: Shazam!, The Brian Keith Show
Birthplace: Chicago, Illinois, USA
Nationality: United States of America
see more on Michael Gray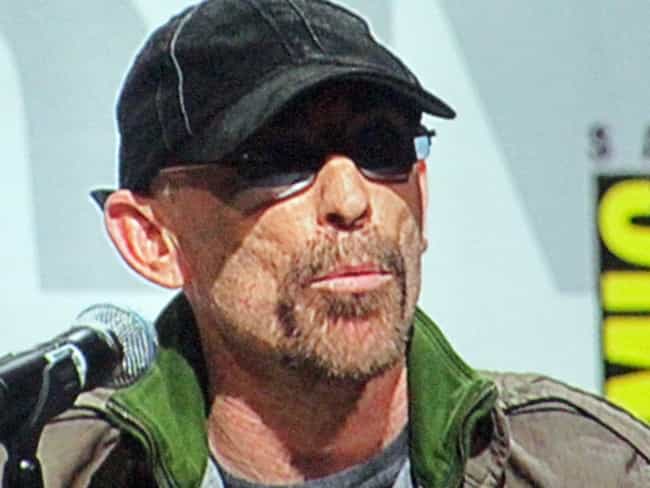 Jackie Earle Haley is an American film actor. An Academy Award nominee, he is perhaps best known for his roles as Moocher in Breaking Away, Kelly Leak in The Bad News Bears, pedophile Ronnie McGorvey in Little Children, for which he was nominated for the Academy Award for Best Supporting Actor, the vigilante Rorschach in Watchmen, and horror icon Freddy Krueger in the remake of A Nightmare on Elm Street. ...more on Wikipedia
Acted In: Human Target, Wait Till Your Father Gets Home, Valley of the Dinosaurs, Gravedale High, Breaking Away
Birthplace: Northridge, Los Angeles, California, United States of America
Nationality: United States of America
Also Ranked
#68 on The Best Short Actors
#7 on The Best Actors in Live-Action Comic Book TV Shows
#23 on The Best Actors from DC Movies
#10 on 35 Actors Who Are Creepy No Matter Who They Play
see more on Jackie Earle Haley