READ

She Spies Cast List

She Spies cast list, including photos of the actors when available. This list includes all of the She Spies main actors and actresses, so if they are an integral part of the show you'll find them below. You can various bits of trivia about these She Spies stars, such as where the actor was born and what their year of birth is. This cast list of actors from She Spies focuses primarily on the main characters, but there may be a few actors who played smaller roles on She Spies that are on here as well.
Examples of items on this list include Julie Benz and Charles Shaughnessy
If you are wondering, "Who are the actors from She Spies?" or "Who starred on She Spies?" then this list will help you answer those questions.
In most cases you can click on the names of these popular She Spies actors and actresses to find out more information about them. If you're looking for a particular She Spies actor or actress, then type their name into the "search" bar to find them directly.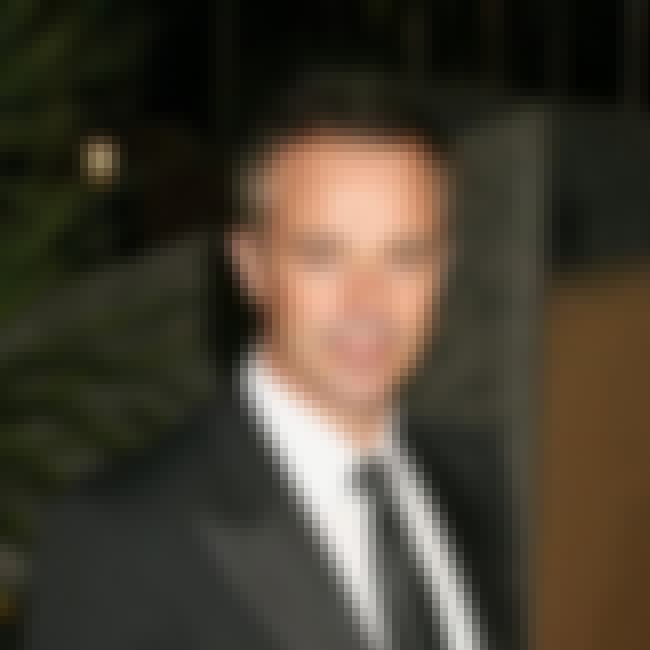 Cameron Peter Daddo is an Australian actor, musician and presenter. ...more on Wikipedia
Acted In: Models Inc., Pirate Master, Category 7: The End of the World, Pterodactyl, F/X: The Series, + more
Birthplace: Melbourne, Australia
Nationality: Australia
see more on Cameron Daddo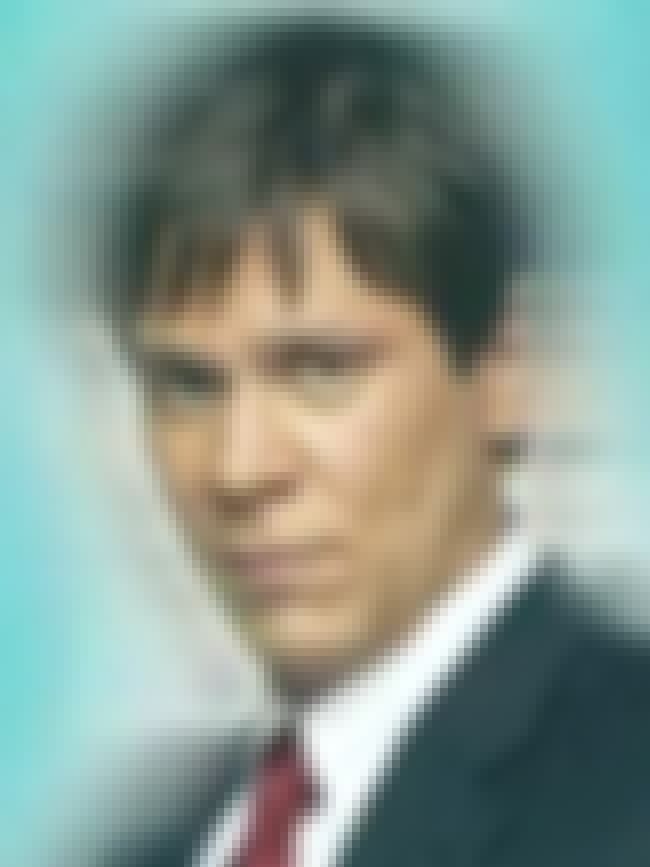 Carlos Jacott, is an American film and television actor. He has appeared in over 40 television shows including Firefly and CSI: Crime Scene Investigation, and playing a demon on both Buffy the Vampire Slayer and Angel. He has also co-starred in films including Kicking and Screaming, Mr. Jealousy, Being John Malkovich, The Last Days of Disco, Grosse Pointe Blank and Fun with Dick and Jane. Along with Alexis Denisof, Summer Glau, Jeff Ricketts, Andy Umberger, Bob Fimiani, Jonathan M. Woodward, and Eliza Dushku, he is one of only eight actors to appear in three series created by Joss Whedon. Notably, all three of his characters appeared benevolent at first, then betrayed the heroes. ...more on Wikipedia
Acted In: Common Law, She Spies
Birthplace: United States of America
Nationality: United States of America
see more on Carlos Jacott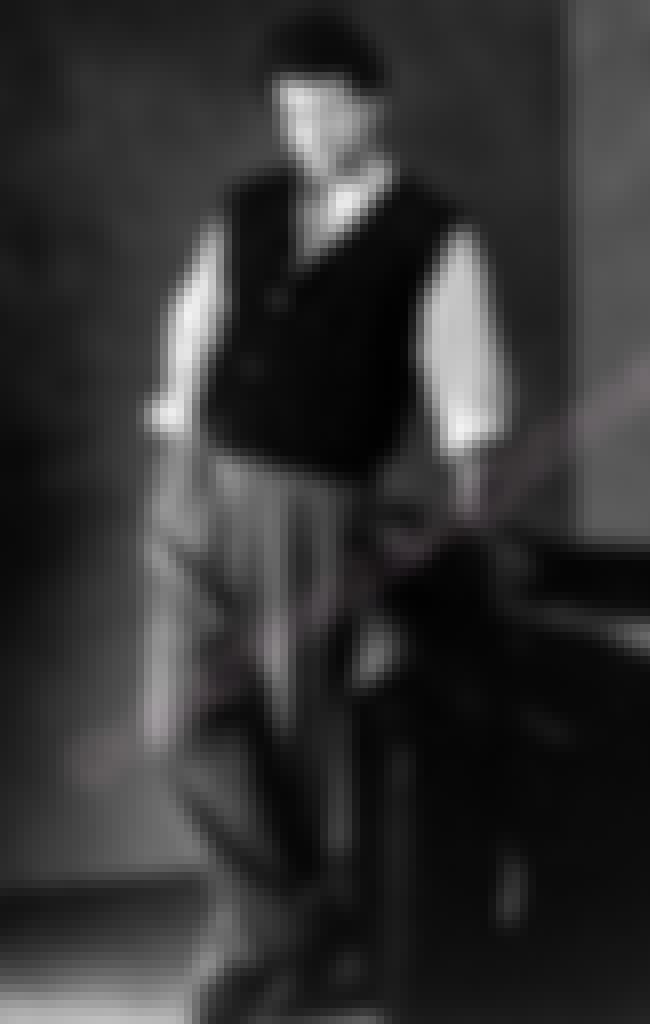 Charles George Patrick Shaughnessy, 5th Baron Shaughnessy, simply known as Charles Shaughnessy, is a British peer and television, theatre and film actor. He is known for his roles on American television, as Shane Donovan on the soap opera Days of Our Lives and as Maxwell Sheffield on the sitcom The Nanny. Along with his brother David Shaughnessy and Ophelia Soumekh he is a partner in 3S Media Solutions Inc. ...more on Wikipedia
Acted In: The Nanny, Happily Divorced, Squirrel Boy, Max Steel, Liberty's Kids, + more
Birthplace: London, England
Nationality: England
see more on Charles Shaughnessy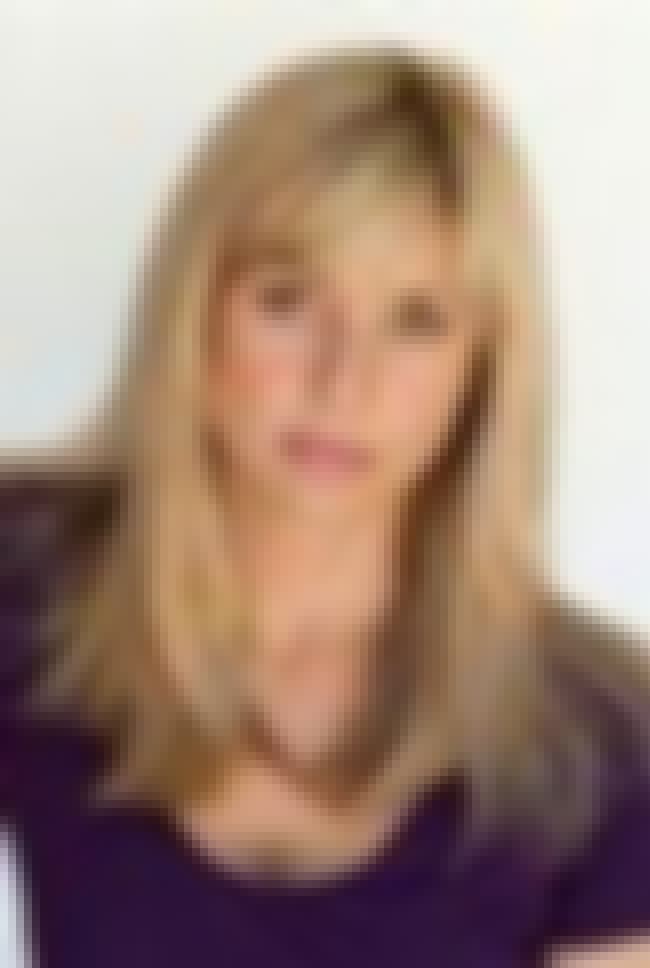 Kristen Miller is an American actress. She is best known for her roles as Ashley Elliot on the sitcom USA High and Deedra "D.D." Cummings on the action-adventure series She Spies. ...more on Wikipedia
Acted In: That's My Bush!, USA High, She Spies
Birthplace: Manhattan Beach, California, United States of America
Nationality: United States of America
see more on Kristen Miller