Entertainment
Sherlock Cast List

Sherlock cast list, including photos of the actors when available. This list includes all of the Sherlock main actors and actresses, so if they are an integral part of the show you'll find them below. You can various bits of trivia about these Sherlock stars, such as where the actor was born and what their year of birth is. This cast list of actors from Sherlock focuses primarily on the main characters, but there may be a few actors who played smaller roles on Sherlock that are on here as well.
Items include everything from Benedict Cumberbatch to Martin Freeman
If you are wondering, "Who are the actors from Sherlock?" or "Who starred on Sherlock?" then this list will help you answer those questions.
In most cases you can click on the names of these popular Sherlock actors and actresses to find out more information about them. If you're looking for a particular Sherlock actor or actress, then type their name into the "search" bar to find them directly.
back to page 1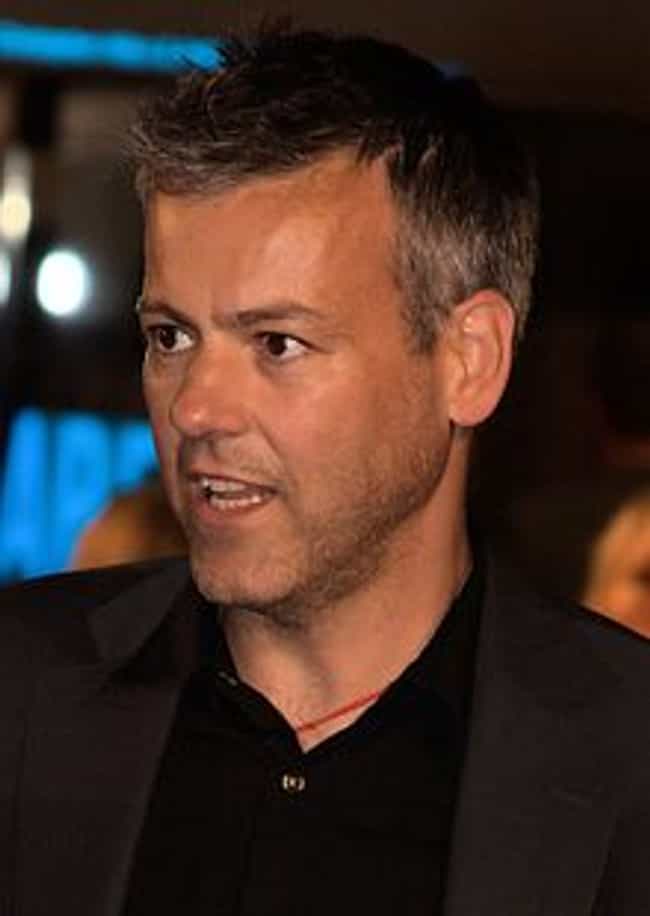 Rupert Graves is an English film, television, and theatre actor. He is known for his early roles in A Room with a View, Maurice, and The Madness of King George, as well as for his more recent role as DI Lestrade in the television series Sherlock. ...more on Wikipedia
Acted In: Sherlock, The Tenant of Wildfell Hall, The Forsyte Saga, Scott & Bailey, A Waste of Shame, + more
Birthplace: Weston-super-Mare, United Kingdom
Nationality: England
see more on Rupert Graves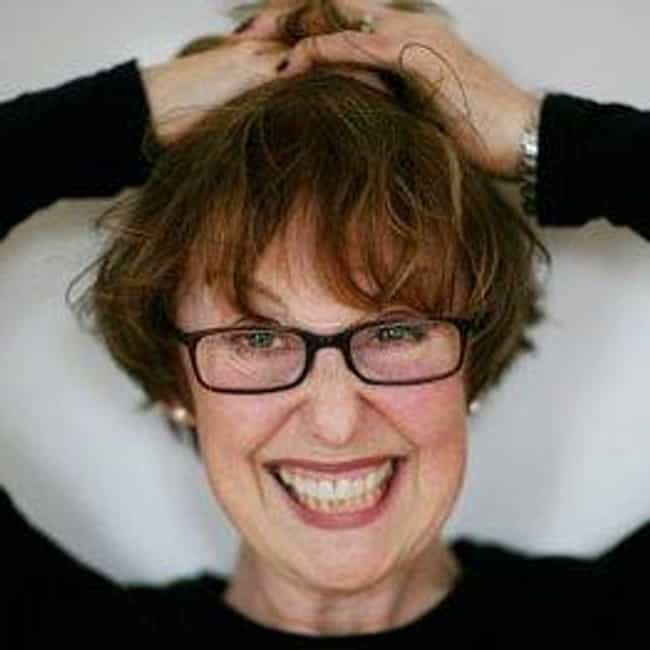 Una Stubbs is an English television, stage, occasional film actress and former dancer who has appeared on British television and in the theatre, and less frequently in films. She is particularly known for playing Rita in the sitcom Till Death Us Do Part and Aunt Sally in the children's series Worzel Gummidge. She is also known for her role as Miss Bat in the series The Worst Witch and has most recently appeared as Sherlock Holmes's landlady Mrs Hudson in the Bafta award-winning television series Sherlock. ...more on Wikipedia
Acted In: Sherlock, In Sickness and in Health, Til Death Us Do Part, Till Death Us Do Part, Worzel Gummidge, + more
Birthplace: Welwyn Garden City, England
Nationality: England
see more on Una Stubbs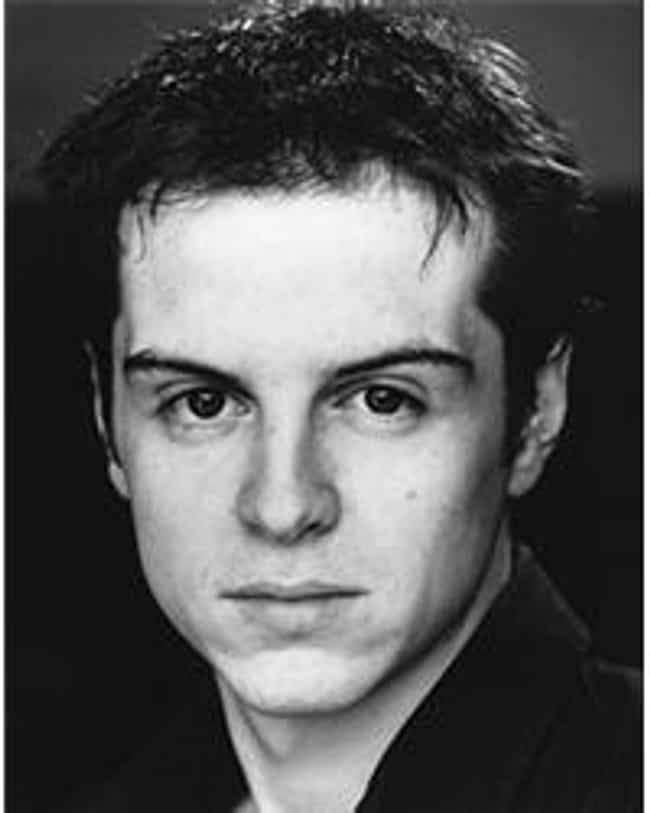 Andrew Scott is an Irish film, television, and stage actor. He received the 2005 Laurence Olivier Award for Outstanding Achievement in an Affiliate Theatre for the Jerwood Theatre Upstairs production of A Girl in a Car with a Man, and an IFTA award for the film Dead Bodies. Scott's notable television roles have included Paul McCartney in the BBC television drama Lennon Naked and arch-villain Jim Moriarty in Sherlock, for which he was awarded the 2012 British Academy Television Award for Best Supporting Actor, along with the 2013 award for Best Supporting Actor in the television category at the Irish Film and Television Awards He also won the awards for Best Supporting Actor and Best Actor ...more on Wikipedia
Acted In: Sherlock, My Life in Film, Little White Lie, Blackout
Birthplace: Dublin, Republic of Ireland
Nationality: Republic of Ireland
see more on Andrew Scott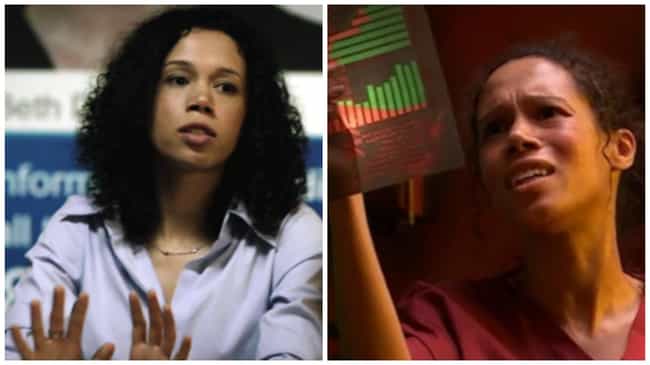 Vinette Robinson is an English actress. ...more on Wikipedia
Acted In: Sherlock, Waterloo Road, Hope Springs
Birthplace: Bradford, England
Nationality: England
see more on Vinette Robinson