READ

Sledge Hammer! Cast List

Sledge Hammer! cast list, including photos of the actors when available. This list includes all of the Sledge Hammer! main actors and actresses, so if they are an integral part of the show you'll find them below. You can various bits of trivia about these Sledge Hammer! stars, such as where the actor was born and what their year of birth is. This cast list of actors from Sledge Hammer! focuses primarily on the main characters, but there may be a few actors who played smaller roles on Sledge Hammer! that are on here as well.
This poll contains items like Jeff Doucette and Brent Spiner
If you are wondering, "Who are the actors from Sledge Hammer!?" or "Who starred on Sledge Hammer!?" then this list will help you answer those questions.
In most cases you can click on the names of these popular Sledge Hammer! actors and actresses to find out more information about them. If you're looking for a particular Sledge Hammer! actor or actress, then type their name into the "search" bar to find them directly.
Anne-Marie Martin is a Canadian actress and writer who is perhaps best known for playing Sgt. Dori Doreau in the American television comedy series Sledge Hammer! from 1986 to 1988. Martin also played Gwen Davies on the soap opera Days of Our Lives in the early 1980s. Prior to 1980, she acted under her real name, "Eddie Benton", most notably in the unsuccessful series pilot/telefilm Dr. Strange. She also appeared in films such as Prom Night, The Boogens, and a Cameo in Halloween II; as well as numerous TV series guest roles. Among these were Stella Breed, a woman with psychokinetic powers in the Buck Rogers in the 25th Century episode "Twiki is Missing", and an officer who faces an amputation ...more on Wikipedia
Acted In: Sledge Hammer!, Rafferty
Birthplace: Toronto, Canada
Nationality: Canada
see more on Anne-Marie Martin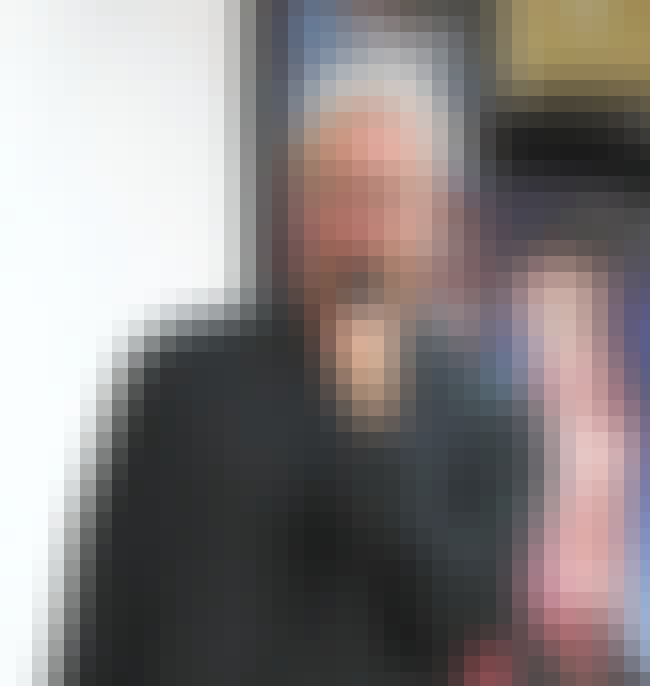 Brent Jay Spiner is an American actor, best known for his portrayal of the android Lieutenant Commander Data in the television series Star Trek: The Next Generation and four subsequent films. His portrayal of Data in Star Trek: First Contact and of Dr. Brackish Okun in Independence Day, both in 1996, earned him a Saturn Award and Saturn Award nomination respectively. He has also enjoyed a career in the theatre and as a musician. ...more on Wikipedia
Acted In: Star Trek: The Next Generation, Alphas, Threshold, Ryan's Hope, The Paper Chase, + more
Birthplace: Houston, Texas, United States of America
Nationality: United States of America
see more on Brent Spiner
David Rasche is an American theater, film and television actor who is best known for his portrayal of the title character in the 1980s satirical police sitcom Sledge Hammer!. Since then he has often played characters in positions of authority, in both serious and comical turns. ...more on Wikipedia
Acted In: Sledge Hammer!, Ryan's Hope, Impastor, Nurses, High Society
Birthplace: USA, St. Louis, Missouri
Nationality: United States of America
see more on David Rasche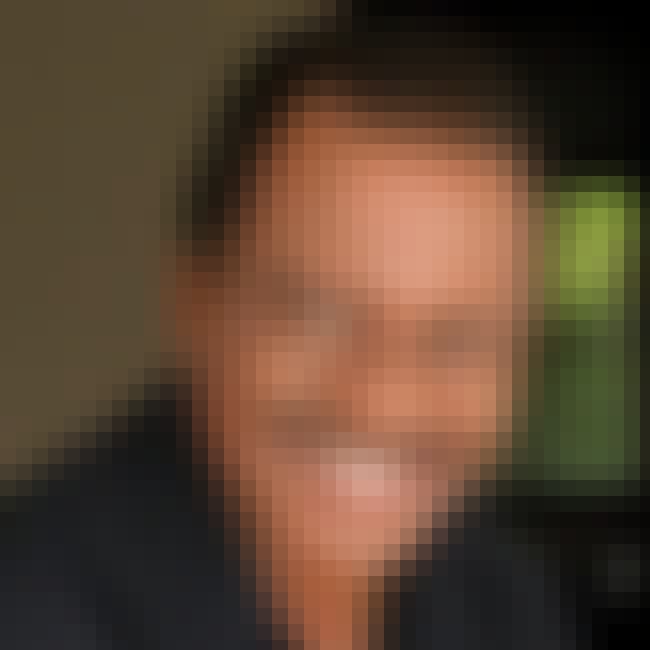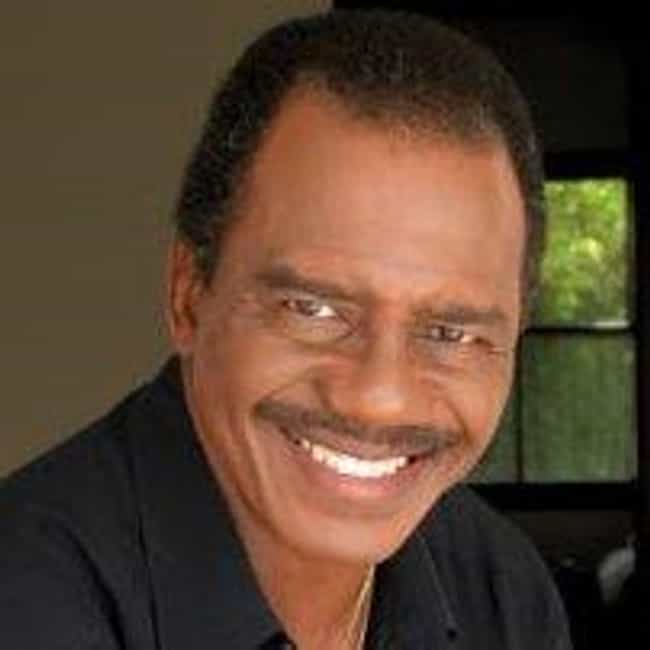 Harrison Page is an American television and film actor who has appeared in many popular series, including Cold Case, JAG, ER, Ally McBeal, Melrose Place, Quantum Leap, The Wonder Years, 21 Jump Street, Murder, She Wrote, Fame, Gimme a Break!, Benson, Hill Street Blues, Webster, The Dukes of Hazzard, Kung Fu, Kojak, Mannix, Soap, Bonanza, and Columbo. A life member of The Actors Studio, Page is best known for playing the ill-tempered Captain Trunk in the ABC's 1980s police satire Sledge Hammer! He was also a regular on C.P.O. Sharkey, starring Don Rickles. Page appeared with Jean-Claude Van Damme in the box-office hit movie Lionheart. In 1993, he appeared in Carnosaur. ...more on Wikipedia
Acted In: Sledge Hammer!, Supertrain, C.P.O. Sharkey, Arly Hanks, Ultraman: The Ultimate Hero, + more
Birthplace: Atlanta, Georgia, United States of America
Nationality: United States of America
see more on Harrison Page