TV Actors

Sniper Cast List

Sniper cast list, including photos of the actors when available. This list includes all of the Sniper main actors and actresses, so if they are an integral part of the show you'll find them below. You can various bits of trivia about these Sniper stars, such as where the actor was born and what their year of birth is. This cast list of actors from Sniper focuses primarily on the main characters, but there may be a few actors who played smaller roles on Sniper that are on here as well.
This list is made up of items like Amy Jo Johnson and Enrico Colantoni
If you are wondering, "Who are the actors from Sniper?" or "Who starred on Sniper?" then this list will help you answer those questions.
In most cases you can click on the names of these popular Sniper actors and actresses to find out more information about them. If you're looking for a particular Sniper actor or actress, then type their name into the "search" bar to find them directly.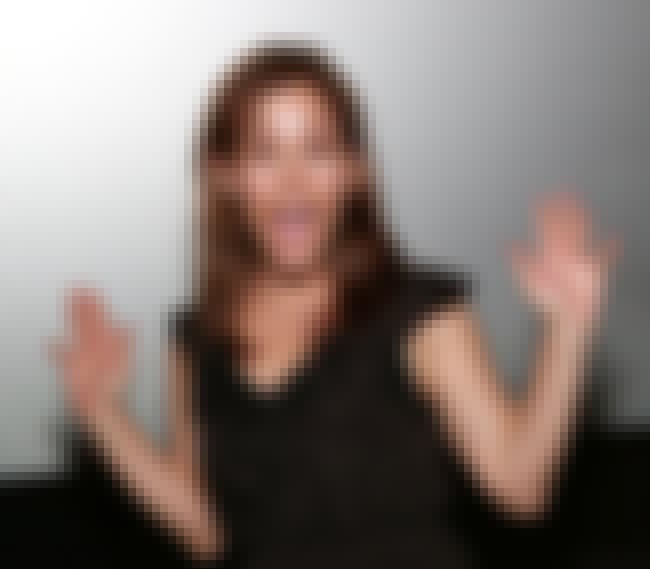 Amy Jo Johnson is an American actress, singer, songwriter, scriptwriter, producer, director, musician and gymnast, first starring as the Pink Ranger Kimberly Ann Hart in Mighty Morphin Power Rangers. Aside from Power Rangers, she is also known for her roles in Felicity, The Division, Wildfire, and Flashpoint. She also starred in television films and movies including Susie Q, Killing Mr. Griffin, Perfect Body, Sweetwater, and Magma: Volcanic Disaster. Johnson is one of very few Power Rangers alumni to continue her career as an actress. Johnson released her first song, "Puddle of Grace", when she was on Felicity. Since then, she has released a few solo albums. As a volunteer, she has ...more on Wikipedia
Acted In: Mighty Morphin Power Rangers, Felicity, Power Rangers, Flashpoint, Entertainment Tonight, + more
Birthplace: Dennis, Massachusetts, United States of America
Nationality: United States of America
see more on Amy Jo Johnson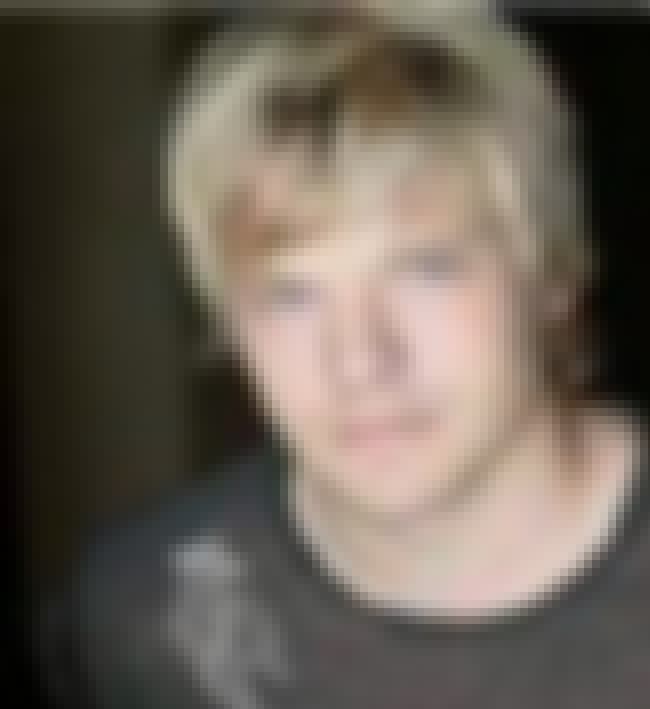 David E. Paetkau is a Canadian actor, known for his roles as Evan Lewis in Final Destination 2, the customs officer in LAX, Beck McKaye in Whistler, Ira Glatt in Goon, and Sam Braddock in the CTV television series Flashpoint. Paetkau has appeared in I'll Always Know What You Did Last Summer, Aliens vs. Predator: Requiem, So Weird, For Heaven's Sake, and a one episode appearance on Dexter, as Lumen's fiancé, Owen. He appeared uncredited in Final Destination 5, as Evan Lewis, in archived footage. Paetkau has also lent his voice to Canadian commercials for Chevrolet automobiles. Paetkau is an avid ice hockey fan who supports his hometown team, the Vancouver Canucks. He is married to Evangeline ...more on Wikipedia
Acted In: Flashpoint, LAX, Whistler
Birthplace: Vancouver, Canada
Nationality: Canada
see more on David Paetkau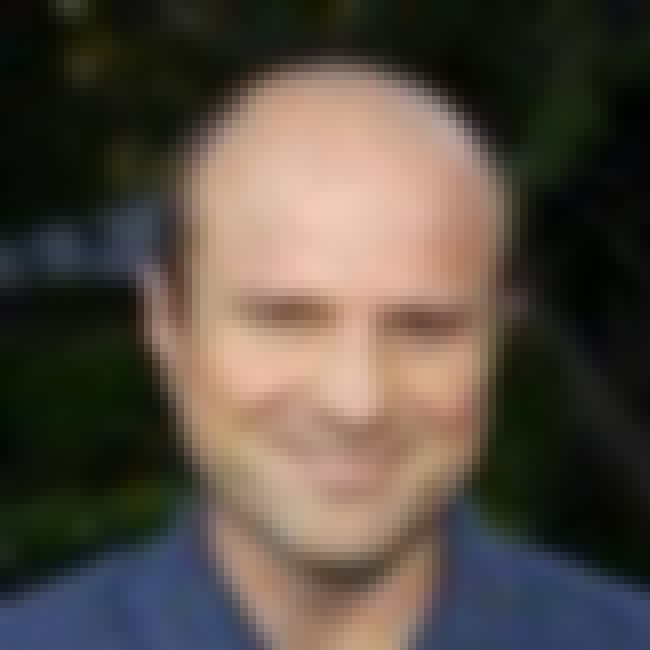 Enrico Colantoni is a Canadian actor, best known for portraying Elliot DiMauro in the sitcom Just Shoot Me!, Keith Mars on the television series Veronica Mars, and Sergeant Greg Parker on the television series Flashpoint. He has also had supporting roles in such films as The Wrong Guy, Galaxy Quest, A.I. Artificial Intelligence, and Contagion, and guest appearances on Monk, Numb3rs, Party Down, Stargate SG-1 and Bones. Colantoni currently plays a recurring role on Person of Interest as crime boss Carl Elias. He is currently starring as Allen Conner at the fictional Bethune Hospital in Remedy. ...more on Wikipedia
Acted In: Veronica Mars, Just Shoot Me!, Flashpoint, Hope and Gloria, ZOS: Zone of Separation
Birthplace: Toronto, Canada
Nationality: Canada
see more on Enrico Colantoni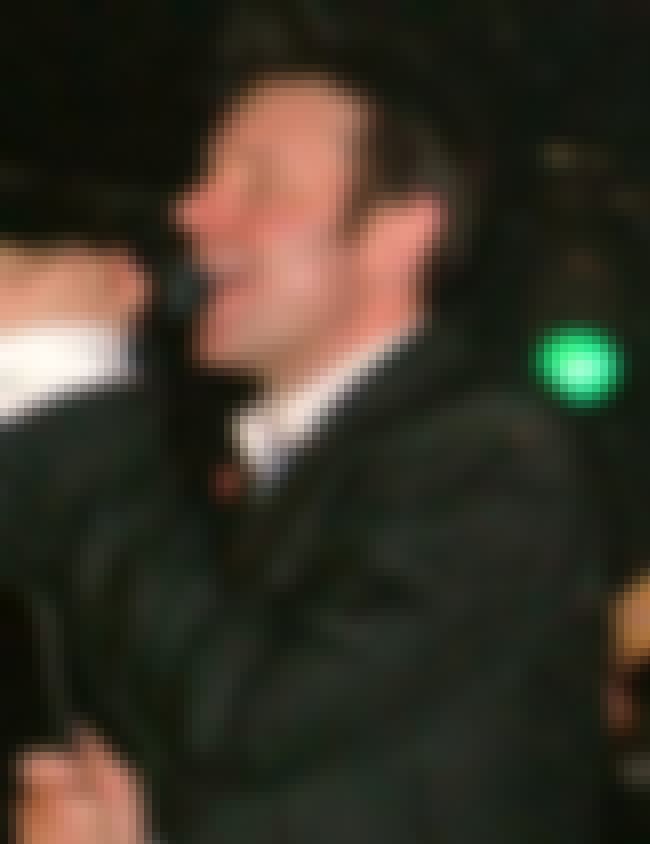 Hugh Dillon is a Canadian musician and actor. Dillon was the lead singer of the Headstones during the 1990s. He has also been a film and television actor, some of his notable roles including Mike Sweeney in Durham County and Ed Lane in Flashpoint. ...more on Wikipedia
Acted In: The Killing, Flashpoint, Durham County
Birthplace: Kingston, Canada
Nationality: Canada
see more on Hugh Dillon