TV Actors

Softly, Softly Cast List

1.9k views
10 items
Follow
Softly, Softly cast list, including photos of the actors when available. This list includes all of the Softly, Softly main actors and actresses, so if they are an integral part of the show you'll find them below. You can various bits of trivia about these Softly, Softly stars, such as where the actor was born and what their year of birth is. This cast list of actors from Softly, Softly focuses primarily on the main characters, but there may be a few actors who played smaller roles on Softly, Softly that are on here as well.
Vote for your favorite items, including Stratford Johns John Barron and more.
If you are wondering, "Who are the actors from Softly, Softly?" or "Who starred on Softly, Softly?" then this list will help you answer those questions.
In most cases you can click on the names of these popular Softly, Softly actors and actresses to find out more information about them. If you're looking for a particular Softly, Softly actor or actress, then type their name into the "search" bar to find them directly.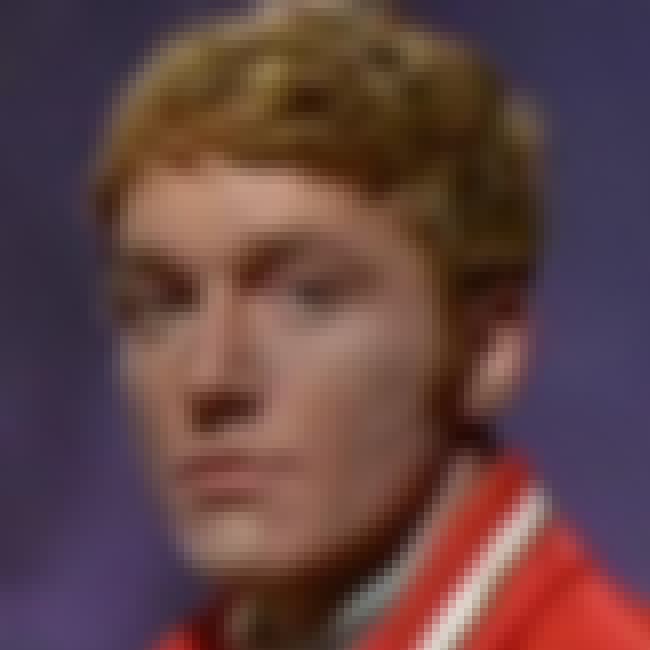 Alexis Kanner was a French-born English actor, most notable for appearing in the ground-breaking TV series The Prisoner. He was born in Nazi-occupied Bagnères-de-Luchon, France, to a Jewish family. In April 1944, shortly before his second birthday, he escaped with his family to Montreal, Canada, on the Portuguese ship Serpa Pinto. ...more on Wikipedia
Birthplace: Bagnères-de-Luchon, France
Nationality: France
see more on Alexis Kanner
Brian Charles Hall was an English actor perhaps best known for his role in the British sitcom Fawlty Towers where he played the hotel chef Terry Hugh. ...more on Wikipedia
Acted In: Fawlty Towers, Alfonso Bonzo, Up the Elephant and Round the Castle, Softly, Softly, + more
Birthplace: Brighton, England
Nationality: England
see more on Brian Hall
Frank Windsor is an English actor, mainly on television. He attended Queen Mary's Grammar School, Walsall. He began his career on radio and made an appearance in a 1953 film of Henry V. His first TV appearances were in 1960 in a series of Shakespearean plays. His most famous role was as Detective Sergeant John Watt in Z-Cars from 1962-65, and thereafter its spin-offs Softly, Softly and Softly, Softly: Taskforce from 1966-76. From 1987-89 he starred in the comedy drama Flying Lady written by Brian Finch. He starred as a rather old-fashioned headmaster grappling with problems in education in Headmaster, which started as a single play in Play for Today in 1974 and was well received, being ...more on Wikipedia
Acted In: Z-Cars, Jack the Ripper, Softly, Softly: Taskforce, A for Andromeda, + more
Birthplace: Walsall, United Kingdom
Nationality: England
see more on Frank Windsor
John Barron was an English actor. Although Barron was a familiar face on British television from the 1950s, he is best remembered for his role in the BBC comedy The Fall and Rise of Reginald Perrin playing CJ, Perrin's overbearing boss, later employee. The show also gave Barron the memorable catchphrase, "I didn't get where I am today by...". ...more on Wikipedia
Acted In: The Fall and Rise of Reginald Perrin, Emergency – Ward 10, Whoops Apocalypse, Doomwatch, All Gas and Gaiters, + more
Birthplace: England, London
Nationality: United Kingdom, England
see more on John Barron