READ

Somos Angeles Cast List

Somos Angeles cast list, including photos of the actors when available. This list includes all of the Somos Angeles main actors and actresses, so if they are an integral part of the show you'll find them below. You can various bits of trivia about these Somos Angeles stars, such as where the actor was born and what their year of birth is. This cast list of actors from Somos Angeles focuses primarily on the main characters, but there may be a few actors who played smaller roles on Somos Angeles that are on here as well.
Everything from Anahí to Alfonso Herrera is included below.
If you are wondering, "Who are the actors from Somos Angeles?" or "Who starred on Somos Angeles?" then this list will help you answer those questions.
In most cases you can click on the names of these popular Somos Angeles actors and actresses to find out more information about them. If you're looking for a particular Somos Angeles actor or actress, then type their name into the "search" bar to find them directly.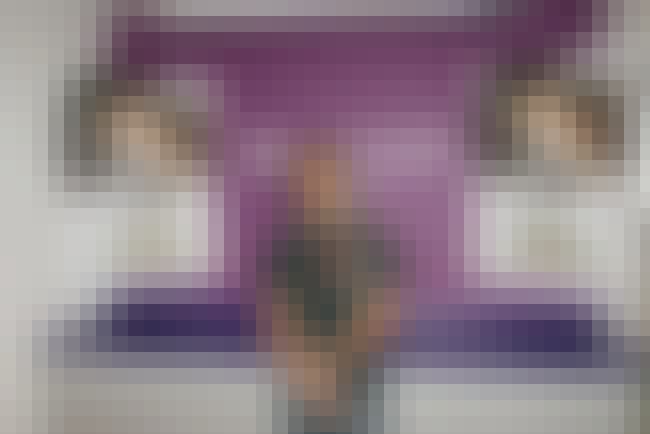 Alfonso "Poncho" Herrera is a Mexican actor and former member of music group RBD. ...more on Wikipedia
Acted In: Clase 406, Camaleones, Rebelde, Terminales, RBD: La Familia, + more
Birthplace: Mexico City, Mexico
Nationality: Mexico
see more on Alfonso Herrera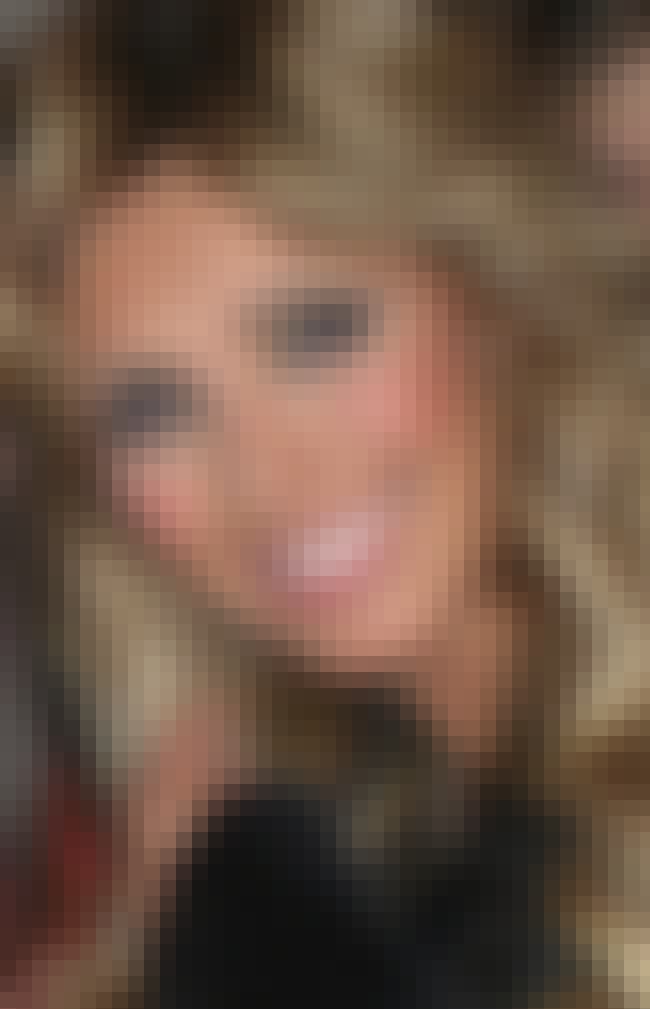 Anahí Giovanna Puente Portilla, known mononymously as Anahí, is a Mexican singer-songwriter and actress. She is best known for starring in Alondra, Mujeres Engañadas, Primer Amor, Clase 406, Rebelde and Dos Hogares. She was a member of Latin-teen pop group RBD, who were twice-nominated for a Latin Grammy and sold over 15 million records. In 2009, she released the album Mi Delirio, which sold a million copies worldwide. She has sold 3 million albums in her career as a solo artist. Anahí has since retired due to her relationship with Chiapas governor Manuel Velasco Coello. ...more on Wikipedia
Acted In: Clase 406, Mujeres engañadas, Dos hogares, Rebelde, RBD: La Familia, + more
Birthplace: Mexico City, Mexico
Nationality: Mexico
see more on Anahí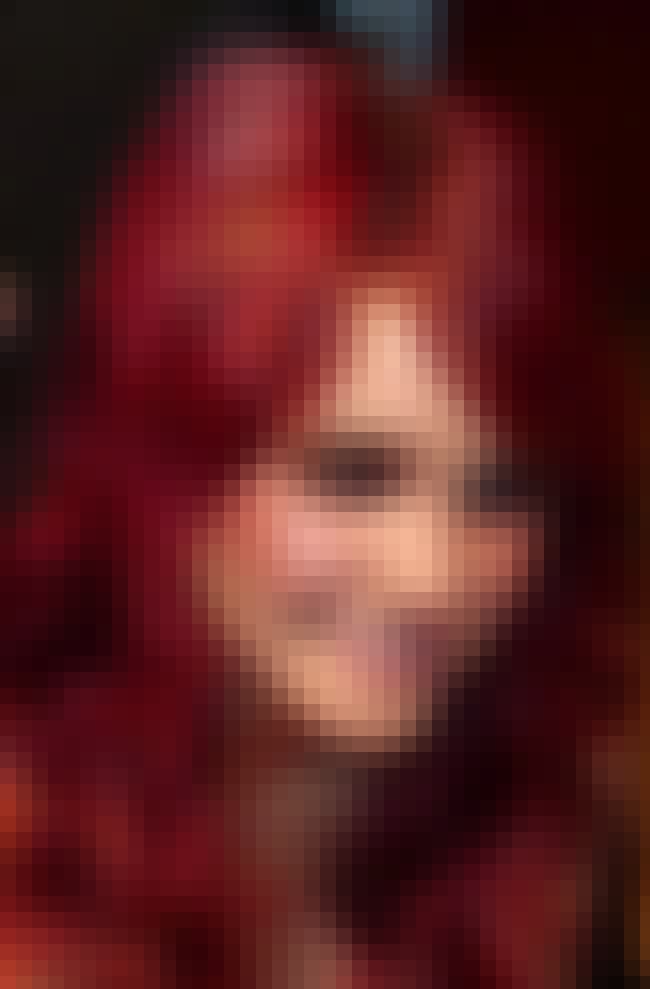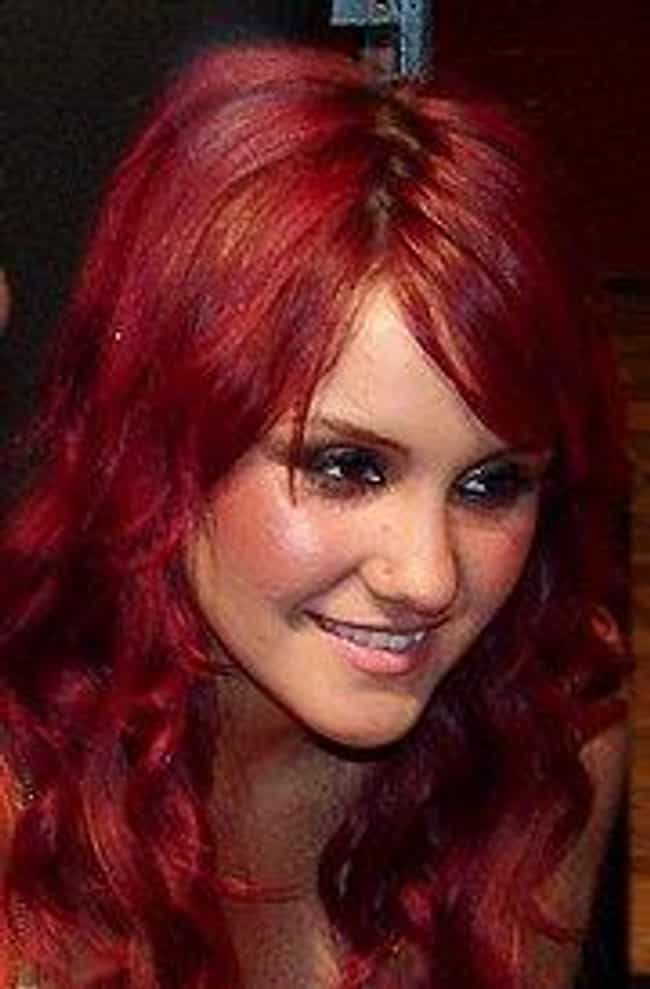 Dulce María Espinosa Saviñón is a Mexican actress and singer-songwriter. She's been part of several music projects, most notably pop group RBD from 2004 to 2009, which originated from the successful telenovela Rebelde, and sold 20 million albums around the world. Since 2009, after signing to Universal Music, Dulce María has released two solo albums: Extranjera and Sin Fronteras. ...more on Wikipedia
Acted In: Huracán, My heart Beats for Lola, Rebelde, RBD: La Familia, Verano de amor, + more
Birthplace: Mexico City, Mexico
Nationality: Mexico
see more on Dulce María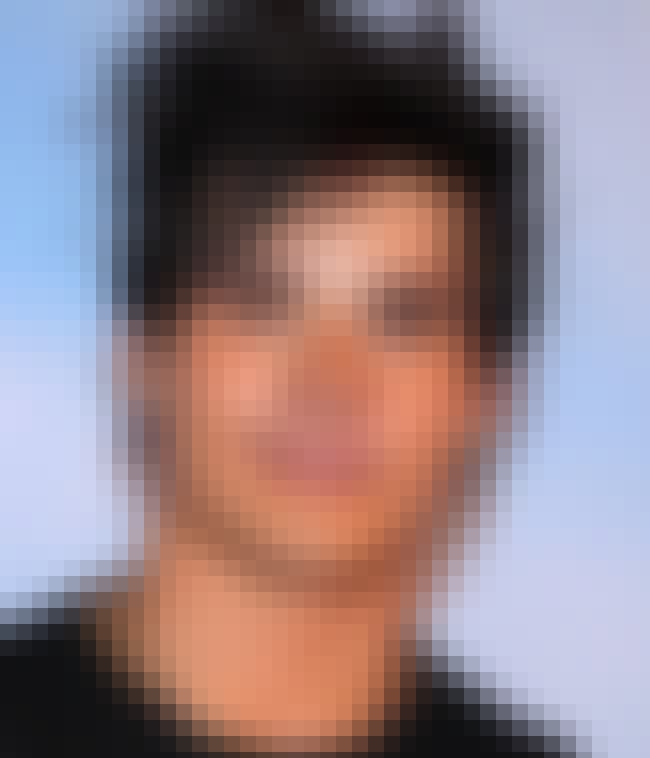 José Eleazar Gómez Sanchez is a Mexican actor. He is noted for his performance in Mexican telenovelas. Gómez is the brother of actress Zoraida Gómez and actor Jairo Gómez. He is a member of the Mexican pop band Eme 15. ...more on Wikipedia
Acted In: Atrévete a soñar, Miss XV, Somos Angeles
Birthplace: Mexico City, Mexico
Nationality: Mexico
see more on Eleazar Gómez