Entertainment
Sonic Underground Cast List

Sonic Underground cast list, including photos of the actors when available. This list includes all of the Sonic Underground main actors and actresses, so if they are an integral part of the show you'll find them below. You can various bits of trivia about these Sonic Underground stars, such as where the actor was born and what their year of birth is. This cast list of actors from Sonic Underground focuses primarily on the main characters, but there may be a few actors who played smaller roles on Sonic Underground that are on here as well.
You can vote for any of these items, from Frank Welker to Tara Strong
If you are wondering, "Who are the actors from Sonic Underground?" or "Who starred on Sonic Underground?" then this list will help you answer those questions.
In most cases you can click on the names of these popular Sonic Underground actors and actresses to find out more information about them. If you're looking for a particular Sonic Underground actor or actress, then type their name into the "search" bar to find them directly.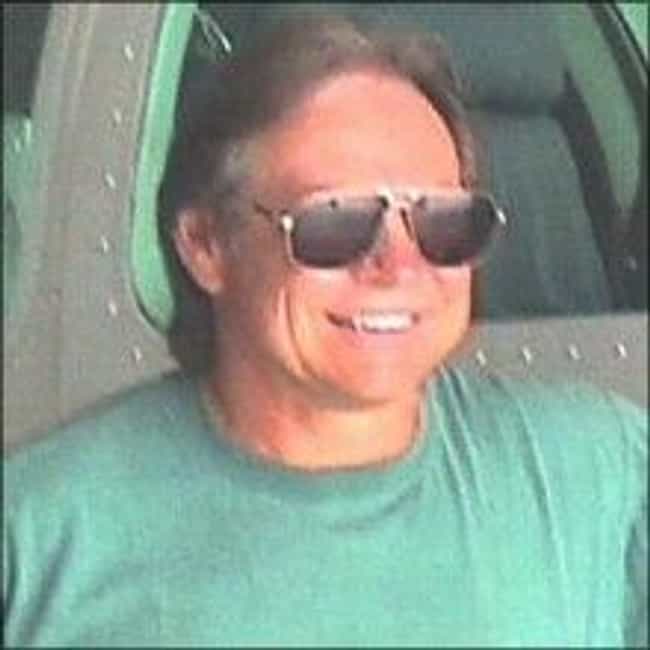 Franklin Wendell "Frank" Welker is an American actor who specializes in voice acting. ...more on Wikipedia
Acted In: Futurama, The Jetsons, DuckTales, Animaniacs, Dexter's Laboratory, + more
Birthplace: Denver, Colorado, United States of America
Nationality: United States of America
see more on Frank Welker
Ian James Corlett is a Canadian animation voice actor, screenwriter, television producer, author and musician. He is the creator of Studio B Productions' animated series Being Ian and Yvon of the Yukon. ...more on Wikipedia
Acted In: Beast Wars: Transformers, ReBoot, Captain N: The Game Master, Baby Looney Tunes, Dinosaur Train, + more
Birthplace: Burnaby, Canada
Nationality: Canada
see more on Ian James Corlett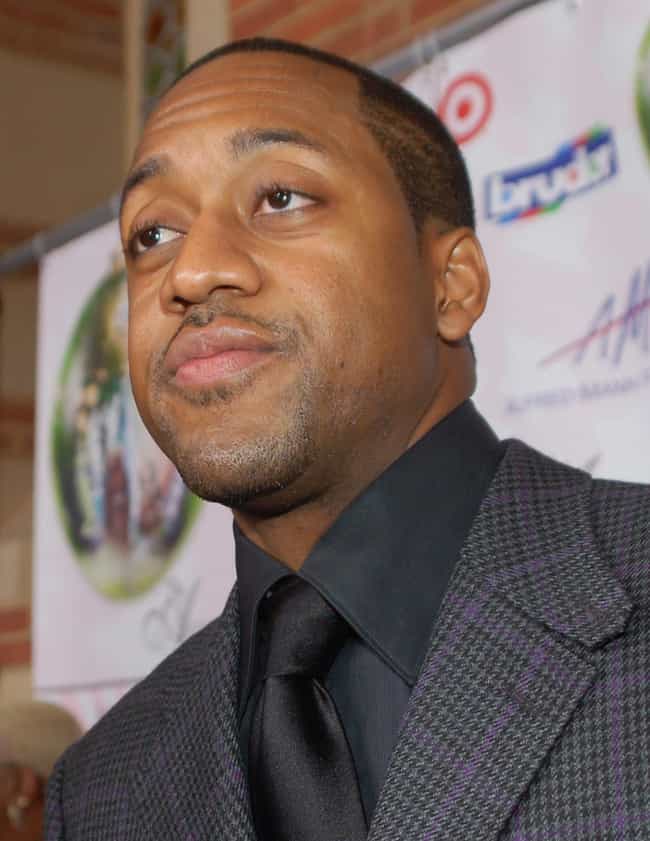 Jaleel Ahmad White is an American television and film actor, producer and screenwriter. In 1989, he was cast in the role of Steve Urkel on the sitcom Family Matters. The character, which was originally intended to be a one-time guest appearance, was an instant hit with audiences and White became a regular cast member. The series aired for a total of nine seasons, from 1989 to 1997 on ABC, and from 1997 to 1998 on CBS. Aside from this character, White is also known as the voice of Sonic the Hedgehog in the animated series Adventures of Sonic the Hedgehog, Sonic the Hedgehog and Sonic Underground. After Family Matters ended, White starred in the UPN series Grown Ups from 1999 to 2000. He later ...more on Wikipedia
Acted In: Family Matters, Sonic the Hedgehog, Adventures of Sonic the Hedgehog, Sonic Underground, Charlie & Co., + more
Birthplace: Culver City, Los Angeles, California, United States of America
Nationality: United States of America
see more on Jaleel White
Kathleen Barr is a Canadian voice actress. Her brother, Mark Lyle Barr, is a professor at Saint Mary's University, Halifax, Nova Scotia. ...more on Wikipedia
Acted In: My Little Pony: Friendship Is Magic, Ed, Edd n Eddy, ReBoot, Martha Speaks, + more
Birthplace: Toronto, Canada
Nationality: Canada
see more on Kathleen Barr