TV Actors

Sooty & Co. Cast List

Sooty & Co. cast list, including photos of the actors when available. This list includes all of the Sooty & Co. main actors and actresses, so if they are an integral part of the show you'll find them below. You can various bits of trivia about these Sooty & Co. stars, such as where the actor was born and what their year of birth is. This cast list of actors from Sooty & Co. focuses primarily on the main characters, but there may be a few actors who played smaller roles on Sooty & Co. that are on here as well.
This list features Matthew Corbett Liana Bridges and more.
If you are wondering, "Who are the actors from Sooty & Co.?" or "Who starred on Sooty & Co.?" then this list will help you answer those questions.
In most cases you can click on the names of these popular Sooty & Co. actors and actresses to find out more information about them. If you're looking for a particular Sooty & Co. actor or actress, then type their name into the "search" bar to find them directly.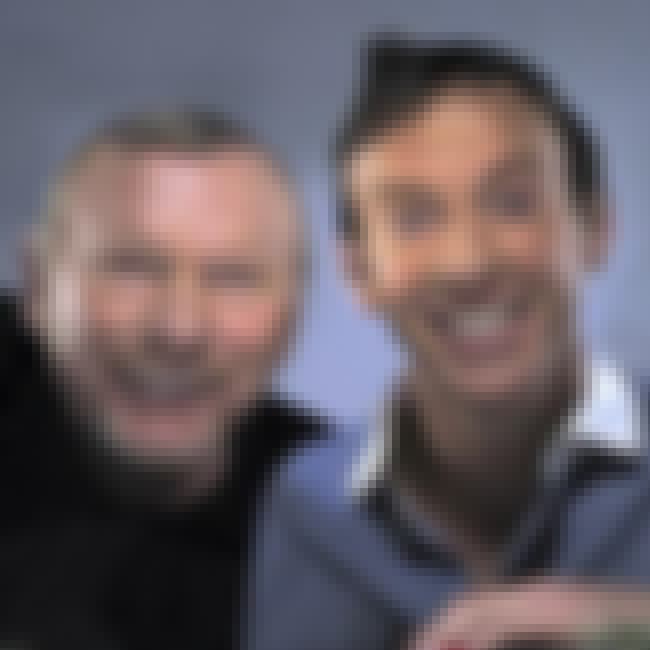 Matthew Corbett is an English television personality, best known for presenting The Sooty Show and later Sooty and Co. He is the son of Sooty's creator, Harry Corbett. He took over Sooty from his father in 1976, and retired in 1998. ...more on Wikipedia
Acted In: Rainbow, The Sooty Show, Sooty & Co., Learn With Sooty, Matt And Gerry Ltd
Birthplace: Guiseley, United Kingdom
Nationality: England
see more on Matthew Corbett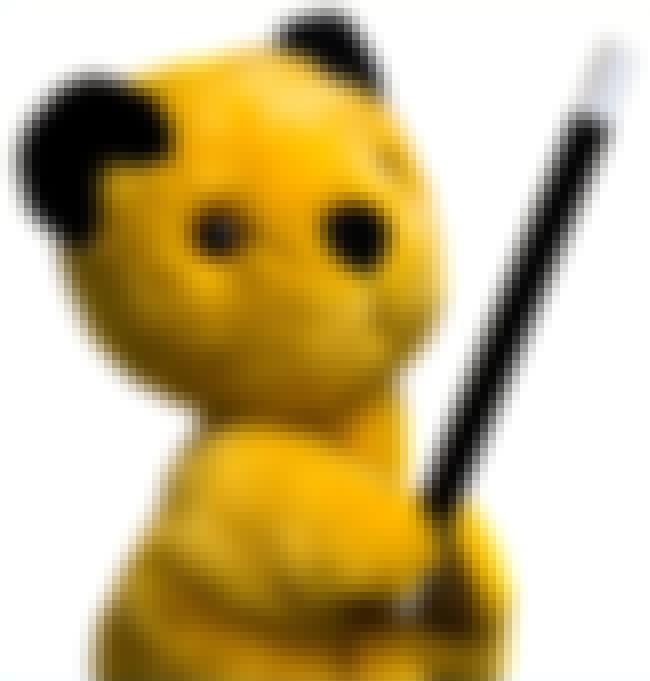 Sooty is a glove puppet bear, created by Harry Corbett in 1948, that appears on British television. The children's television show that bears his name has continued in various forms since the 1950s and, according to Guinness World Records, is the longest-running children's programme in the UK. ...more on Wikipedia
see more on Sooty
Liana Bridges is an actress, best known for co-presenting Sooty & Co. with Matthew Corbett and Richard Cadell in 1998, and Sooty Heights with Richard Cadell from 1999-2000. When Sooty Heights ended, her place as co-presenter was taken by Vicki Lee Taylor in the replacement series, Sooty. She wrote a panto diary for BBC Cambridgeshire from 1 December 2003 to 11 January 2004. Bridges was appointed artistic director at Kingsway Hall in Dovercourt in December 2007. ...more on Wikipedia
Acted In: Sooty & Co.
Birthplace: Harwich, United Kingdom
Richard Cadell is an entertainment entrepreneur and magician, best known for being the hand of Sooty since 1999. He also owns and runs "the largest amusement park in the South West of England", Fun City, Brean and also works as a consultant for TV productions. Cadell's involvement with Sooty began with the last season of Sooty & Co., where he and Liana Bridges worked at the titular store as employees. In June 2008, Sooty's 60th Anniversary, Richard bought the rights for Sooty through his new company, Cadells Ltd. As well as touring with a new live show, reusing a script written by Matthew Corbett, Richard has also proposed three new TV shows for the brand, including a sitcom-type format - ...more on Wikipedia
Acted In: Sooty, Sooty & Co.
see more on Richard Cadell