Entertainment

Soul Man Cast List

Soul Man cast list, including photos of the actors when available. This list includes all of the Soul Man main actors and actresses, so if they are an integral part of the show you'll find them below. You can various bits of trivia about these Soul Man stars, such as where the actor was born and what their year of birth is. This cast list of actors from Soul Man focuses primarily on the main characters, but there may be a few actors who played smaller roles on Soul Man that are on here as well.
Everything from John Goodman to Dan Aykroyd is featured on this list, so cast your votes below.
If you are wondering, "Who are the actors from Soul Man?" or "Who starred on Soul Man?" then this list will help you answer those questions.
In most cases you can click on the names of these popular Soul Man actors and actresses to find out more information about them. If you're looking for a particular Soul Man actor or actress, then type their name into the "search" bar to find them directly.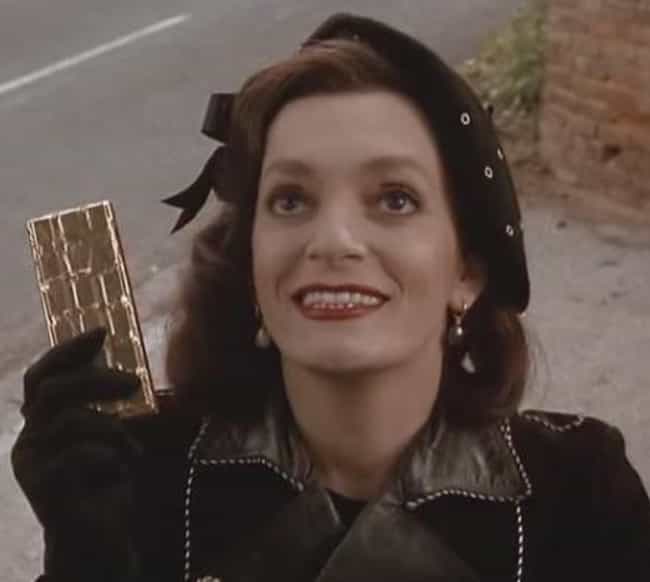 Lady Anne Mary Gabrielle Lambton is a British actress. Lambton is a younger daughter of Antony Lambton and his wife Bindy née Blew-Jones. Her older sister is Lucinda Lambton, the British writer, photographer and broadcaster. One of her first roles was as Linda in Sid and Nancy and then as a witch in the 1990 film, The Witches. Lambton's recent appearances include Brothers of the Head and Mrs. Henderson Presents and The Edge of Love. ...more on Wikipedia
Acted In: Soul Man
Birthplace: London, United Kingdom
Nationality: United Kingdom
see more on Anne Lambton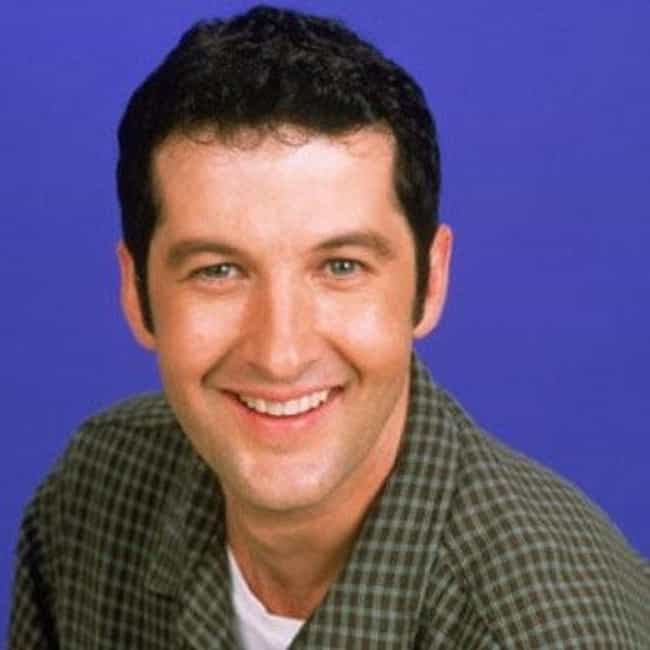 Anthony Higgins Clark is an American actor and comedian who starred in the television series Yes, Dear, in which he played the character Greg Warner. ...more on Wikipedia
Acted In: Yes, Dear, Boston Common, Soul Man
Birthplace: Lynchburg, Virginia, United States of America
Nationality: United States of America
see more on Anthony Ward Clark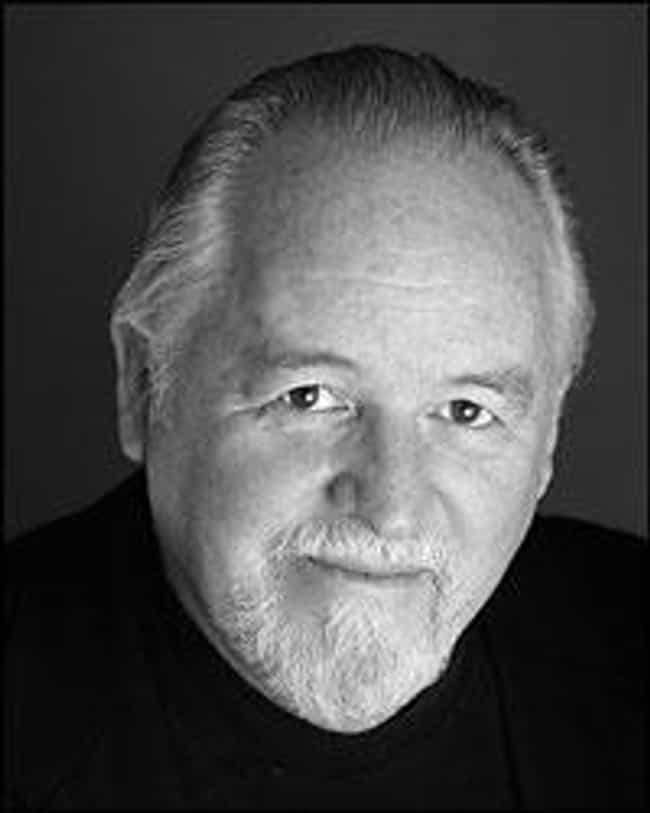 Dakin Matthews is an American actor with a long history of work in film, television and theater. He is also a playwright, director, and theatrical scholar. ...more on Wikipedia
Acted In: Doctor Doctor, The Jeff Foxworthy Show, Soul Man, Drexell's Class, Doctor, + more
Birthplace: Oakland, California, United States of America
Nationality: United States of America
see more on Dakin Matthews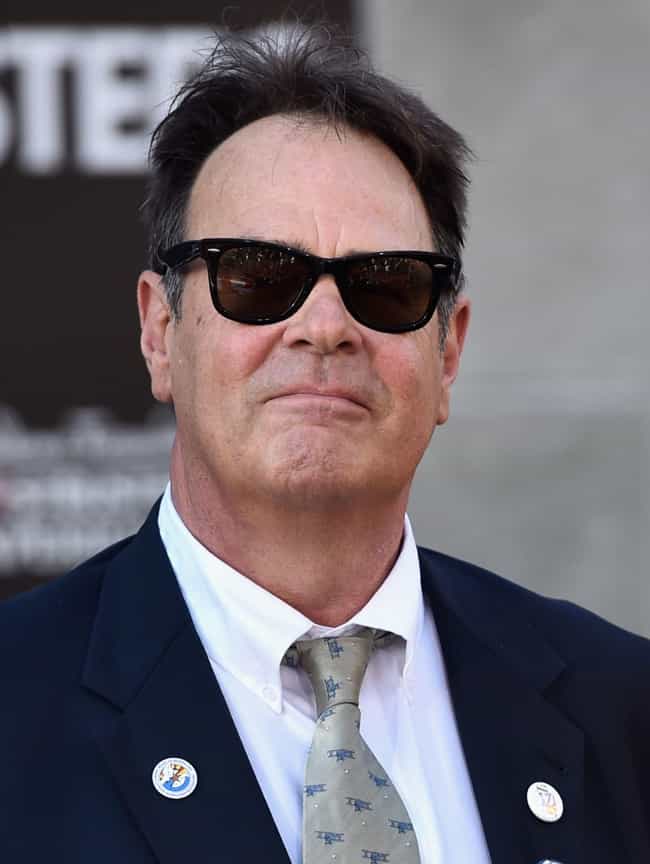 Daniel Edward "Dan" Aykroyd, CM is a Canadian actor, comedian, screenwriter and singer. He was an original "Not Ready For Prime Time Player" on Saturday Night Live, an originator of The Blues Brothers and Ghostbusters, and has had a long career as a film actor and screenwriter. In 1990, he was nominated for the Academy Award for Best Supporting Actor for Driving Miss Daisy. ...more on Wikipedia
Acted In: Saturday Night Live, Psi Factor: Chronicles of the Paranormal, Soul Man, 1984 MTV Video Music Awards, Live from the House of Blues
Birthplace: Canada, Ontario, Ottawa Valley, Ottawa, Americas
Nationality: Canada
see more on Dan Aykroyd