Entertainment
Spin and Marty Cast List

Spin and Marty cast list, including photos of the actors when available. This list includes all of the Spin and Marty main actors and actresses, so if they are an integral part of the show you'll find them below. You can various bits of trivia about these Spin and Marty stars, such as where the actor was born and what their year of birth is. This cast list of actors from Spin and Marty focuses primarily on the main characters, but there may be a few actors who played smaller roles on Spin and Marty that are on here as well.
This list includes J. Pat O'Malley Roy Barcroft and more.
If you are wondering, "Who are the actors from Spin and Marty?" or "Who starred on Spin and Marty?" then this list will help you answer those questions.
In most cases you can click on the names of these popular Spin and Marty actors and actresses to find out more information about them. If you're looking for a particular Spin and Marty actor or actress, then type their name into the "search" bar to find them directly.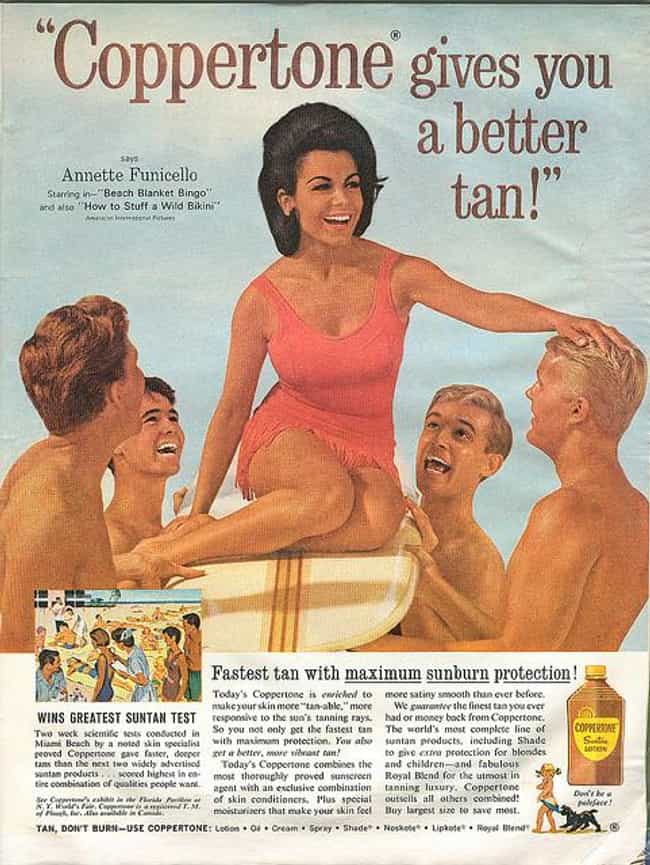 Annette Joanne Funicello (October 22, 1942 – April 8, 2013) was an American actress and singer. Funicello began her professional career as a child performer at the age of twelve. She rose to prominence as one of the most popular Mouseketeers on the original Mickey Mouse Club. As a teenager, she transitioned to a successful career as a singer with the pop singles "O Dio Mio", "Tall Paul" and "Pineapple Princess", as well as establishing herself as a film actress, popularizing the successful "Beach Party" genre alongside co-star Frankie Avalon during the mid-1960s. In 1992, Funicello announced that she had been diagnosed with multiple sclerosis. She died of complications from the disease on ...more on Wikipedia
Acted In: The Mickey Mouse Club, The Danny Thomas Show, Walt Disney Presents: Annette, Easy Does It... Starring Frankie Avalon, Spin and Marty, + more
Birthplace: Utica, New York, USA
Nationality: United States of America
see more on Annette Funicello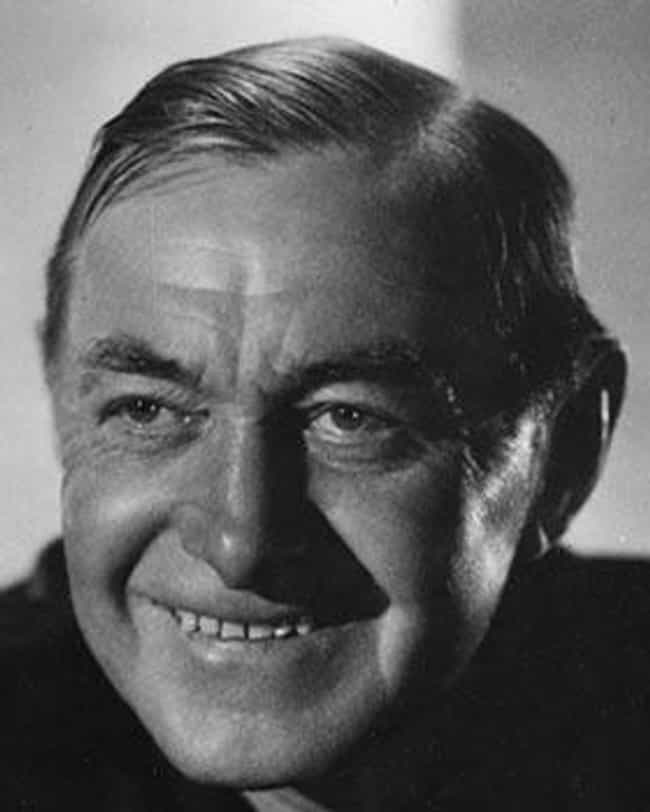 Henry George Carey Jr. (May 16, 1921 – December 27, 2012) was an American actor. He appeared in more than 90 films, including several John Ford Westerns, as well as numerous television series. ...more on Wikipedia
Acted In: Dobe and a Company of Heroes, Spin and Marty, The New Adventures of Spin and Marty, The Further Adventures of Spin and Marty
Birthplace: USA, California, Saugus
Nationality: United States of America
see more on Harry Carey, Jr.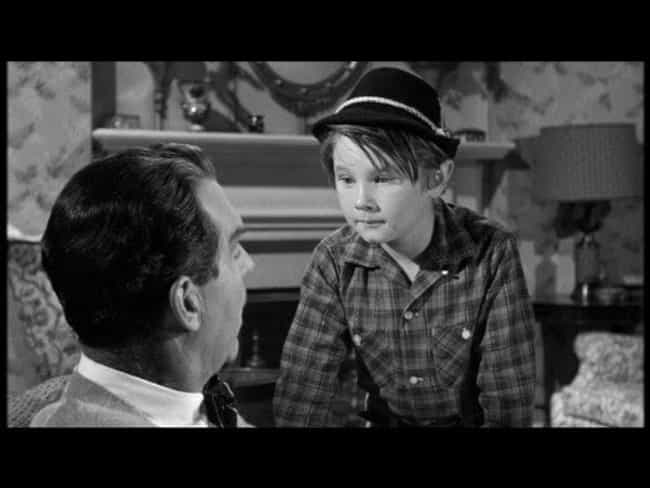 Kevin Anthony "Moochie" Corcoran (June 10, 1949 – October 6, 2015) was an American former child actor, television director and film producer. He appeared in numerous Disney projects between 1957 and 1963, frequently as an irrepressible character with the nickname Moochie. One of eight children, most of whom did some acting in the late 1950s to early 1960s, Corcoran was the sibling whose work is best remembered. His father, William "Bill" Corcoran Sr. (1905–1958), was a police officer and then director of maintenance at Metro-Goldwyn-Mayer studios. Corcoran's mother, the former Kathleen McKenney (1917–1972), was, like her husband, a native of Quincy, Massachusetts. ...more on Wikipedia
Acted In: The Mickey Mouse Club, Spin and Marty, The New Adventures of Spin and Marty, The Further Adventures of Spin and Marty, Adventure in Dairyland
Birthplace: Santa Monica, California, United States of America
Nationality: United States of America
see more on Kevin Corcoran
Roy Barcroft (born Howard Harold Ravenscroft; September 7, 1902 – November 28, 1969) was an American character actor famous for playing villains in B-Westerns and other genres. From 1937 to 1957, he appeared in more than 300 films for Republic Pictures. Film critic Leonard Maltin acclaimed Barcroft as "Republic Pictures' number one bad guy". ...more on Wikipedia
Acted In: Frontier Circus, Spin and Marty, The New Adventures of Spin and Marty
Birthplace: Crab Orchard, Nebraska, United States of America
Nationality: United States of America
see more on Roy Barcroft