TV Actors

Spywatch Cast List

Spywatch cast list, including photos of the actors when available. This list includes all of the Spywatch main actors and actresses, so if they are an integral part of the show you'll find them below. You can various bits of trivia about these Spywatch stars, such as where the actor was born and what their year of birth is. This cast list of actors from Spywatch focuses primarily on the main characters, but there may be a few actors who played smaller roles on Spywatch that are on here as well.
This poll features items like Rosemary Leach and Keith Barron
If you are wondering, "Who are the actors from Spywatch?" or "Who starred on Spywatch?" then this list will help you answer those questions.
In most cases you can click on the names of these popular Spywatch actors and actresses to find out more information about them. If you're looking for a particular Spywatch actor or actress, then type their name into the "search" bar to find them directly.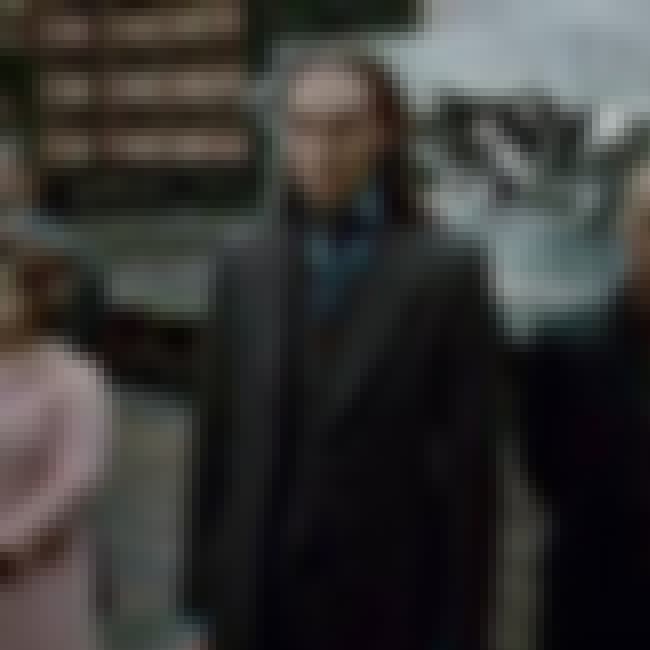 Guy Henry is an English stage and screen actor, with roles in Rome and John Adams. He appeared in Harry Potter and the Deathly Hallows – Part 1 and Part 2 and, more recently, the hospital drama Holby City as the Director of Surgery, Mr Henrik Hanssen. ...more on Wikipedia
Acted In: The Chase, Lost in Austen, Emma, Spywatch, Young Sherlock: The Mystery of the Manor House
Birthplace: England, Kensington, London
Nationality: United Kingdom, England
see more on Guy Henry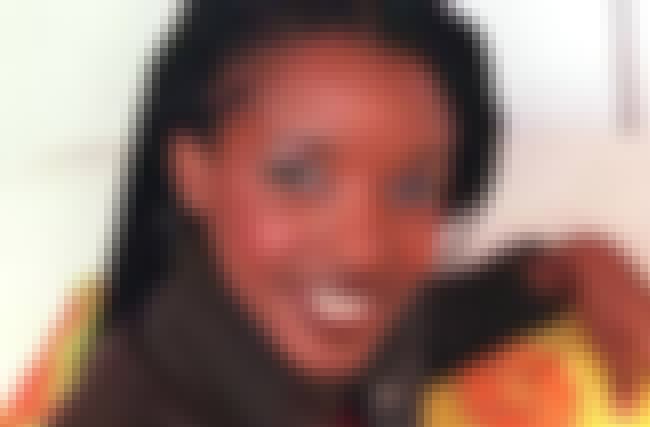 Josie d'Arby is a Welsh actress, writer, director, and television presenter from Newport, Monmouthshire, Wales. She presented a number of high profile shows and in 1999 became the youngest British woman to host her own chat show on Channel 5. ...more on Wikipedia
Acted In: Merseybeat, The Games, Back to Reality, Look Around You, Spywatch, + more
Birthplace: Newport, United Kingdom
Nationality: United Kingdom
see more on Josie d'Arby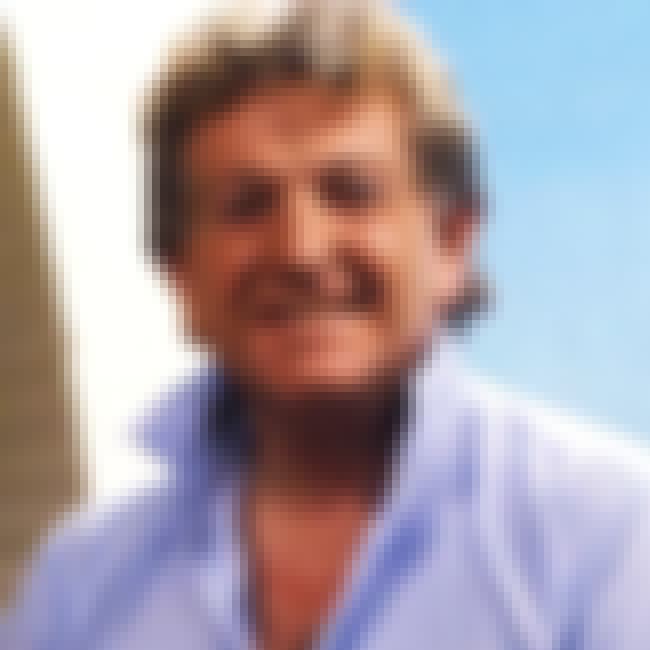 Keith Barron is an English actor and television presenter, well-known from numerous roles on British television from the 1960s to the present day. ...more on Wikipedia
Acted In: The Chase, Where the Heart Is, Room At The Bottom (1986), Dead Man Weds, Spywatch, + more
Birthplace: Mexborough, United Kingdom
Nationality: England
see more on Keith Barron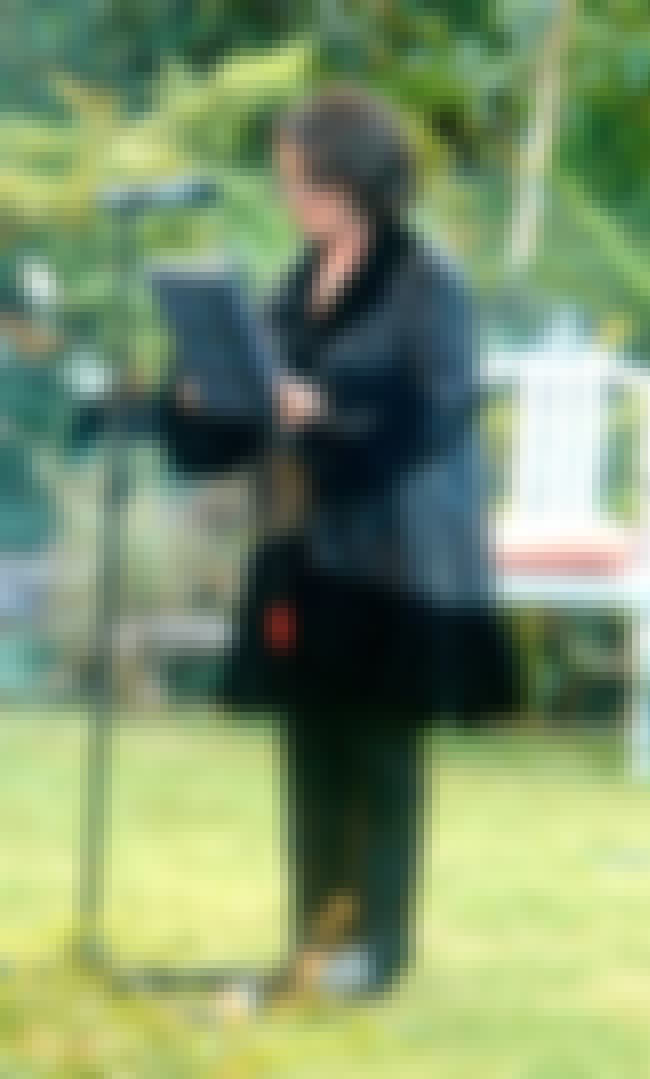 Lesley Diana Joseph is an English actress and broadcaster, best known for playing Dorien Green in the popular sitcom Birds of a Feather from 1989 to 1998 and then again since 2014. ...more on Wikipedia
Acted In: Birds of a Feather, Night and Day, The Underdog Show, Spywatch, Rumble
Birthplace: London Borough of Hackney, England, London
Nationality: England
see more on Lesley Joseph