READ

Squidbillies Cast List

Squidbillies cast list, including photos of the actors when available. This list includes all of the Squidbillies main actors and actresses, so if they are an integral part of the show you'll find them below. You can various bits of trivia about these Squidbillies stars, such as where the actor was born and what their year of birth is. This cast list of actors from Squidbillies focuses primarily on the main characters, but there may be a few actors who played smaller roles on Squidbillies that are on here as well.
Items featured on this list include everything from Charles Napier to Fred Armisen
If you are wondering, "Who are the actors from Squidbillies?" or "Who starred on Squidbillies?" then this list will help you answer those questions.
In most cases you can click on the names of these popular Squidbillies actors and actresses to find out more information about them. If you're looking for a particular Squidbillies actor or actress, then type their name into the "search" bar to find them directly.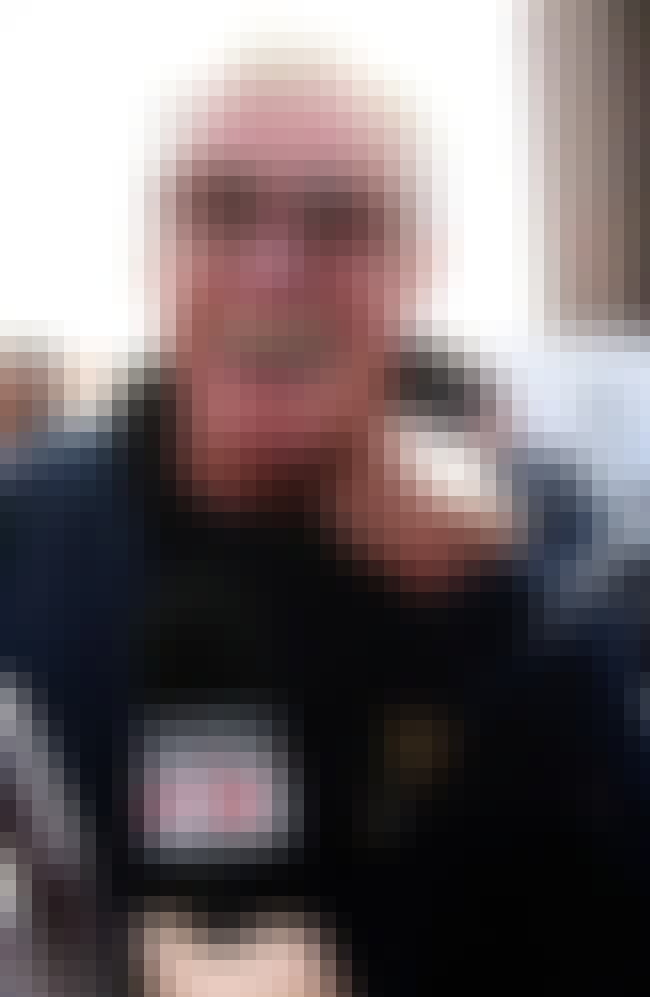 Charles Lewis Napier was a prolific American actor, who after his film debut mainly worked in supporting roles. Napier's strong voice, steely gaze and distinctive broad jutting chin made him immediately convincing as the cop or military officer he often played. After leaving his tiny Kentucky town to serve in the army, he graduated college and worked as a sports coach and art teacher before settling on acting as a career. Following some lean years during which he was supported by parts in Russ Meyer films, Napier established himself in character roles and worked steadily for the next 35 years, he was described as one of the most recognizable faces that people could not put a name to. ...more on Wikipedia
Acted In: The A-Team, The Critic, Men in Black: The Series, Squidbillies, Outlaws, + more
Birthplace: Kentucky, USA
Nationality: United States of America
see more on Charles Napier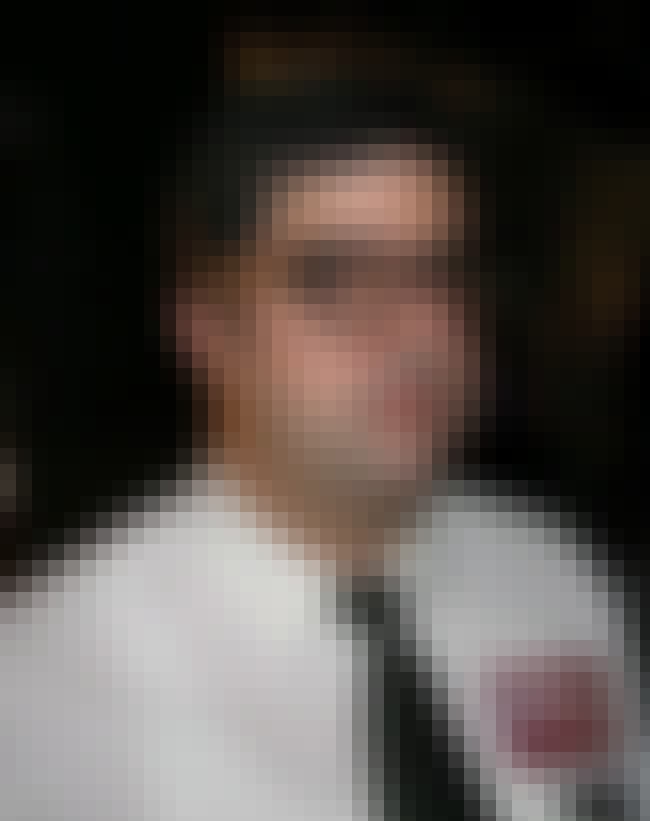 Dana Snyder is an American stand-up comedian, actor, producer, and voice artist, best known for playing Master Shake in Aqua Teen Hunger Force, and the film Aqua Teen Hunger Force Colon Movie Film for Theaters, both part of Cartoon Network's Adult Swim franchise. ...more on Wikipedia
Acted In: Aqua Teen Hunger Force, Chowder, Squidbillies, Code Monkeys, Minoriteam, + more
Birthplace: Allentown, Pennsylvania, United States of America
Nationality: United States of America
see more on Dana Snyder
Danny Baker is an English comedy writer, journalist, radio DJ and screenwriter. Since the late 1970s, he has worked for a wide range of publications and broadcasters including NME, LWT, the BBC and Talk Radio. ...more on Wikipedia
Acted In: Squidbillies, Win, Lose or Draw, The Danny Baker Show, Danny Baker's Sitcom Showdown
Birthplace: London, England
Nationality: United Kingdom, England
see more on Danny Baker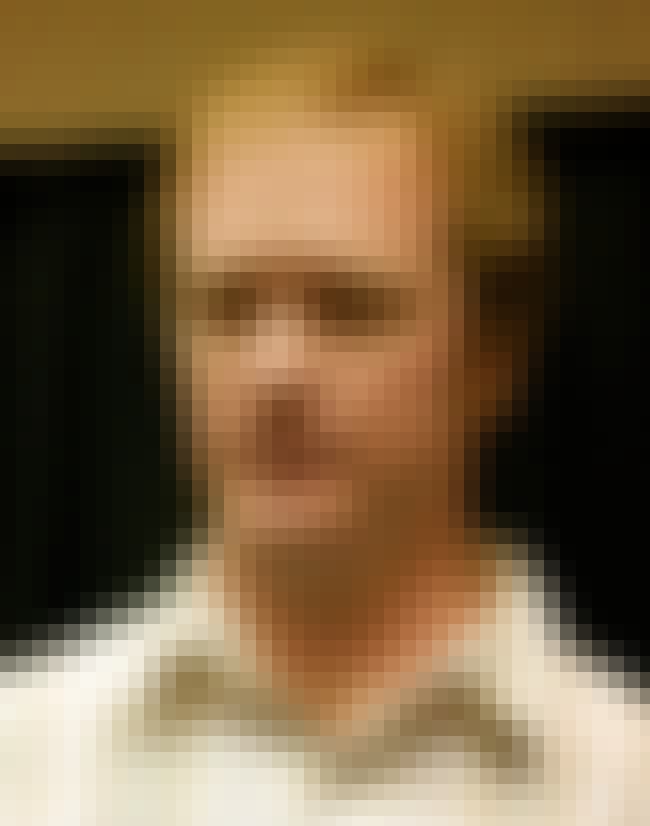 David "Dave" Willis is an American voice actor, writer, and producer employed by Adult Swim. Willis is best known for his work on Aqua Teen Hunger Force, Squidbillies, and Your Pretty Face Is Going to Hell all under the production of Williams Street. ...more on Wikipedia
Acted In: Archer, Aqua Teen Hunger Force, Frisky Dingo, Wonder Showzen, Squidbillies, + more
Birthplace: Wichita Falls, Texas, USA
Nationality: United States of America
see more on Dave Willis