Entertainment
Still Game Cast List

Still Game cast list, including photos of the actors when available. This list includes all of the Still Game main actors and actresses, so if they are an integral part of the show you'll find them below. You can various bits of trivia about these Still Game stars, such as where the actor was born and what their year of birth is. This cast list of actors from Still Game focuses primarily on the main characters, but there may be a few actors who played smaller roles on Still Game that are on here as well.
Examples of items on this poll include Ford Kiernan and Paul Young
If you are wondering, "Who are the actors from Still Game?" or "Who starred on Still Game?" then this list will help you answer those questions.
In most cases you can click on the names of these popular Still Game actors and actresses to find out more information about them. If you're looking for a particular Still Game actor or actress, then type their name into the "search" bar to find them directly.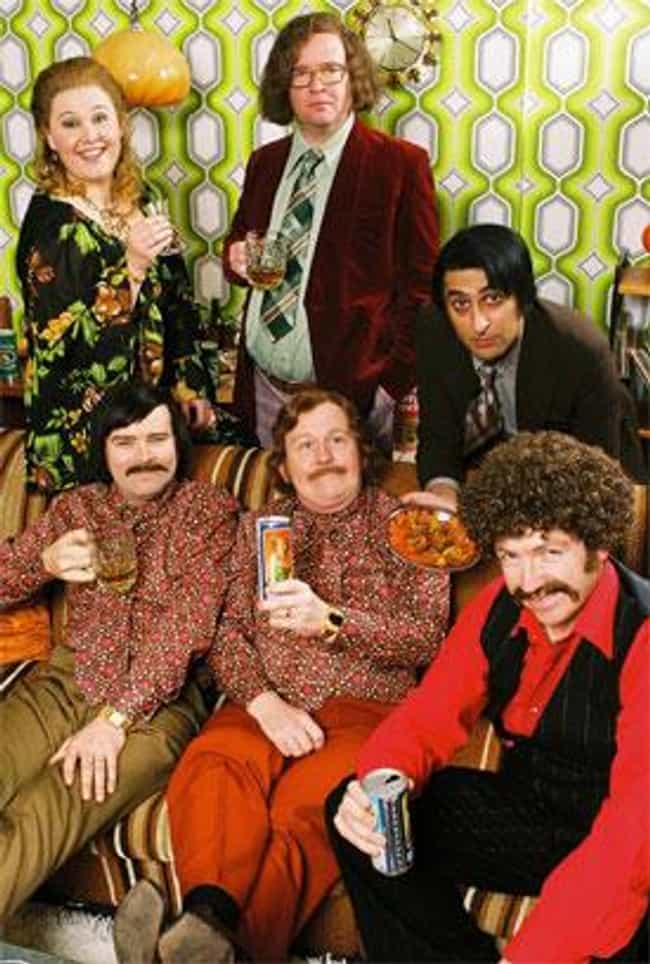 Ford John Kiernan is a Scottish actor and comedian. Along with his former comedy partner, Greg Hemphill, he is best known for his appearances in Still Game as Jack Jarvis. He also starred in Chewin' The Fat. In autumn 2014, Ford rejoined the rest of the Still Game cast for the live shows held at the SSE hydro in Glasgow. ...more on Wikipedia
Acted In: Still Game, Chewin' the Fat, Happy Hollidays, Dear Green Place, Pulp Video, + more
Birthplace: United Kingdom
Nationality: United Kingdom
see more on Ford Kiernan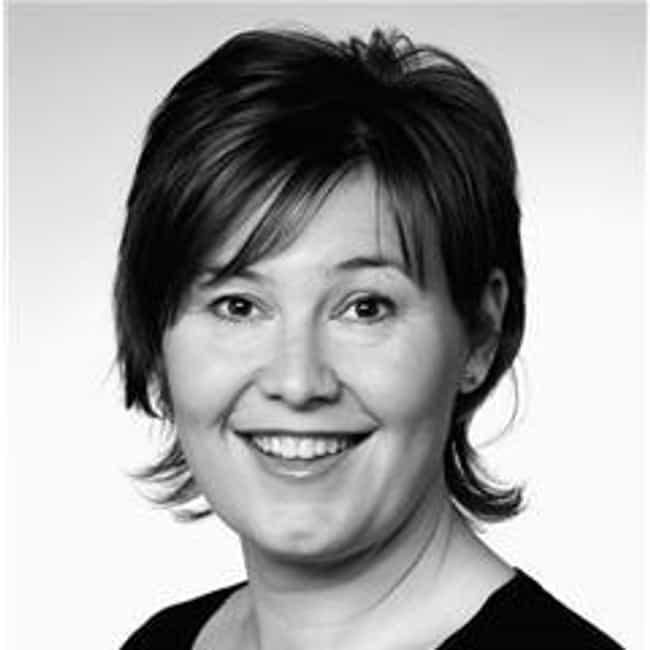 Jane McCarry is a Scottish actress. She is most famous for her role as Isa Drennan in the Scottish sitcom, Still Game. Beginning in 2006, McCarry appears in the children's programme, Me Too! as the middle-aged childminder, Granny Murray. Similar to the already popular Balamory, the show revolves around McCarry's character working as a nanny and educates children as to what parents may be doing during the workday. The character of Granny Murray provides a kernel of wisdom in each episode that "saves the day" for one of the parents off at work. McCarry also starred in Rab C Nesbitt, playing Andra's wife in the series eight episode, "Bug" and a nurse in the series 4 episode "Buckfast". She ...more on Wikipedia
Acted In: Still Game, Pulp Video, Me Too!
Birthplace: Glasgow, Scotland
Nationality: Scotland
see more on Jane McCarry
Sanjeev Singh Kohli is a Scottish Asian comedian, writer and actor. He is most famous for his role as Navid in the sitcom Still Game and as Ramesh Majhu in the radio sitcom Fags, Mags and Bags. He also played Norrie in BBC Four's Bob Servant Independent. ...more on Wikipedia
Acted In: Still Game, Rush Hour, Meet the Magoons, Hogmanay Stories
Birthplace: London, England
Nationality: Scotland
see more on Sanjeev Kohli
Mark Cox is a Scottish comedian and actor born in Springboig, Glasgow in 1972. He is most famous for his role as Tam Mullen in the sitcom Still Game. He previously worked with the show's creators in the successful sketch show Chewin' The Fat. It was announced in 2006 that Cox would narrate the Roald Dahl favourite, Three Little Pigs. It made its stage debut at the Glasgow Royal Concert Hall, set to music by composer Paul Patterson. He has done some work for Coatbridge College, helping students with their progress through their acting. In autumn 2014, Cox re-joined the Still Game cast for a sell-out run of live shows in Glasgow at The Hydro. Other cast members reprising their roles include ...more on Wikipedia
Acted In: Still Game, Chewin' the Fat
Birthplace: United Kingdom
Nationality: Scotland
see more on Mark Cox