TV Actors

Strike Force Cast List

Strike Force cast list, including photos of the actors when available. This list includes all of the Strike Force main actors and actresses, so if they are an integral part of the show you'll find them below. You can various bits of trivia about these Strike Force stars, such as where the actor was born and what their year of birth is. This cast list of actors from Strike Force focuses primarily on the main characters, but there may be a few actors who played smaller roles on Strike Force that are on here as well.
Robert Stack and Dorian Harewood are included on this list, along with many more.
If you are wondering, "Who are the actors from Strike Force?" or "Who starred on Strike Force?" then this list will help you answer those questions.
In most cases you can click on the names of these popular Strike Force actors and actresses to find out more information about them. If you're looking for a particular Strike Force actor or actress, then type their name into the "search" bar to find them directly.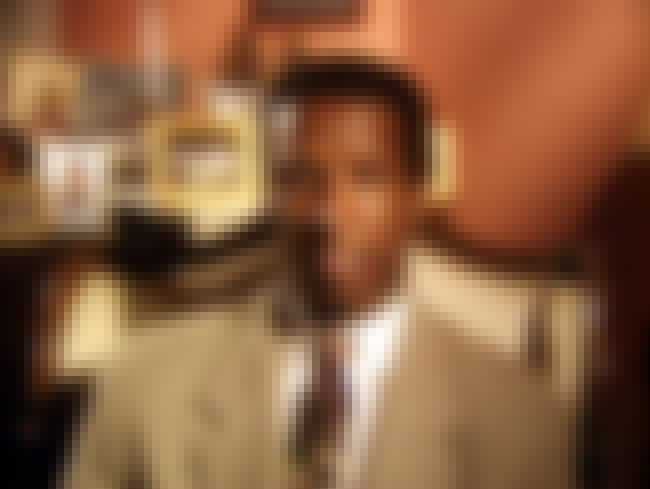 Dorian Harewood is an American actor. ...more on Wikipedia
Acted In: Teenage Mutant Ninja Turtles, A Pup Named Scooby-Doo, Sonic the Hedgehog, Iron Man, Mortal Kombat: Defenders of the Realm, + more
Birthplace: Dayton, Ohio, USA
Nationality: United States of America
see more on Dorian Harewood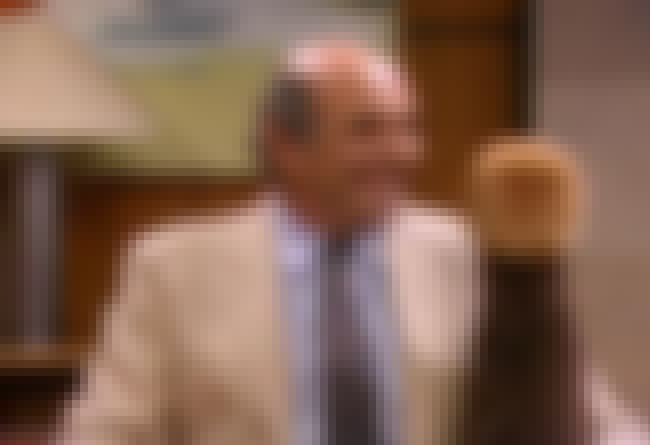 Herbert "Herb" Edelman was an American actor of stage, film and television. He was twice nominated for an Emmy Award for his television work. One of his best remembered roles was as Stanley Zbornak, the ex-husband of Dorothy Zbornak on the long-running situation comedy The Golden Girls. He also had a recurring role on the 1980s medical drama St. Elsewhere. ...more on Wikipedia
Acted In: The Golden Girls, The Good Guys, Big John, Little John, Strike Force, + more
Birthplace: New York City, New York, USA
Nationality: United States of America
see more on Herb Edelman
Richard Romanus is an American actor. Among other roles, he has appeared in Martin Scorsese's Mean Streets and provided voices for Ralph Bakshi's animated films Wizards and Hey Good Lookin'. He played Richard La Penna, Lorraine Bracco's ex-husband, later husband again, in four episodes of The Sopranos from 1999–2002. In 1999 he co-wrote the Christmas film If You Believe along with his wife Anthea Sylbert, which was nominated for a Best Original Screenplay award by the Writers Guild of America. ...more on Wikipedia
Acted In: Foul Play, Strike Force
Birthplace: Barre City, Vermont, USA
Nationality: United States of America
see more on Richard Romanus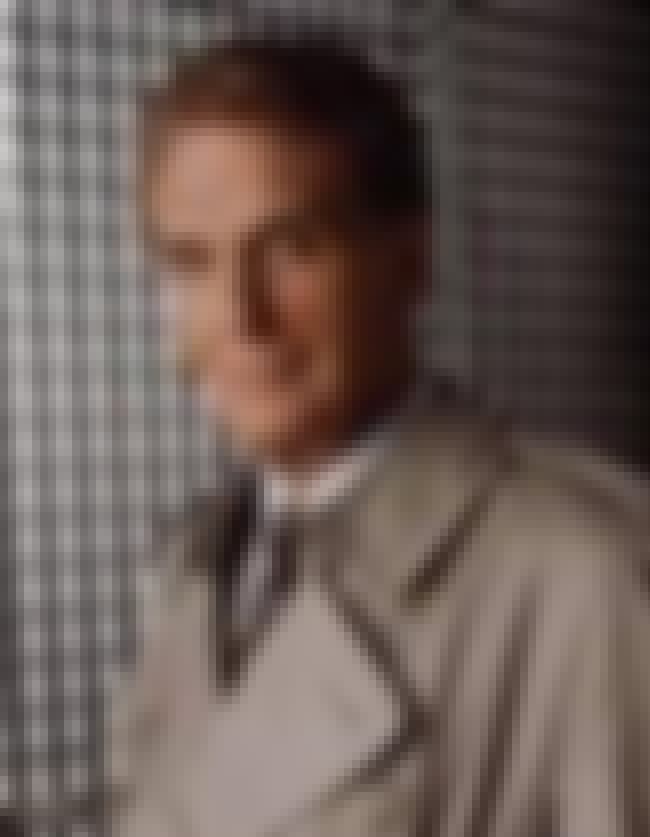 Robert Stack was an American actor and television host. In addition to acting in more than 40 feature films, he starred in the 1959–63 ABC-TV hit television series The Untouchables, for which he won the 1960 Emmy Award for Best Actor in a Dramatic Series, and later hosted Unsolved Mysteries from 1987 until 2002. He was also nominated for an Academy Award for Best Supporting Actor for the film Written on the Wind in 1956. ...more on Wikipedia
Acted In: Unsolved Mysteries, The Untouchables, Hercules, Butt-Ugly Martians, The Name of the Game, + more
Birthplace: Los Angeles, USA, California
Nationality: United States of America
Also Ranked
#99 on The Greatest Western Movie Stars
#5 on Who's Your Favorite Late Night Horror Movie Host?
see more on Robert Stack