TV Actors

Surfside 6 Cast List

Surfside 6 cast list, including photos of the actors when available. This list includes all of the Surfside 6 main actors and actresses, so if they are an integral part of the show you'll find them below. You can various bits of trivia about these Surfside 6 stars, such as where the actor was born and what their year of birth is. This cast list of actors from Surfside 6 focuses primarily on the main characters, but there may be a few actors who played smaller roles on Surfside 6 that are on here as well.
This list features items like Mary Tyler Moore and Allison Hayes
If you are wondering, "Who are the actors from Surfside 6?" or "Who starred on Surfside 6?" then this list will help you answer those questions.
In most cases you can click on the names of these popular Surfside 6 actors and actresses to find out more information about them. If you're looking for a particular Surfside 6 actor or actress, then type their name into the "search" bar to find them directly.
Allison Hayes was an American film and television actress and model. ...more on Wikipedia
Acted In: Tombstone Territory, Shotgun Slade, Ripcord, Acapulco
Birthplace: Charleston, South Carolina, United States of America
Nationality: United States of America
see more on Allison Hayes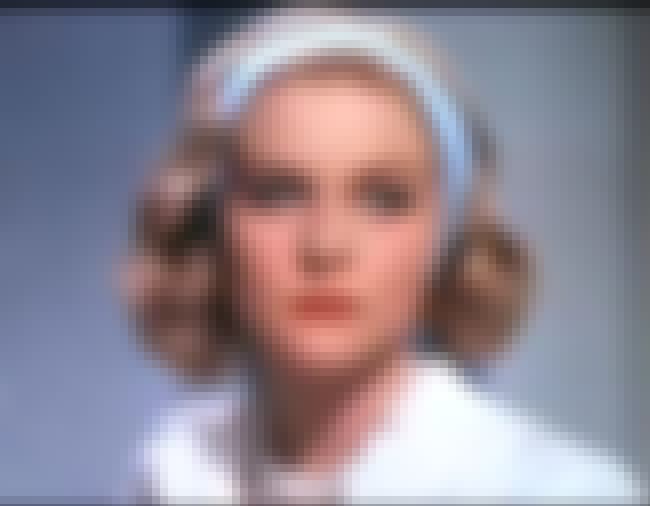 Diane McBain is an American actress who, as a Warner Brothers contract player, reached a brief peak of popularity during the early 1960s. She is best known for playing an adventurous socialite in the 1960-62 TV series Surfside 6 and as one of Elvis Presley's leading ladies in 1966's Spinout. ...more on Wikipedia
Acted In: Surfside 6
Birthplace: Cleveland, Ohio, United States of America
Nationality: United States of America
see more on Diane McBain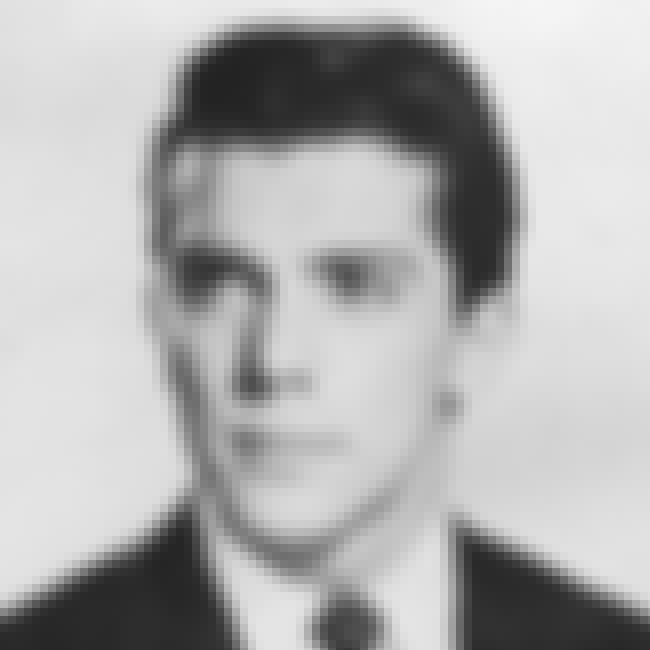 Lee Patterson was a Canadian film and television actor. ...more on Wikipedia
Acted In: Another World, Texas, Surfside 6, The Nurses
Birthplace: Vancouver, Canada
Nationality: Canada
see more on Lee Patterson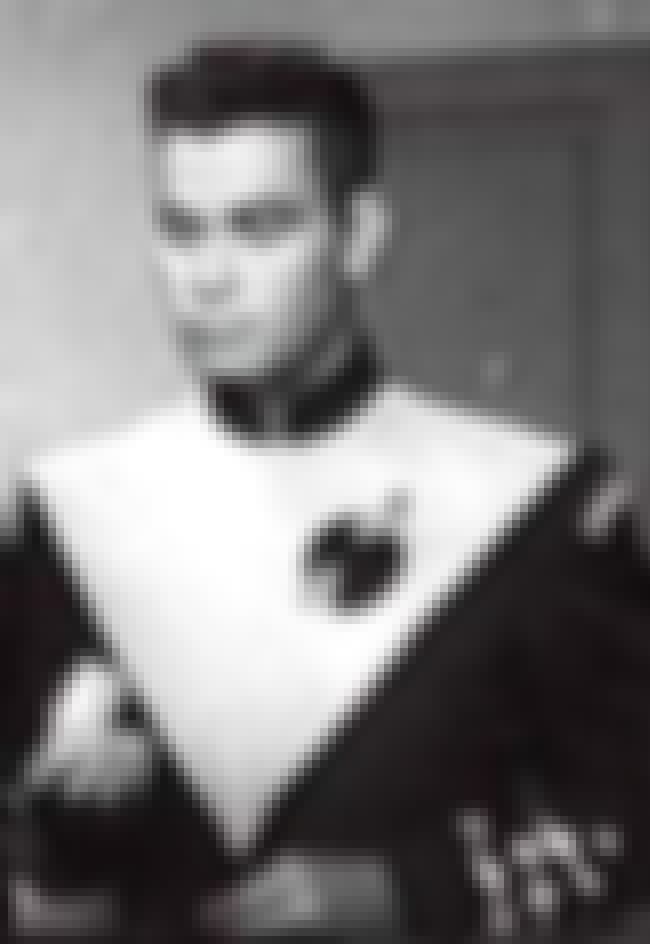 Richard Crane was a veteran character actor whose career spanned three decades in films and television. His early career included many uncredited performances in feature films made in the 1940s. He is best remembered for his portrayal of the title role in the TV science fiction series Rocky Jones, Space Ranger, which ran for two seasons starting in 1954. Of notable athletic ability, Crane also appeared in the outer-space adventure serial Commando Cody: Sky Marshal of the Universe in 1953, as Cody's semi-comical sidekick, and was the hero of the 1951 serial based loosely on Jules Verne's Mysterious Island. He later made numerous appearances in many popular TV shows. In 1958-1959 he made two ...more on Wikipedia
Acted In: Commando Cody: Sky Marshal of the Universe, Surfside 6, Rocky Jones^! Space Ranger, Gang Busters
Birthplace: USA, Indiana, New Castle
Nationality: United States of America
see more on Richard Crane