TV Actors

Tainted Love Song Cast List

Tainted Love Song cast list, including photos of the actors when available. This list includes all of the Tainted Love Song main actors and actresses, so if they are an integral part of the show you'll find them below. You can various bits of trivia about these Tainted Love Song stars, such as where the actor was born and what their year of birth is. This cast list of actors from Tainted Love Song focuses primarily on the main characters, but there may be a few actors who played smaller roles on Tainted Love Song that are on here as well.
You can vote for any of these items, from Mika Nakashima to Ai Kato
If you are wondering, "Who are the actors from Tainted Love Song?" or "Who starred on Tainted Love Song?" then this list will help you answer those questions.
In most cases you can click on the names of these popular Tainted Love Song actors and actresses to find out more information about them. If you're looking for a particular Tainted Love Song actor or actress, then type their name into the "search" bar to find them directly.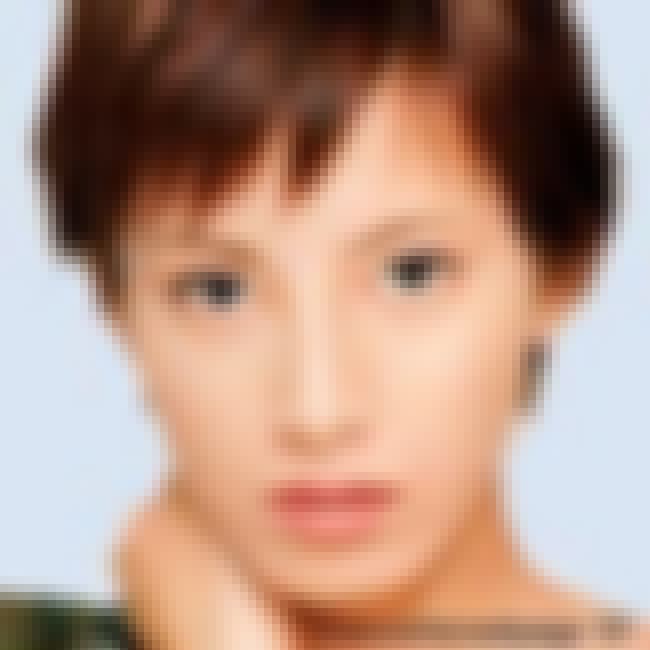 Ai Kato is a Japanese actress and model. Around 2003, a video of her bathing at an onsen surfaced on the internet. It was taken with a hidden camera and is believed to have been a botched extortion attempt by the Yakuza. ...more on Wikipedia
Acted In: Gift, General Rouge no Gaisen, Ikebukuro West Gate Park, Hiroshima Showa 20 nen 8 Gatsu Muika, Haken no Hinkaku, + more
Birthplace: Japan, Kiyosu
Nationality: Japan
see more on Ai Kato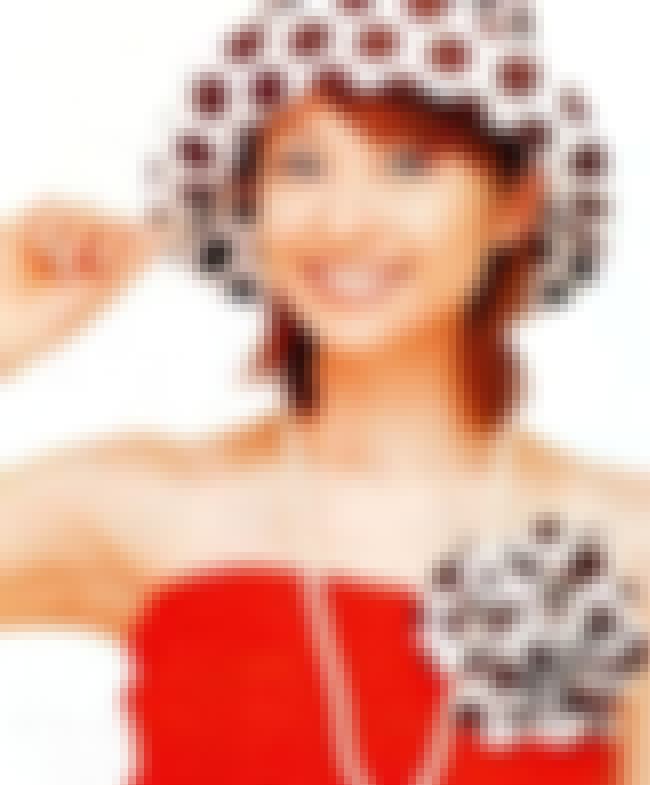 Hiroko Hatano is a Japanese model and actress. As an 18-year-old, she made her model debut on Japanese fashion magazine JJ in March 1994. She was one of the top models for the magazine until 2001, when she temporarily quit modelling to concentrate on her acting career. She is now working for the fashion magazine, CLASSY. ...more on Wikipedia
Acted In: Densetsu no Kyoshi, Salaryman Kintaro, Nodame Cantabile, Koi no Kamisama, Tainted Love Song, + more
Birthplace: Matsubushi, Japan
Nationality: Japan
see more on Hiroko Hatano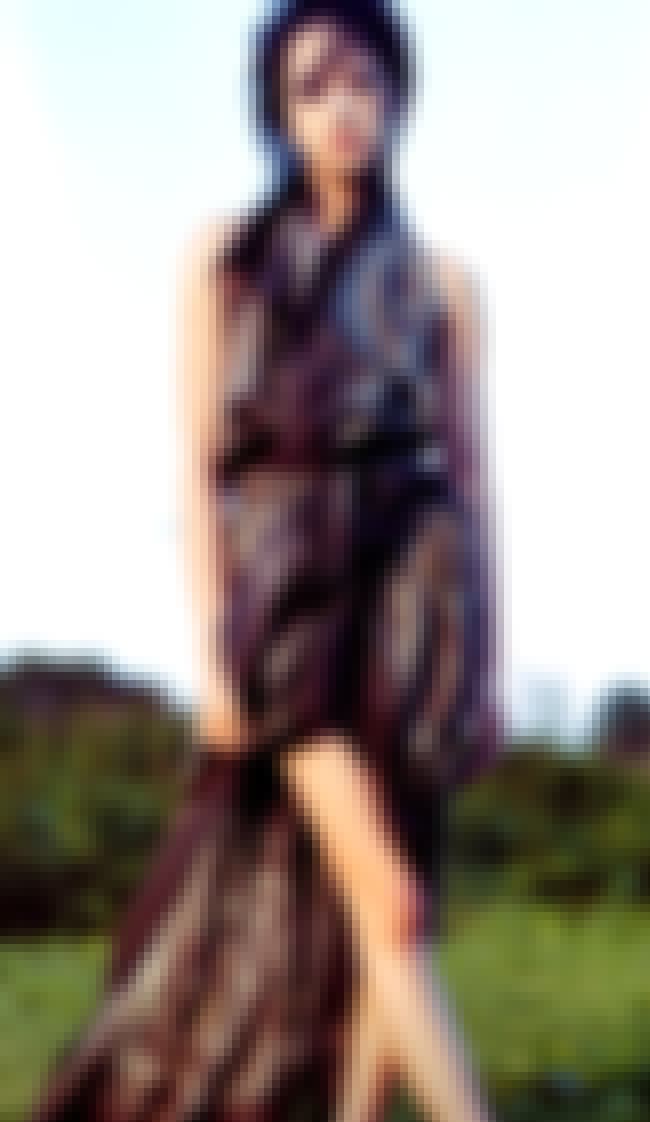 Mika Nakashima is a Japanese singer and actress. Five of her studio albums, one of her mini-albums, and one of her compilation albums have reached number one in Japan's Oricon album chart. She also embarked on an acting career, most notably as Nana Osaki in the live-action film adaptations of Nana. ...more on Wikipedia
Acted In: Ryūsei no Kizuna, Tainted Love Song
Birthplace: Hioki, Japan
Nationality: Japan
see more on Mika Nakashima
Takashi Tsukamoto is a Japanese actor, singer, and model. He has released three single CDs: "Itsudemo Boku wa", "Hitorigoto", "New Morning". He also portrayed the character Shinji Mimura in the controversial film Battle Royale, along with this he has also portrayed the character Gion Toji in the videogame Ryū ga Gotoku Kenzan! in both voice and likeness that was captured using facial scanning technology. ...more on Wikipedia
Acted In: Stand Up!!, Kekkon Dekinai Otoko, Kurenai, Hungry!, Tokyo Zenryoku Shōjo, + more
Birthplace: Japan, Tokyo
Nationality: Japan
see more on Takashi Tsukamoto