Actors

Terry and June Cast List

Terry and June cast list, including photos of the actors when available. This list includes all of the Terry and June main actors and actresses, so if they are an integral part of the show you'll find them below. You can various bits of trivia about these Terry and June stars, such as where the actor was born and what their year of birth is. This cast list of actors from Terry and June focuses primarily on the main characters, but there may be a few actors who played smaller roles on Terry and June that are on here as well.
Everything from June Whitfield to Terence Alexander is included below.
If you are wondering, "Who are the actors from Terry and June?" or "Who starred on Terry and June?" then this list will help you answer those questions.
In most cases you can click on the names of these popular Terry and June actors and actresses to find out more information about them. If you're looking for a particular Terry and June actor or actress, then type their name into the "search" bar to find them directly.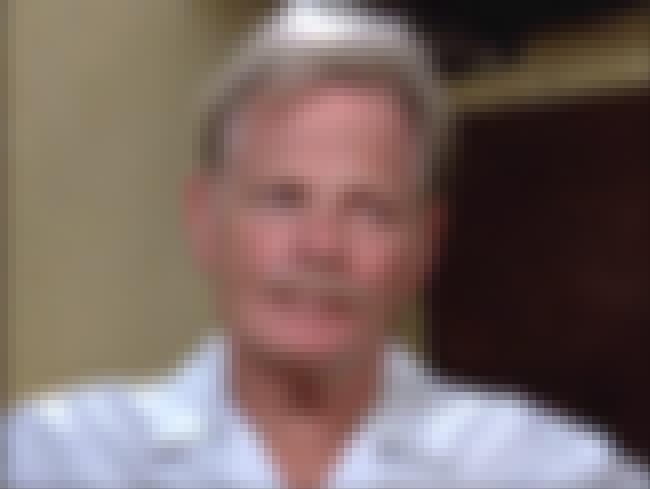 Allan Cuthbertson was a naturalised Anglo-Australian actor. He was best known for playing stern-faced military officers in British films of the 1950s and 1960s. ...more on Wikipedia
Acted In: Terry and June, Edgar Wallace Mysteries, The Potting Shed
Birthplace: Perth, Australia
Nationality: United Kingdom, Australia
see more on Allan Cuthbertson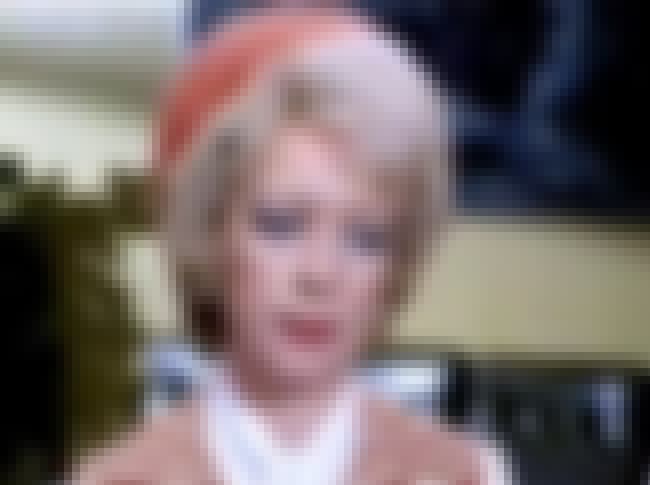 June Rosemary Whitfield, CBE is an English actress, well known in the United Kingdom since the 1950s for her work in radio and television comedy series. Her first big break was a lead role in the radio comedy Take It From Here from 1953. Television soon followed, including appearances with Tony Hancock throughout his television career. In 1966, Whitfield played the leading role in the television sitcom Beggar My Neighbour which ran for three series. She was also a cast member in several Carry On films. In 1968, June Whitfield and Terry Scott began their long television partnership, which peaked with roles as husband and wife in Happy Ever After and Terry and June. Since 1992, Whitfield has ...more on Wikipedia
Acted In: Absolutely Fabulous, Last of the Summer Wine, Bob the Builder, Terry and June, Cluedo, + more
Birthplace: Streatham, London, United Kingdom
Nationality: England
see more on June Whitfield
Patsy Smart was an English actress who is best remembered for her performance as Miss Roberts in the 1970s ITV television drama Upstairs, Downstairs. She also appeared in: Danger Man, Dixon of Dock Green, Z-Cars, The Prisoner, The Avengers, The Sweeney, Doctor Who, Blake's 7, Danger UXB, The Chinese Detective, Minder, Rentaghost, Terry and June, Farrington of the F.O., Casualty, Hallelujah!, and The Bill. In her later roles, she was expert at playing dotty old ladies, her Mrs Sibley and Miss Dingle characters in Terry and June being examples. Another example was as the wife of the gardener in the Miss Marple episode "The Moving Finger" which starred Joan Hickson. Her films included Sons and ...more on Wikipedia
Acted In: Upstairs, Downstairs, Terry and June, Rentaghost, Carrie's War
Birthplace: England, London
Nationality: England
see more on Patsy Smart
Reginald Marsh was an English actor who is best remembered for starring in many British sitcoms from the 1970s onwards. ...more on Wikipedia
Acted In: Terry and June, Only When I Laugh, George and Mildred, A Wedding, The Loner (UK), + more
Birthplace: England, London
Nationality: United Kingdom, England
see more on Reginald Marsh