Entertainment
TGIF Cast List

TGIF cast list, including photos of the actors when available. This list includes all of the TGIF main actors and actresses, so if they are an integral part of the show you'll find them below. You can various bits of trivia about these TGIF stars, such as where the actor was born and what their year of birth is. This cast list of actors from TGIF focuses primarily on the main characters, but there may be a few actors who played smaller roles on TGIF that are on here as well.
Items featured on this poll include everything from Melissa Joan Hart to John Stamos
If you are wondering, "Who are the actors from TGIF?" or "Who starred on TGIF?" then this list will help you answer those questions.
In most cases you can click on the names of these popular TGIF actors and actresses to find out more information about them. If you're looking for a particular TGIF actor or actress, then type their name into the "search" bar to find them directly.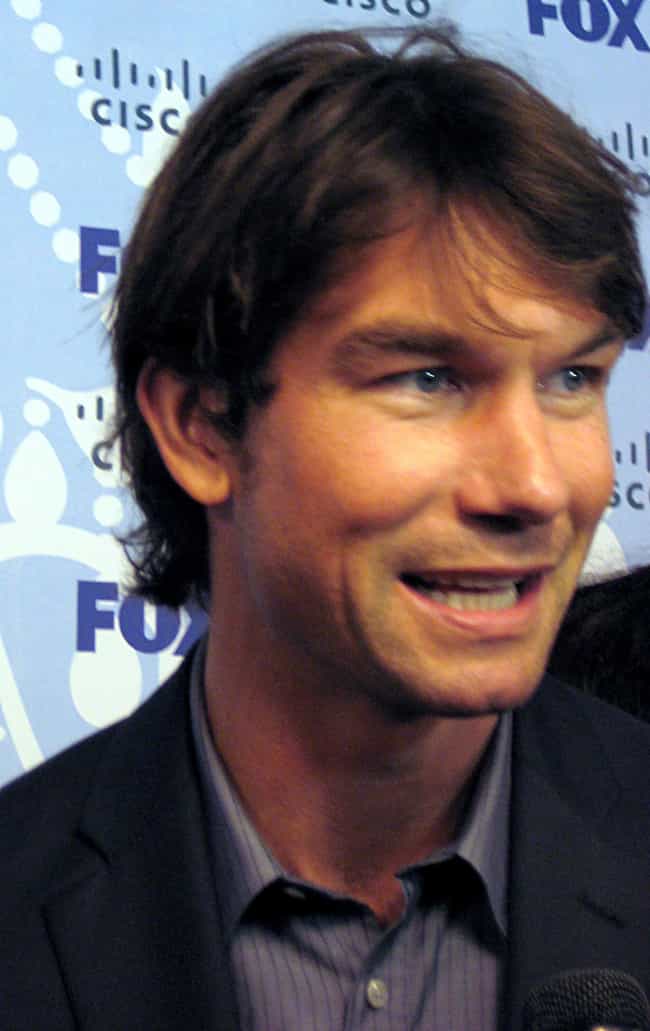 Jeremiah "Jerry" O'Connell is an American actor, best known for his roles as Quinn Mallory in the TV series Sliders, Andrew Clements in My Secret Identity, Vern Tessio in the film Stand by Me, Derek in Scream 2, Charlie Carbone in Kangaroo Jack, and Detective Woody Hoyt on the drama Crossing Jordan. He starred as Pete Kaczmarek in the CBS TV series The Defenders until its cancellation in 2011. He also had a starring role in the comedy horror film Piranha 3D. ...more on Wikipedia
Acted In: Justice League, Sliders, Crossing Jordan, Eastwick, Fish Hooks, + more
Birthplace: New York City, New York, United States of America
Nationality: United States of America, United Kingdom
see more on Jerry O'Connell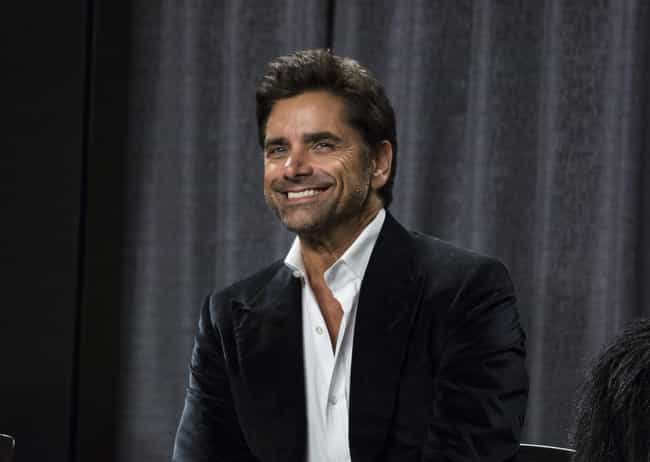 John Phillip Stamos is an American actor and musician. He is known for his work in television, especially in his starring role as Jesse Katsopolis on the ABC sitcom Full House. Since the show's finale in 1995, Stamos has appeared in numerous TV films and series. Since 2005, he has been the national spokesperson for Project Cuddle. From 2006 to 2009, Stamos had a starring role on the NBC medical drama ER as Dr. Tony Gates. In September 2009, he began playing the role of Albert in the Broadway revival of Bye Bye Birdie. In 2013, he assumed a recurring role in season three of the USA Network television series Necessary Roughness, which stars Callie Thorne. In 2014 he is starring in the upcoming ...more on Wikipedia
Acted In: Full House, ER, General Hospital, You Again?, Jake in Progress, + more
Birthplace: Cypress, California, United States of America
Nationality: United States of America
see more on John Stamos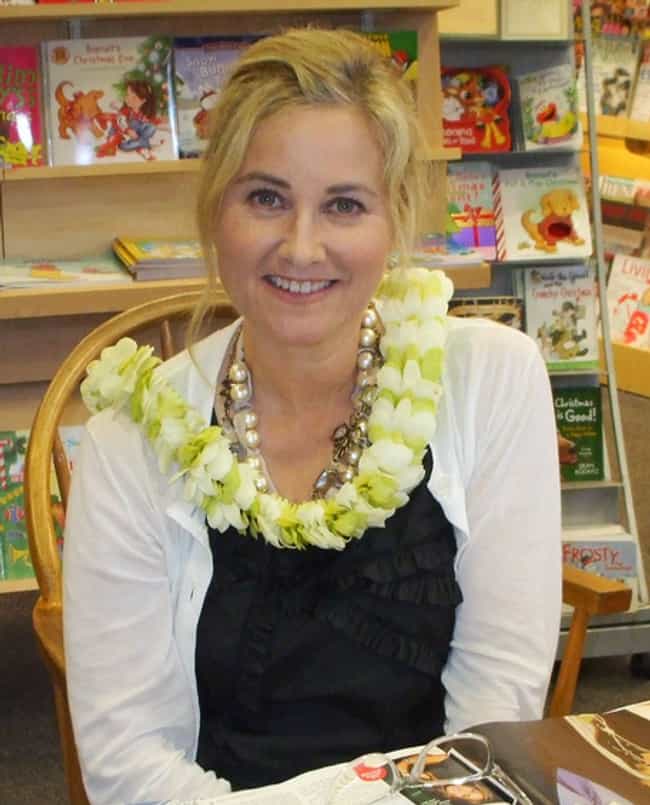 Maureen Denise McCormick is an American actress, author, and recording artist. She is most widely known for portraying Marcia Brady on the ABC television series The Brady Bunch from 1969 to 1974. ...more on Wikipedia
Acted In: The Brady Bunch, Fantasy Island, The Brady Kids, The Brady Bunch Hour, Teen Angel, + more
Birthplace: Encino, California, United States of America
Nationality: United States of America
see more on Maureen McCormick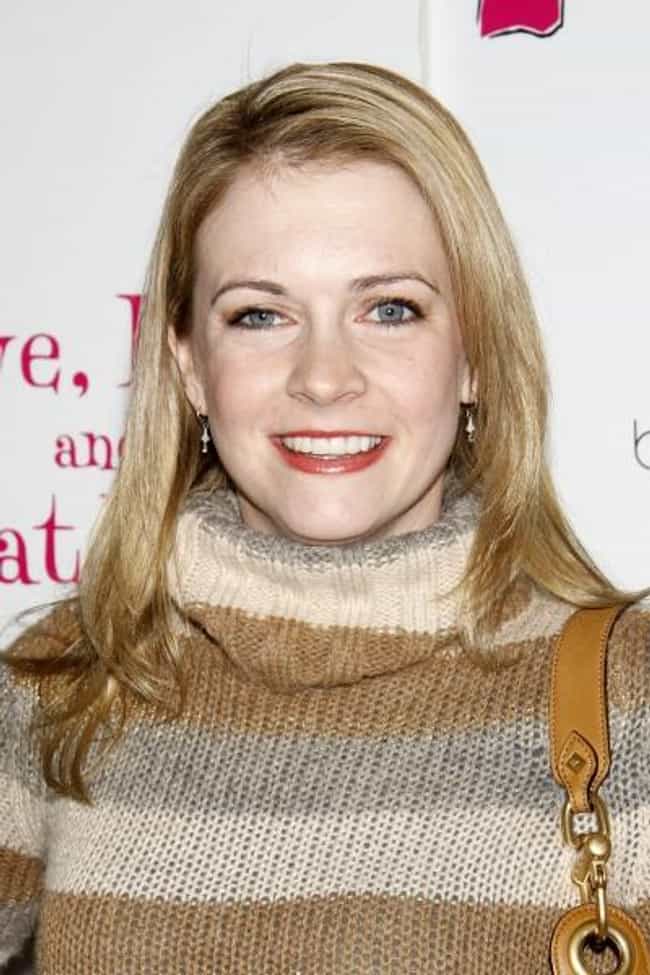 Melissa Joan Hart is an American actress, television director, and television producer. Hart is known for her title roles in the television series Clarissa Explains It All, the live action version of Sabrina, the Teenage Witch, and Melissa & Joey. Hart has been married to musician Mark Wilkerson since July 19, 2003; together, they have three children. ...more on Wikipedia
Acted In: Law & Order: Special Victims Unit, Sabrina, the Teenage Witch, Melissa & Joey, Clarissa Explains It All, + more
Birthplace: Smithtown, New York, United States of America
Nationality: United States of America
see more on Melissa Joan Hart