Actors

The Bugaloos Cast List

The Bugaloos cast list, including photos of the actors when available. This list includes all of the The Bugaloos main actors and actresses, so if they are an integral part of the show you'll find them below. You can various bits of trivia about these The Bugaloos stars, such as where the actor was born and what their year of birth is. This cast list of actors from The Bugaloos focuses primarily on the main characters, but there may be a few actors who played smaller roles on The Bugaloos that are on here as well.
This list features items like Billy Barty and Sharon Baird
If you are wondering, "Who are the actors from The Bugaloos?" or "Who starred on The Bugaloos?" then this list will help you answer those questions.
In most cases you can click on the names of these popular The Bugaloos actors and actresses to find out more information about them. If you're looking for a particular The Bugaloos actor or actress, then type their name into the "search" bar to find them directly.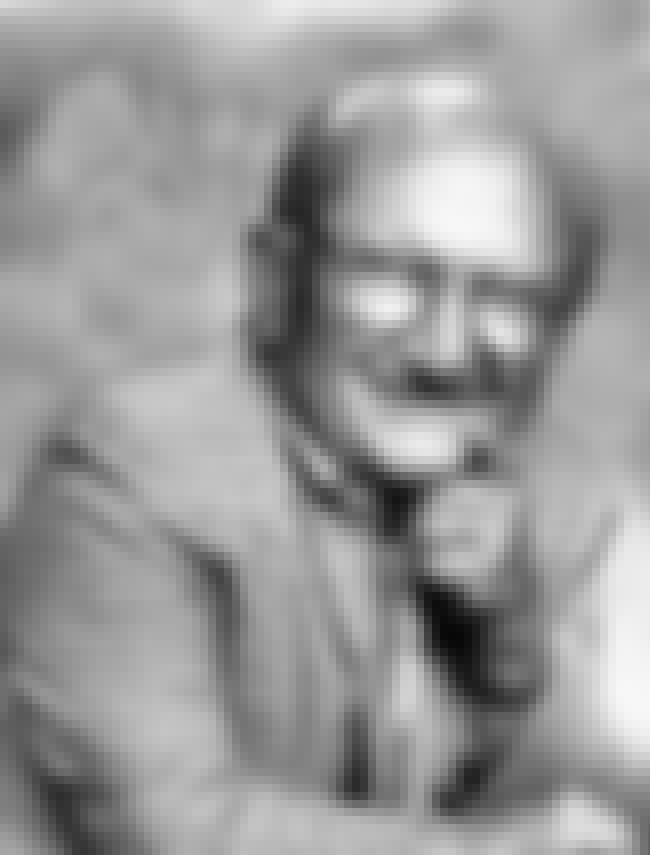 Billy Barty was an American film actor and television star. In adult life he stood three feet, nine inches, due to cartilage-hair hypoplasia dwarfism, and because of his short stature he was often cast in movies opposite taller performers for comic effect. He specialized in outspoken or wisecracking characters. During the 1950s he became a TV star, appearing regularly in the Spike Jones ensemble. ...more on Wikipedia
Acted In: Sigmund and the Sea Monsters, The Bugaloos, Circus Boy, The Krofft Supershow, Wildfire, + more
Birthplace: USA, Millsboro, Pennsylvania, Pennsylvania
Nationality: Italy, United States of America
Also Ranked
#98 on The Best Short Actors
see more on Billy Barty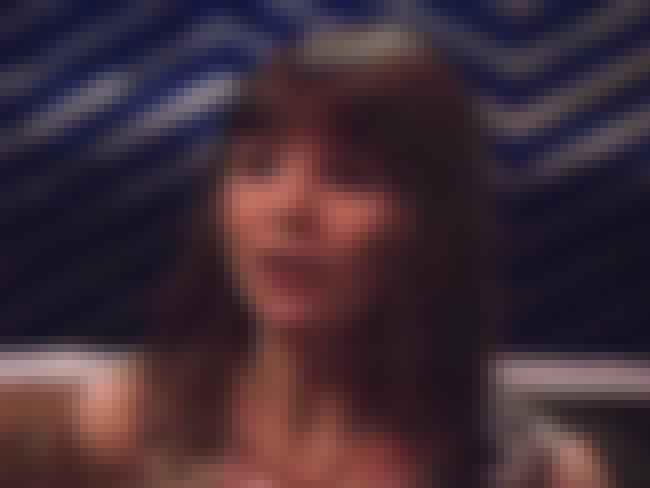 Caroline Ellis is an English actress. Ellis is best known to American audiences for her role as the character Joy in The Bugaloos. Ellis also appeared as a Brummie beauty contest participant in the 1977 film Confessions from a Holiday Camp. On television, she appeared in the Only Fools and Horses episode "Go West Young Man", was in Southern Television children's adventure series Freewheelers, and was also a main performer on TSW's Cut Price Comedy Show. She also appeared in two different productions of Sherlock Homes, one for the BBC and an independent production. She has been in many different stage shows, including Luisa in "The Sound of Music" in the West End of London. In 2006, Ellis was ...more on Wikipedia
Acted In: The Bugaloos, The Cut Price Comedy Show
Birthplace: London, England
Nationality: England
see more on Caroline Ellis
John McIndoe is a British singer, guitarist and actor. McIndoe is best known to American audiences for his role as I.Q. in The Bugaloos. In the late 1960s, McIndoe worked with Beatles publicist Brian Sommerville. In 1969, he was working as lead singer for a new band for Apple Records when he was cast for the Sid & Marty Krofft children's television show The Bugaloos. After The Bugaloos ended, McIndoe returned to the United Kingdom, and worked with Lynton Guest of the band The Love Affair. He also dabbled in music projects for PYE Records and Rollet Records. McIndoe then returned to the U.S. and worked for several production companies such as MGM, the Ice Capades, Sid and Marty Krofft and NBC ...more on Wikipedia
Acted In: The Bugaloos
Birthplace: Edinburgh, United Kingdom
Nationality: United Kingdom
see more on John McIndoe
John Philpott is a British actor. Philpott is best known to American audiences for his role as Courage in The Bugaloos. As he shared the same first name as taller co-star John McIndoe, Philpott was referred to as "Little John" to differentiate between the two actors. Philpott is no longer acting, but as of 2006 is still working as a singer/performer. In the same year he was featured along with fellow Bugaloo and actress Caroline Ellis in an interview for the Bugaloos DVD set, in which they also provided audio commentary for several episodes. ...more on Wikipedia
Acted In: The Bugaloos, Crime & Punishment
Birthplace: Kent, England
Nationality: England