Entertainment
The Collector Cast List

The Collector cast list, including photos of the actors when available. This list includes all of the The Collector main actors and actresses, so if they are an integral part of the show you'll find them below. You can various bits of trivia about these The Collector stars, such as where the actor was born and what their year of birth is. This cast list of actors from The Collector focuses primarily on the main characters, but there may be a few actors who played smaller roles on The Collector that are on here as well.
This poll features items like Tricia Helfer and Erica Cerra
If you are wondering, "Who are the actors from The Collector?" or "Who starred on The Collector?" then this list will help you answer those questions.
In most cases you can click on the names of these popular The Collector actors and actresses to find out more information about them. If you're looking for a particular The Collector actor or actress, then type their name into the "search" bar to find them directly.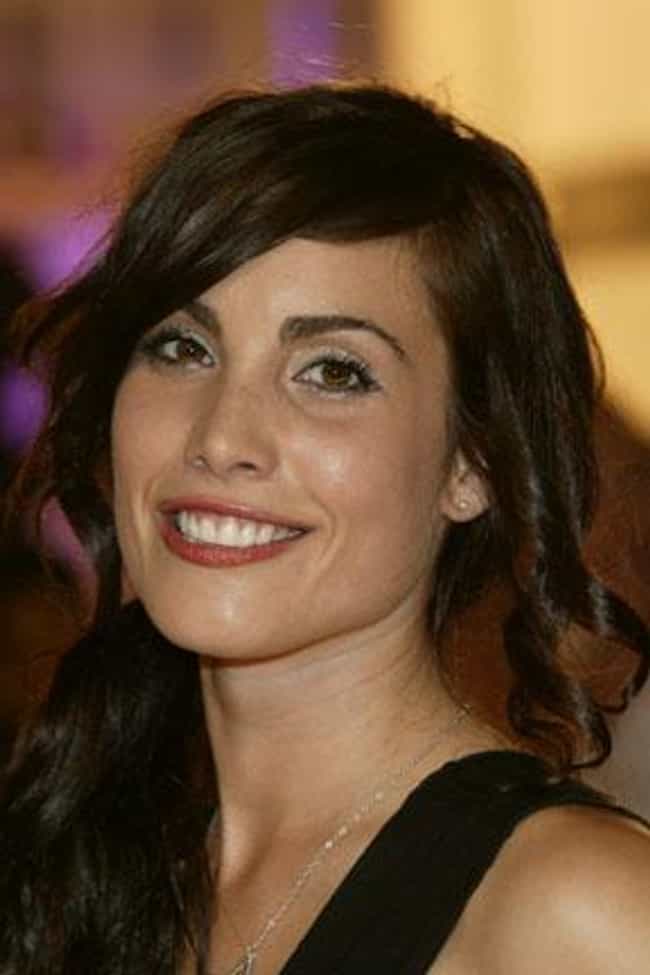 Carly Pope is a Canadian actress. ...more on Wikipedia
Acted In: Popular, 10.5: Apocalypse, Day One, The Collector, Outlaw
Birthplace: Vancouver, Canada
Nationality: Canada, Italy
see more on Carly Pope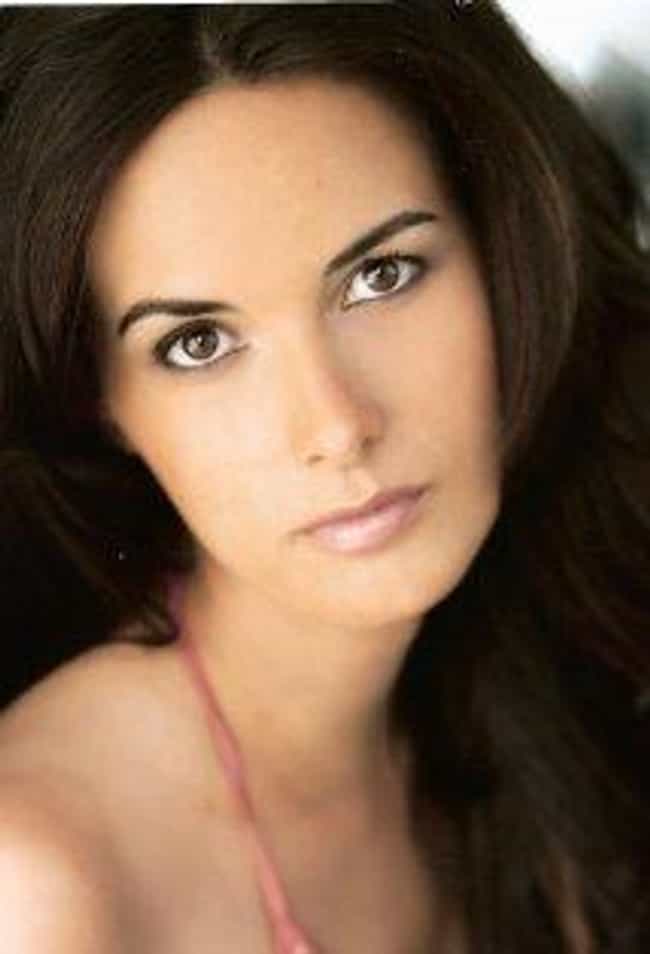 Christine Chatelain is a Vancouver, British Columbian-born Canadian film and television actress. She had a recurring role on The Collector as Taylor. Originally an art student in Vancouver, she tried acting as a hobby and quickly gained roles in 40 Days and 40 Nights and 3000 Miles to Graceland as a result. ...more on Wikipedia
Acted In: The Collector, Out of Order, Riese: Kingdom Falling
Birthplace: Vancouver, Canada
Nationality: Canada
see more on Christine Chatelain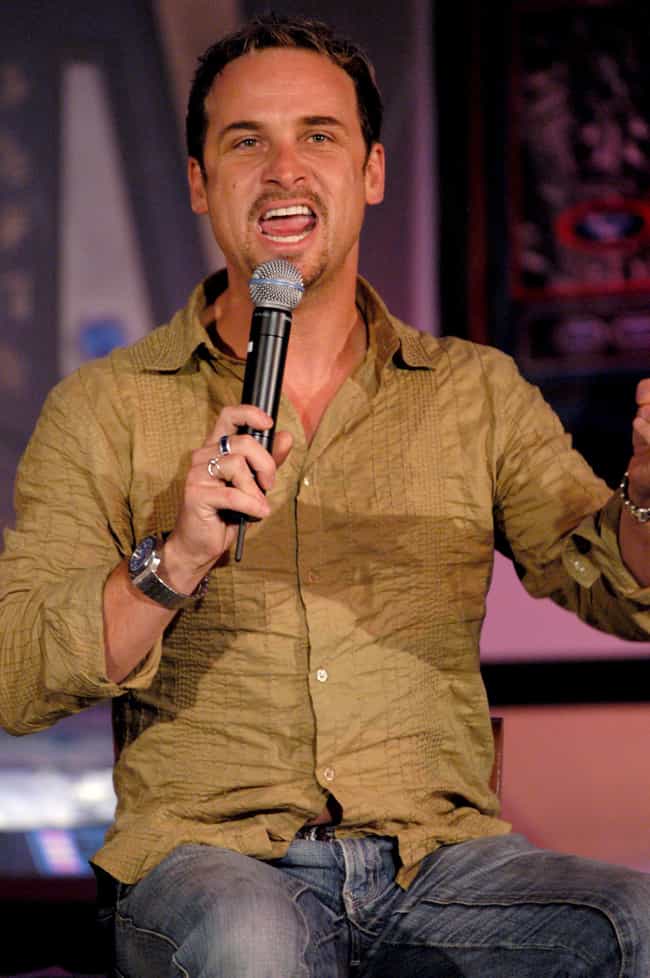 Colin Alexander Cunningham is an American television and film actor. Cunningham is best known for his role as John Pope in the hit TNT science fiction series Falling Skies. ...more on Wikipedia
Acted In: Falling Skies, The Collector, Shattered, Out of Order, Beggars and Choosers, + more
Birthplace: Los Angeles, California, USA
Nationality: United States of America
see more on Colin Cunningham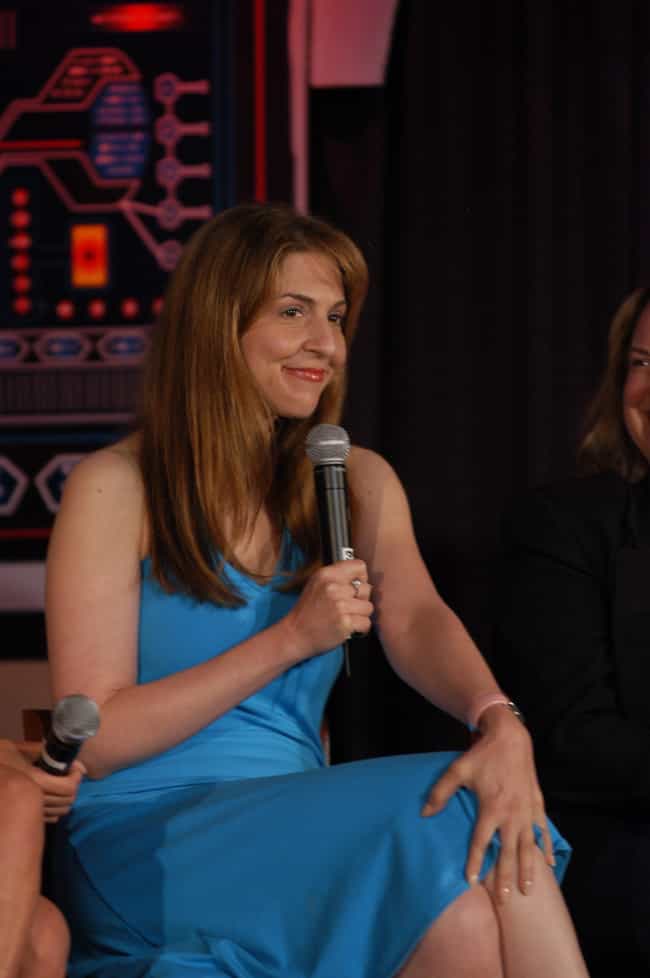 Ellen Dubin is a Canadian actress. She is best known for her part in the television mini-series Lexx, playing the role of Giggerota. Dubin was born in Toronto, Ontario. From 2004-2006 Dubin starred in the TV series The Collector as Jeri Slate. She was nominated for a Gemini Award for this role. She also played a guest appearance role in Gene Roddenberry's Earth: Final Conflict as well as a number of other series. In 2006 Dubin appeared in the TV movie The Wives He Forgot with Molly Ringwald and Mark Humphrey. In 2004 she appeared in Napoleon Dynamite. Dubin is the spokesperson for the Make-a-Wish Foundation in Toronto and Central Ontario. ...more on Wikipedia
Acted In: The Collector
Birthplace: Toronto, Canada
Nationality: Canada
see more on Ellen Dubin