Actors

The Cult Cast List

The Cult cast list, including photos of the actors when available. This list includes all of the The Cult main actors and actresses, so if they are an integral part of the show you'll find them below. You can various bits of trivia about these The Cult stars, such as where the actor was born and what their year of birth is. This cast list of actors from The Cult focuses primarily on the main characters, but there may be a few actors who played smaller roles on The Cult that are on here as well.
Vote for your favorite items, including Lisa Chappell Danielle Cormack and more.
If you are wondering, "Who are the actors from The Cult?" or "Who starred on The Cult?" then this list will help you answer those questions.
In most cases you can click on the names of these popular The Cult actors and actresses to find out more information about them. If you're looking for a particular The Cult actor or actress, then type their name into the "search" bar to find them directly.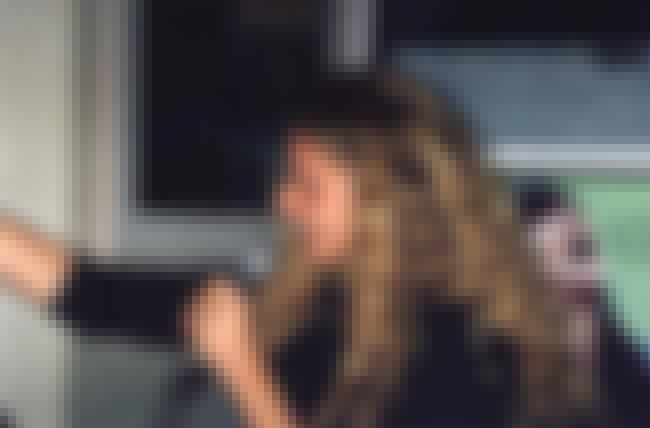 Danielle Cormack is an actress. ...more on Wikipedia
Acted In: Xena: Warrior Princess, Legend of the Seeker, Wentworth, The Cult, Underbelly, + more
Birthplace: Auckland, New Zealand
Nationality: New Zealand
see more on Danielle Cormack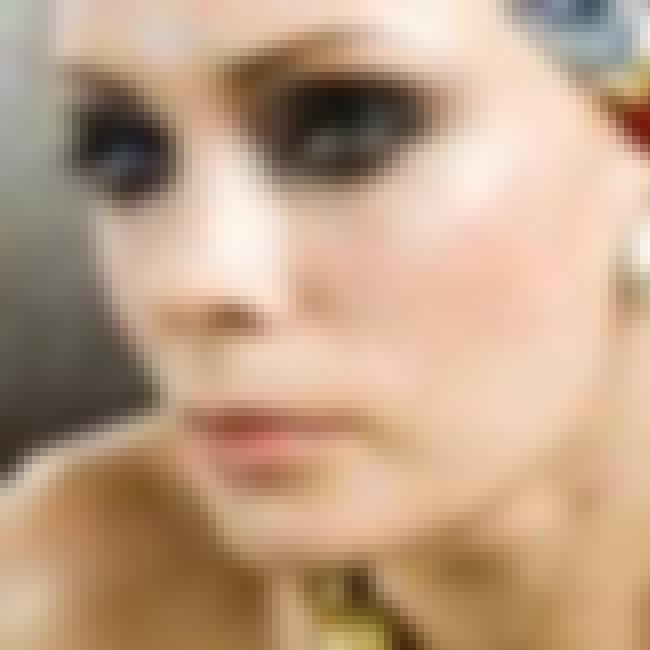 Kate Elliott is an actress. She was born in and currently lives in Auckland, New Zealand. She has acted in television series and films since she was about 14 as well as numerous advertisements on New Zealand television. Her most recent role has been as one of the "Liberators" in The Cult. She has acted in, more recently The Insider's Guide To Love, The Locals, Fracture, and Toy Love. She played Yakut, an Amazon, in several episodes of Xena: Warrior Princess, 1998–2000. Also played Lily in Cleopatra 2525. She plays a vampire in a film called 30 Days Of Night. She was married to Pluto's lead singer, Milan Borich, on 17 January 2006. They have a daughter. ...more on Wikipedia
Acted In: The Cult
Birthplace: Auckland, New Zealand
Nationality: New Zealand
see more on Kate Elliott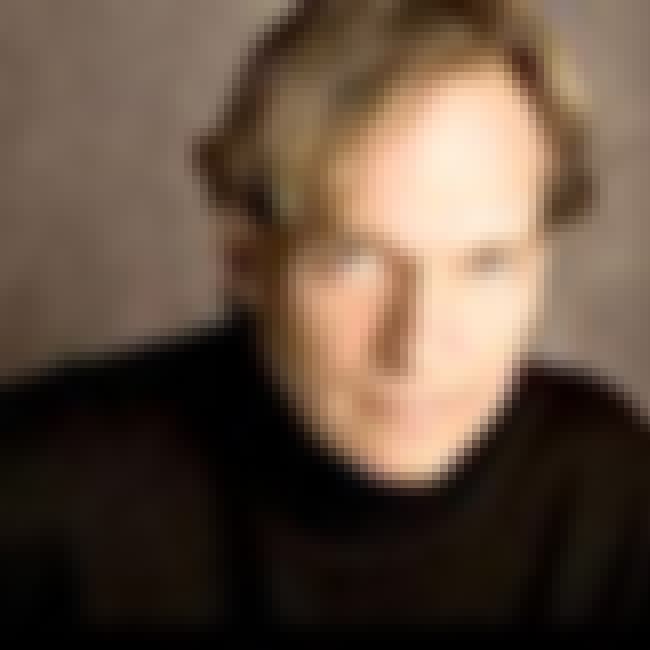 Latham Gaines is an American actor, artist and inventor. Born February 3, 1964 in Birmingham, Alabama, he is the son of the novelist Charles Gaines and artist Patricia Ellisor Gaines. ...more on Wikipedia
Acted In: Power Rangers, The Cult, Power Rangers Dino Thunder
Birthplace: Birmingham, Alabama, United States of America
Nationality: United States of America
see more on Latham Gaines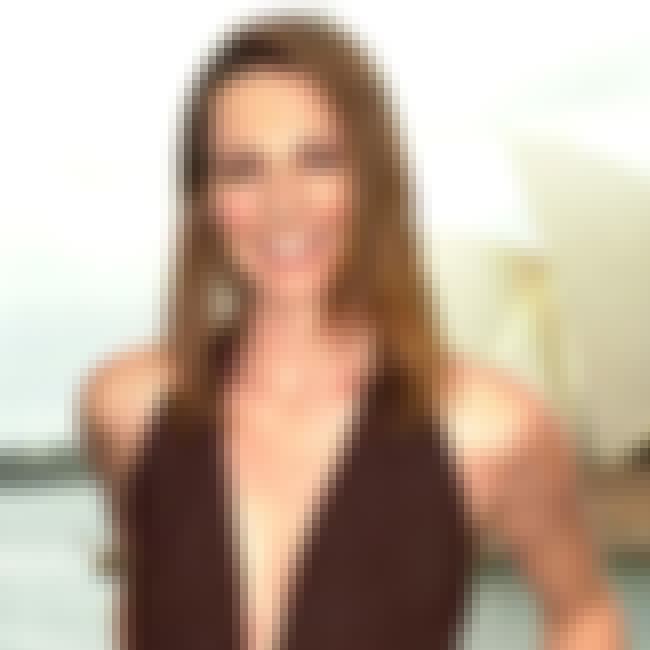 Lisa Irene Chappell is an actress and musician from Auckland, New Zealand. She is best known for playing Claire McLeod on the Nine Network drama series McLeod's Daughters. ...more on Wikipedia
Acted In: The Cult, McLeod's Daughters, Stingers, City Life, Gloss
Birthplace: Auckland, New Zealand
Nationality: New Zealand
see more on Lisa Chappell