Watchworthy
The Donna Reed Show Cast List

Updated June 14, 2019
8.5k views
9 items
The Donna Reed Show cast list, including photos of the actors when available. This list includes all of the The Donna Reed Show main actors and actresses, so if they are an integral part of the show you'll find them below. You can various bits of trivia about these The Donna Reed Show stars, such as where the actor was born and what their year of birth is. This cast list of actors from The Donna Reed Show focuses primarily on the main characters, but there may be a few actors who played smaller roles on The Donna Reed Show that are on here as well.
Items featured on this poll include everything from Kathleen Freeman to Shelley Fabares
If you are wondering, "Who are the actors from The Donna Reed Show?" or "Who starred on The Donna Reed Show?" then this list will help you answer those questions.
In most cases you can click on the names of these popular The Donna Reed Show actors and actresses to find out more information about them. If you're looking for a particular The Donna Reed Show actor or actress, then type their name into the "search" bar to find them directly.
Data-driven recommendations based on voting from over 40 million monthly visits to Ranker.
Try the free app
Robert Edward Crane (July 13, 1928 – June 29, 1978) was an American actor, drummer, radio host, and disc jockey known for starring in the CBS situation comedy Hogan's Heroes. A drummer from age 11, Crane began his career as a radio personality, first in New York City and then Connecticut before moving to Los Angeles, where he hosted the number-one rated morning show. In the early 1960s, he moved into acting, eventually landing the lead role of Colonel Robert Hogan in Hogan's Heroes. The series aired from 1965 to 1971, and Crane received two Emmy Award nominations for his work on the series. After Hogan's Heroes ended, Crane's career declined. He became frustrated with the few roles he was ...more on Wikipedia
Acted In: Hogan's Heroes, The Donna Reed Show, The Bob Crane Show
Birthplace: Waterbury, Connecticut, United States of America
Nationality: United States of America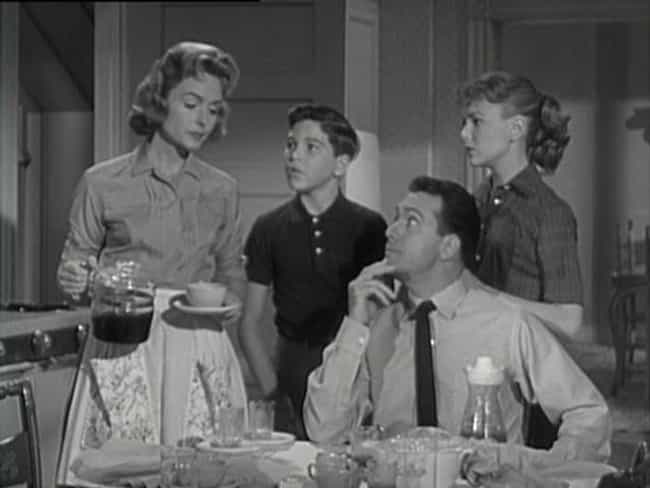 Carl Lawrence Betz (March 9, 1921 – January 18, 1978) was an American stage, film, and television actor. He appeared in a variety of television series, including the CBS soap opera Love of Life; however, he is best remembered for playing Donna Reed's television husband, Dr. Alex Stone, from 1958 to 1966 in the ABC sitcom The Donna Reed Show. Then between 1967 and 1969, Betz played defense attorney Clinton Judd in ABC's courtroom drama Judd, for the Defense, winning an Emmy Award in 1969 for his work on that series. ...more on Wikipedia
Acted In: The Donna Reed Show, Judd, for the Defense
Birthplace: USA, Mt. Lebanon, Pennsylvania
Nationality: United States of America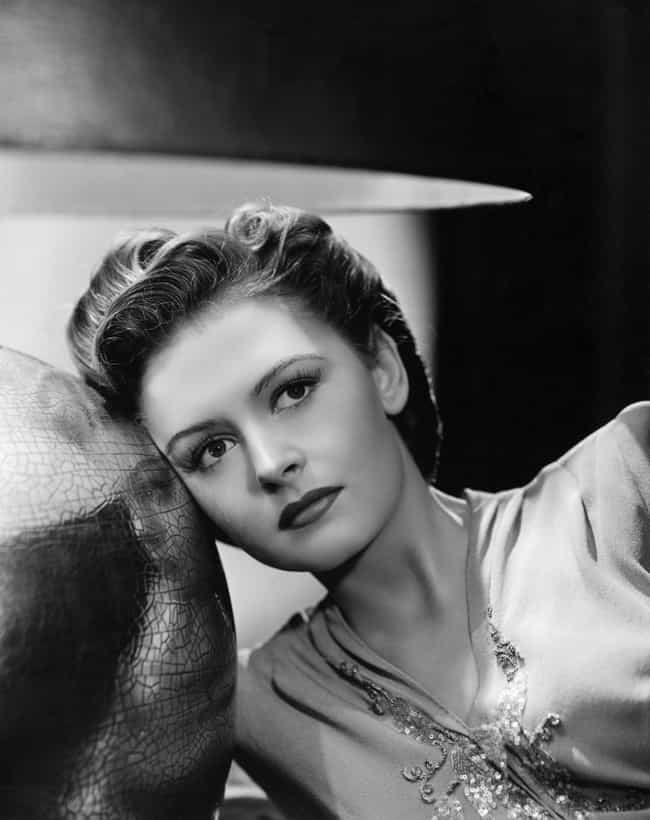 Donna Reed (born Donna Belle Mullenger; January 27, 1921 – January 14, 1986) was an American film, television actress and producer. Her career spanned more than 40 years, with performances in more than 40 films. She is well known for her role as Mary Hatch Bailey in Frank Capra's 1946 film It's a Wonderful Life. In 1953, she received the Academy Award for Best Supporting Actress for her performance as Lorene Burke in the war drama From Here to Eternity. Reed is known for her work in television, notably as Donna Stone, a middle-class American mother and housewife in the sitcom The Donna Reed Show (1958–66), in which her character was more assertive than most other television mothers of the ...more on Wikipedia
Acted In: Dallas, The Donna Reed Show
Birthplace: Denison, Iowa, United States of America
Nationality: United States of America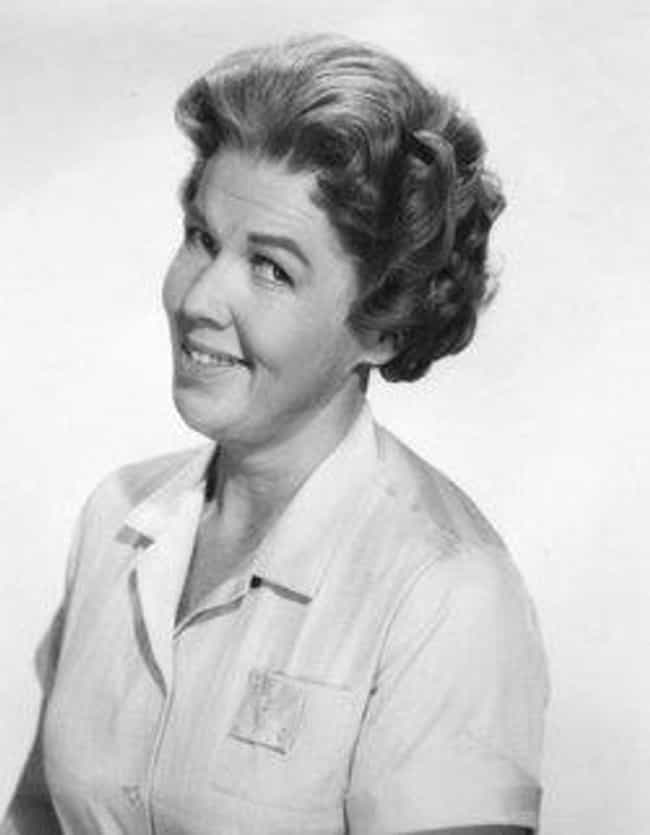 Kathleen Freeman (February 17, 1919 – August 23, 2001) was an American film, television, voice actress, and stage actress. In a career that spanned more than 50 years, she portrayed acerbic maids, secretaries, teachers, busybodies, nurses, and battle-axe neighbors and relatives, almost invariably to comic effect. ...more on Wikipedia
Acted In: DuckTales, The Beverly Hillbillies, As Told by Ginger, The Donna Reed Show, Detention, + more
Birthplace: USA, Chicago, Illinois
Nationality: United States of America