READ

The Fitzpatricks Cast List

The Fitzpatricks cast list, including photos of the actors when available. This list includes all of the The Fitzpatricks main actors and actresses, so if they are an integral part of the show you'll find them below. You can various bits of trivia about these The Fitzpatricks stars, such as where the actor was born and what their year of birth is. This cast list of actors from The Fitzpatricks focuses primarily on the main characters, but there may be a few actors who played smaller roles on The Fitzpatricks that are on here as well.
This poll features Edward James Olmos Bert Kramer and more.
If you are wondering, "Who are the actors from The Fitzpatricks?" or "Who starred on The Fitzpatricks?" then this list will help you answer those questions.
In most cases you can click on the names of these popular The Fitzpatricks actors and actresses to find out more information about them. If you're looking for a particular The Fitzpatricks actor or actress, then type their name into the "search" bar to find them directly.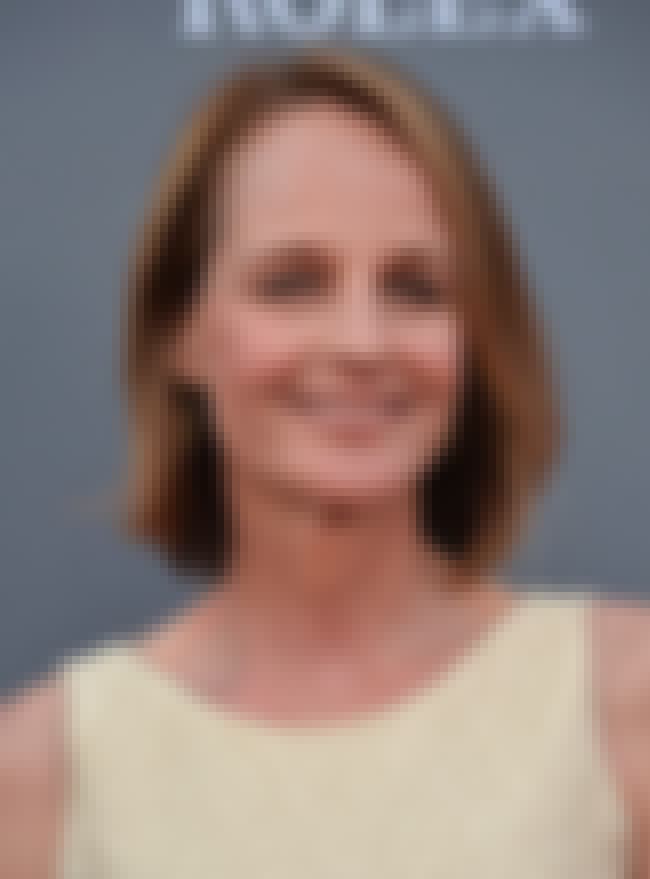 Helen Hunt was a hair stylist in Hollywood movies from the 1930s up to 1967, when she worked on Guess Who's Coming to Dinner. She was the chief hair stylist for Columbia Pictures. She was working as a stenographer for a costume company in Omaha, Nebraska. She began washing and arranging the company's wigs on her own time because they were being neglected. When she went into a shop to look over a display of wigs, she was offered a job by the owner, George Westmore of Hollywood. ...more on Wikipedia
Also Ranked
#33 on The Best American Actresses Working Today
#81 on The Best Actresses in Film History
#33 on The Greatest American Actresses of All Time
#47 on American Public Figures Who Are National Treasures
see more on Helen Hunt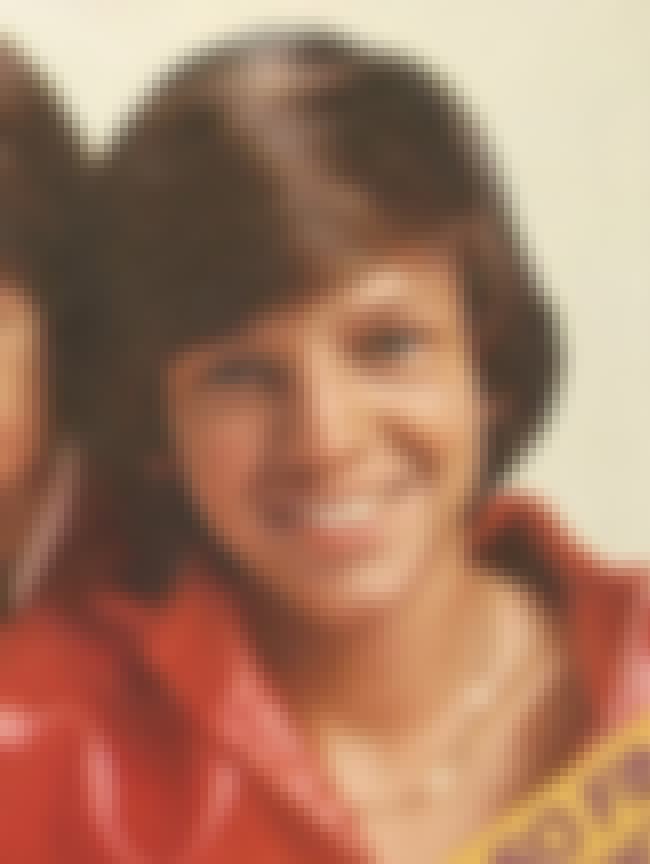 James Vincent McNichol, III, known professionally as Jimmy McNichol is an American former child actor and the brother of actress Kristy McNichol. He got his start at the age of 7, acting in a Band-Aid commercial. He appeared in roughly 60 commercials between 1967–1973, including spots for Kool-Aid and Crest. He then landed minor roles in shows such as S.W.A.T. and Little House on the Prairie. He made his first movie, Sunshine, in 1973 at the age of 12. His first regular starring role was as younger brother Jack on The Fitzpatricks. Michele Tobin played his sister, Mo, on the show, and they later worked together on California Fever. McNichol sang the show's theme song, and in 1978 recorded an ...more on Wikipedia
Acted In: The Fitzpatricks, California Fever
Birthplace: Los Angeles, USA, California
Nationality: United States of America
see more on Jimmy McNichol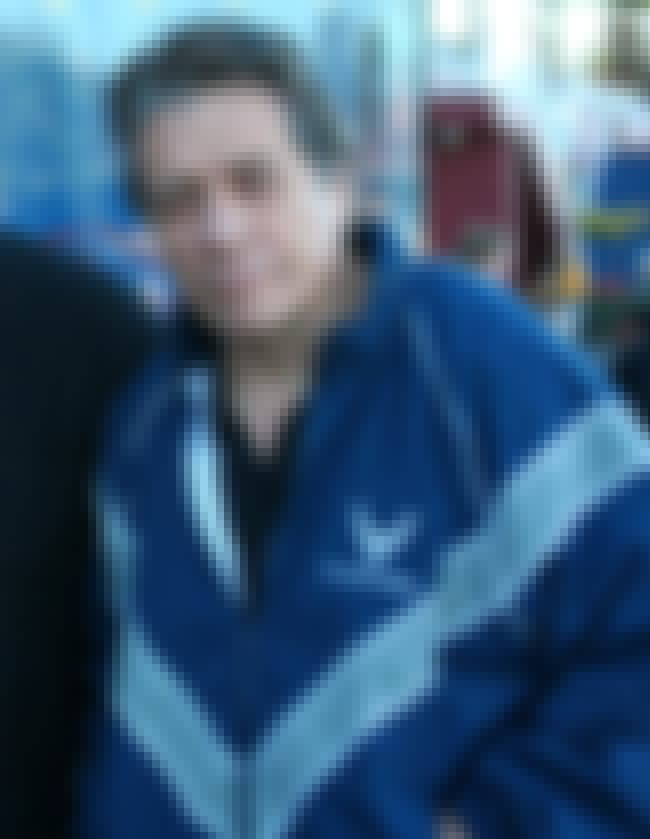 Edward James Olmos is an American actor and director. Among his most memorable roles are William Adama in the re-imagined Battlestar Galactica, Lt. Martin Castillo in Miami Vice, teacher Jaime Escalante in Stand and Deliver, patriarch Abraham Quintanilla, Jr. in the film Selena, Detective Gaff in Blade Runner, and narrator El Pachuco in both the stage and film versions of Zoot Suit. In 1988, Olmos was nominated for an Academy Award for Best Actor in a Leading Role for the film Stand and Deliver. He is the first and only Hispanic-American to be nominated for Best Actor. He has also been a longtime pioneer for more diversified roles and images of Hispanics in the U.S. media. His notable ...more on Wikipedia
Acted In: Dexter, Battlestar Galactica, Miami Vice, The Magic School Bus, Battlestar Galactica (The Miniseries), + more
Birthplace: Los Angeles, California, United States of America
Nationality: United States of America, Mexico
see more on Edward James Olmos
Clark Brandon is an American actor. His most notable roles were as Max Merlin's apprentice Zachary Rogers in the CBS series Mr. Merlin and as Sean Fitzpatrick, the older brother, in the CBS series The Fitzpatricks. He also starred with Jim Varney in the 1989 comedy film, Fast Food. Brandon also directed three films, 1992's Dark Secrets, 1993's Skeeter and 1997's The Last Road. As of 2014, he was Dean of Students at Areté Preparatory Academy in southern California. ...more on Wikipedia
Acted In: Mr. Merlin, The Fitzpatricks, Out of the Blue
Birthplace: New York City, USA, New York
Nationality: United States of America
see more on Clark Brandon