TV Actors

The Flaxton Boys Cast List

The Flaxton Boys cast list, including photos of the actors when available. This list includes all of the The Flaxton Boys main actors and actresses, so if they are an integral part of the show you'll find them below. You can various bits of trivia about these The Flaxton Boys stars, such as where the actor was born and what their year of birth is. This cast list of actors from The Flaxton Boys focuses primarily on the main characters, but there may be a few actors who played smaller roles on The Flaxton Boys that are on here as well.
Everything from Peter Firth to James Hayter is featured on this list, so cast your votes below.
If you are wondering, "Who are the actors from The Flaxton Boys?" or "Who starred on The Flaxton Boys?" then this list will help you answer those questions.
In most cases you can click on the names of these popular The Flaxton Boys actors and actresses to find out more information about them. If you're looking for a particular The Flaxton Boys actor or actress, then type their name into the "search" bar to find them directly.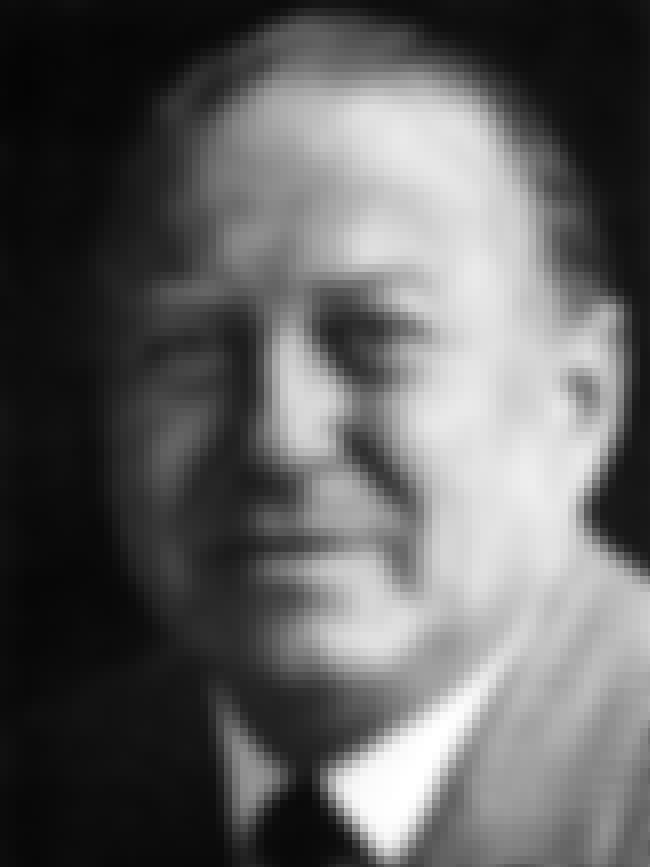 James Hayter was a British actor. ...more on Wikipedia
Acted In: Are You Being Served?, The Onedin Line, The Moonstone, The Flaxton Boys, Pinwright's Progress
Birthplace: Lonavla, India
Nationality: India, United Kingdom
see more on James Hayter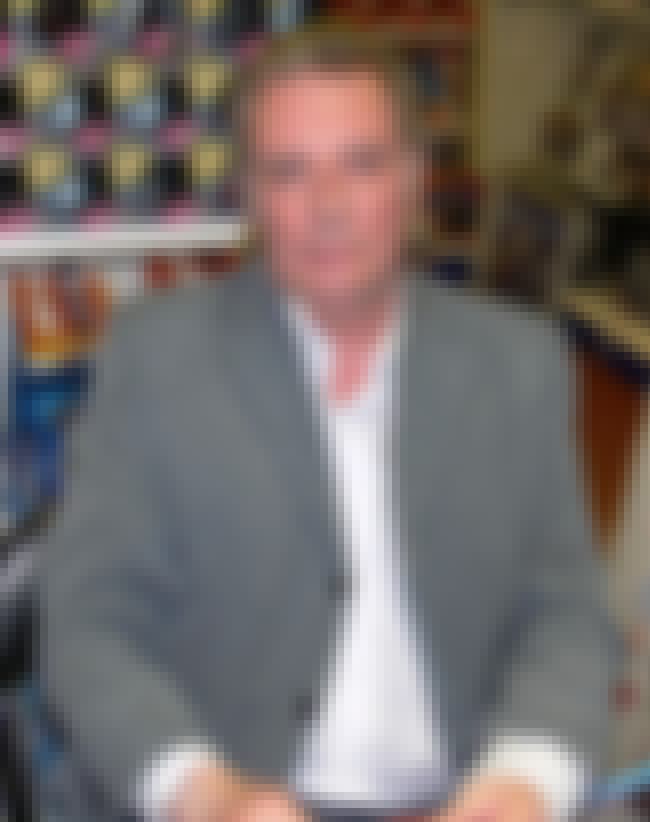 Paul Darrow is an English actor best known for his portrayal of Kerr Avon in the BBC science fiction television series Blake's 7. He also guest starred twice on Doctor Who, playing Captain Hawkins in the serial Doctor Who and the Silurians which was transmitted in 1970 and Maylin Tekker in the serial Timelash which was transmitted in 1985. ...more on Wikipedia
Acted In: Blake's 7, Emergency – Ward 10, The Strangerers, The Legend of Robin Hood, Making News, + more
Birthplace: Surrey, England
Nationality: United Kingdom, England
see more on Paul Darrow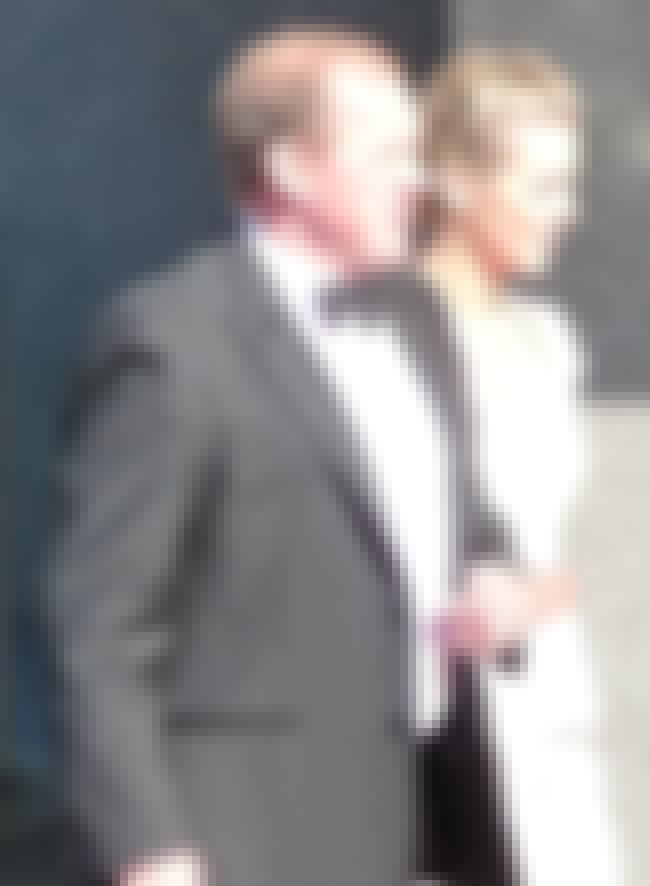 Peter Firth is an English actor. He is best known for his role as Sir Harry Pearce in the BBC One show Spooks, in which he is the only actor to have starred in every episode of the show's ten-series lifespan. He is also known for playing a variety of starring roles in film and on television from the 1970s to present day. ...more on Wikipedia
Acted In: Spooks, Heartbeat, That's Life, The Incident, The Channel Four Show, + more
Birthplace: Bradford, United Kingdom
Nationality: England
see more on Peter Firth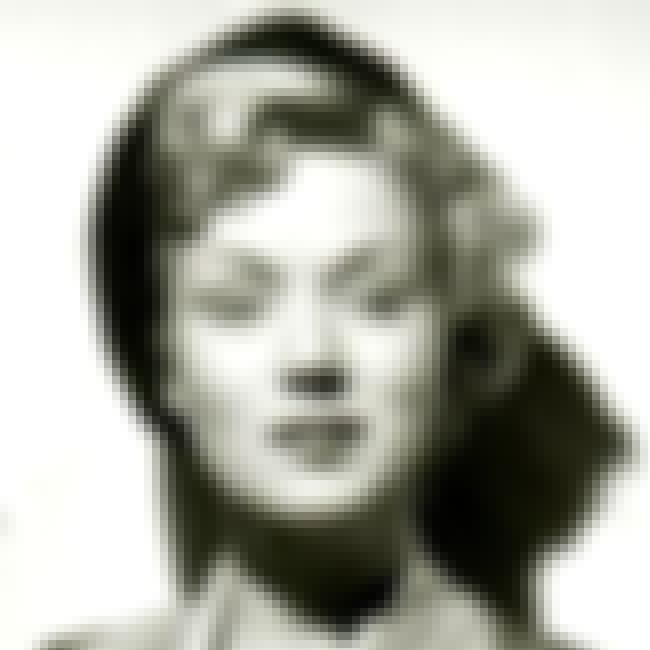 Veronica Hurst is an English film, stage and television actress who was born in Malta. She was brought up in Tooting, London. ...more on Wikipedia
Acted In: General Hospital, The Flaxton Boys
Birthplace: Malta
Nationality: Malta
see more on Veronica Hurst