READ

The Gokusen Cast List

The Gokusen cast list, including photos of the actors when available. This list includes all of the The Gokusen main actors and actresses, so if they are an integral part of the show you'll find them below. You can various bits of trivia about these The Gokusen stars, such as where the actor was born and what their year of birth is. This cast list of actors from The Gokusen focuses primarily on the main characters, but there may be a few actors who played smaller roles on The Gokusen that are on here as well.
Examples of items on this list include Norio Wakamoto and Katsuyuki Konishi
If you are wondering, "Who are the actors from The Gokusen?" or "Who starred on The Gokusen?" then this list will help you answer those questions.
In most cases you can click on the names of these popular The Gokusen actors and actresses to find out more information about them. If you're looking for a particular The Gokusen actor or actress, then type their name into the "search" bar to find them directly.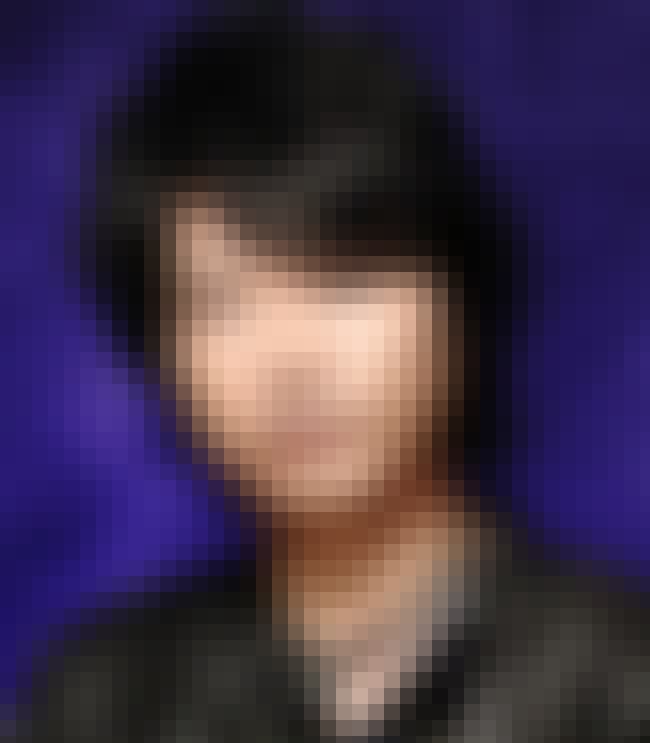 Katsuyuki Konishi is a Japanese voice actor from Wakayama, Wakayama. He is affiliated with Ken Production. His debut role was Volfogg/Big Volfogg in GaoGaiGar. He was the special guest at the 2010 Anime Expo in Los Angeles, USA, where he met his fans and revealed that his favorite anime character was Kamina from Tengen Toppa Gurren Lagann; also adding that each character whom he voiced is important to him. Konishi was awarded the Best Supporting Actor Award in the 9th Annual Seiyū Awards on 6th March 2015. ...more on Wikipedia
Acted In: Bleach, Gurren Lagann, Blood+, Saint Seiya, Hetalia - Axis Powers, + more
Birthplace: Wakayama, Japan
Nationality: Japan
see more on Katsuyuki Konishi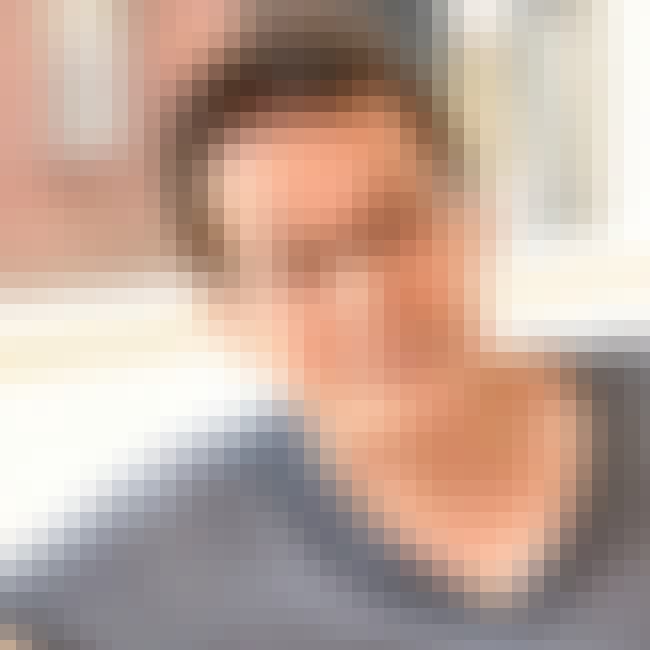 Norio Wakamoto is a Japanese voice actor and budō expert affiliated with the Sigma Seven Talent Agency. He was born in Shimonoseki, Yamaguchi Prefecture, and was raised in Sakai, Osaka Prefecture. He graduated from Waseda University. ...more on Wikipedia
Acted In: Dragon Ball Z, Cowboy Bebop, Code Geass, Samurai Champloo, Planetes, + more
Birthplace: Shimonoseki, Japan
Nationality: Japan
see more on Norio Wakamoto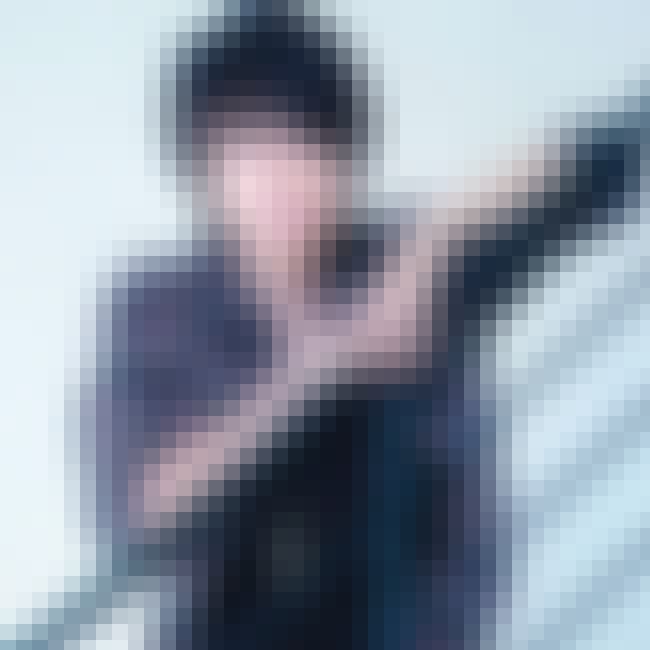 Kenichi Suzumura is a Japanese voice actor and singer who was raised in Osaka Prefecture. He voiced Morley in Macross 7, Hikaru Hitachiin in Ouran High School Host Club, Momotaro Mikoshiba in Free!, Shinn Asuka in Mobile Suit Gundam Seed Destiny, Leo Stenbuck in Zone of the Enders: The 2nd Runner, Sougo Okita in Gin Tama, Lavi in D.Gray-man, and Ryutaros in Kamen Rider Den-O. He is called Suzu and Muraken by Soichiro Hoshi and his fans and Suzuken by other voice actors and fans. He is part of the group Nazo no Shin Unit Starmen with Junichi Suwabe, Daisuke Kishio, Hiroki Takahashi, Hiroyuki Yoshino, Makoto Yasumura, and Kosuke Toriumi. He is married to fellow voice actress Maaya Sakamoto. ...more on Wikipedia
Acted In: Witchblade, Peach Girl, Cromartie High School, Noein, Spiral (JP), + more
Birthplace: Niigata Prefecture, Japan
Nationality: Japan
see more on Kenichi Suzumura
Seizō Katō was a Japanese voice actor who worked for Haikyo. Kato was born in Tokyo. He was noted for his role as Megatron and Galvatron from the 1st Transformers series until Transformers: The Headmasters. He also did the ADR for Takeshi Katō's character in Akira Kurosawa's Ran after the original actor had become injured. He died of bladder cancer at a hospital in Itabashi, Tokyo. ...more on Wikipedia
Acted In: Shigurui, Kimba the White Lion, Elemental Gelade, The Gokusen, Astro Boy, + more
Birthplace: Tokyo-fu
Nationality: Japan
see more on Seizō Katō