Entertainment
The Great Eunuch Cast List

The Great Eunuch cast list, including photos of the actors when available. This list includes all of the The Great Eunuch main actors and actresses, so if they are an integral part of the show you'll find them below. You can various bits of trivia about these The Great Eunuch stars, such as where the actor was born and what their year of birth is. This cast list of actors from The Great Eunuch focuses primarily on the main characters, but there may be a few actors who played smaller roles on The Great Eunuch that are on here as well.
This list includes Maggie Shiu Raymond Wong and more.
If you are wondering, "Who are the actors from The Great Eunuch?" or "Who starred on The Great Eunuch?" then this list will help you answer those questions.
In most cases you can click on the names of these popular The Great Eunuch actors and actresses to find out more information about them. If you're looking for a particular The Great Eunuch actor or actress, then type their name into the "search" bar to find them directly.
Elliot Ngok Wah, better known as Yueh Hua, is a former Shaw Brothers actor and veteran TVB actor. ...more on Wikipedia
Acted In: Grace Under Fire, The Brink of Law, A Great Way to Care, The Gem of Life, Rosy Business, + more
Birthplace: China, Shanghai
Nationality: China
see more on Elliot Ngok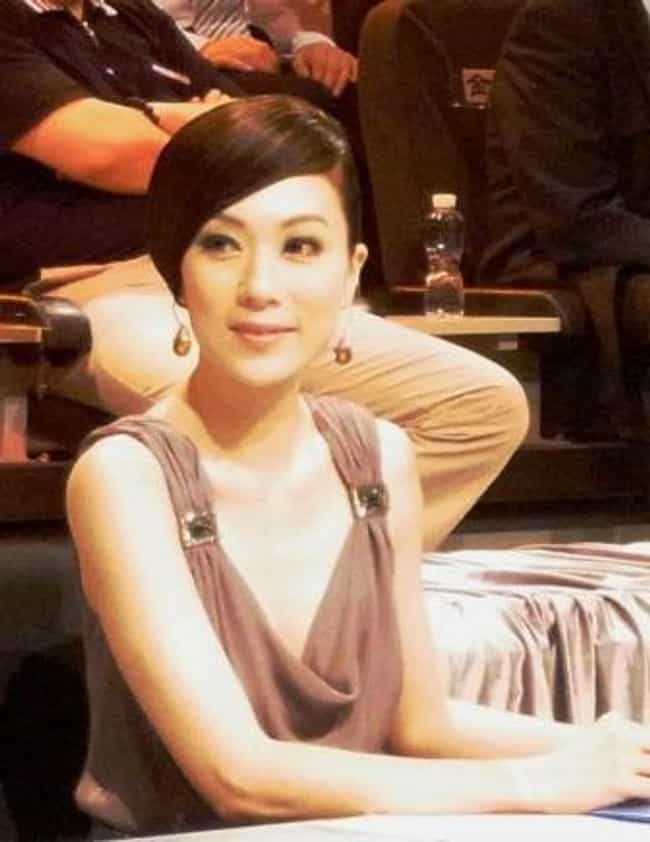 Maggie Cheung Ho-yee; not to be confused with Maggie Cheung Man-yuk, is a Hong Kong actress, under contract to the television channel CTI. ...more on Wikipedia
Acted In: War And Beauty, Beauty Knows No Pain, The King of Yesterday and Tomorrow, A Recipe for the Heart, The Conqueror's Story, + more
Birthplace: Hong Kong, China
Nationality: China, Hong Kong
see more on Maggie Cheung Ho-yee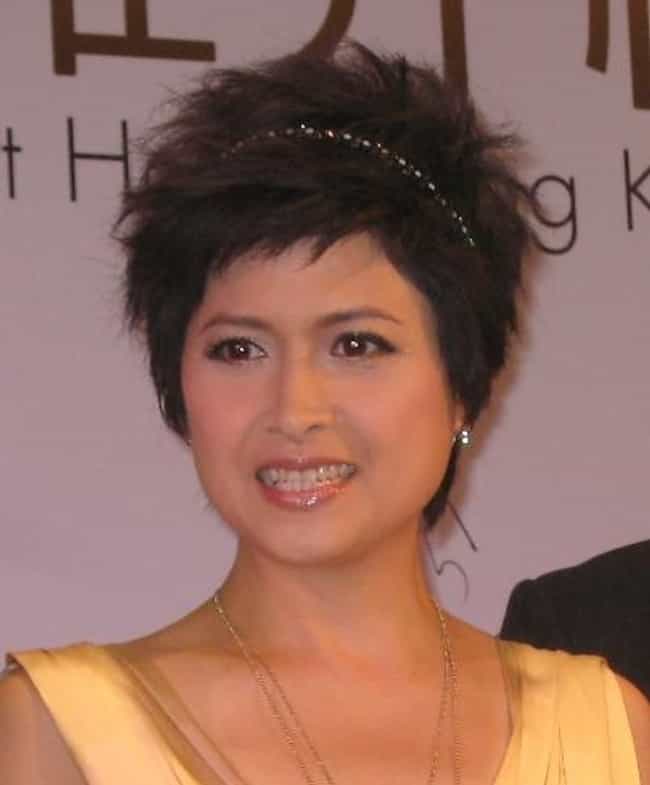 Maggie Shiu Mei-kei, sometimes credited as Maggie Siu or Maggie Shaw, is a prominent Hong Kong actress. ...more on Wikipedia
Acted In: Healing Hands, C.I.B. Files, Wong Fei Hung Series, The Heaven Sword and Dragon Saber, At the Threshold of an Era, + more
Birthplace: Hong Kong, China
Nationality: China, Hong Kong
see more on Maggie Shiu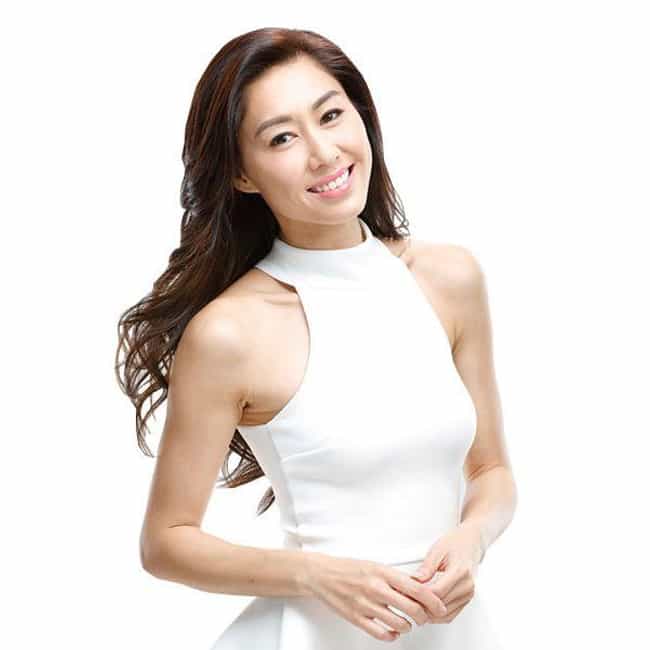 Nancy Wu is a Chinese actress contracted to TVB. ...more on Wikipedia
Acted In: Three Delivery, Ten Brothers, D.I.E., A Fistful of Stances, D.I.E. Again, + more
Birthplace: Hong Kong, China
Nationality: China, Hong Kong
see more on Nancy Wu